Brits lose more than two weeks of their lives waiting in airports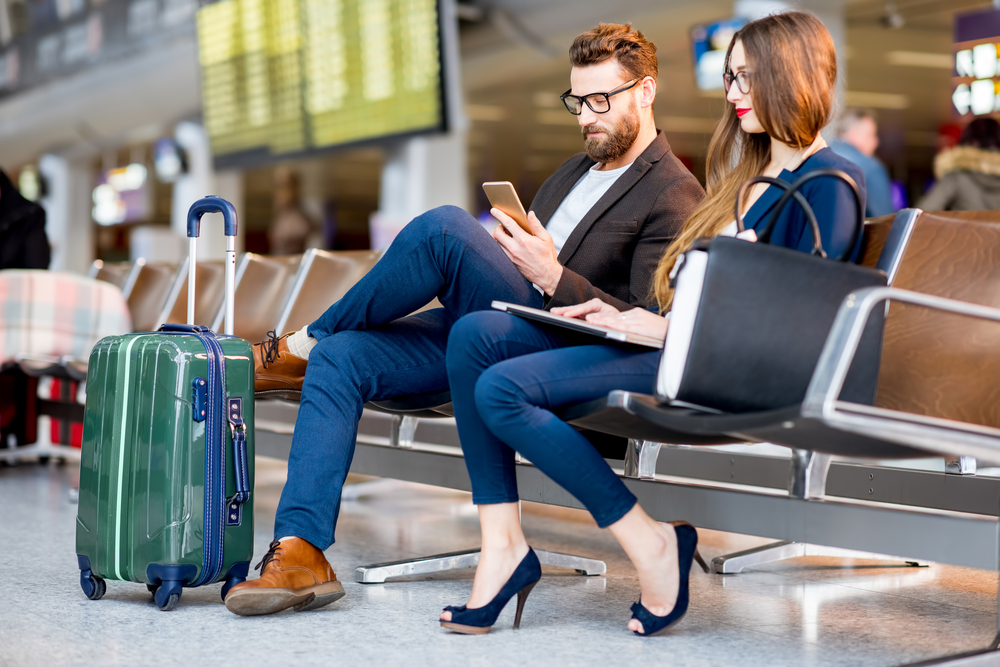 New research finds that Brits will take to the sky 174 times during their lifetime, spending over 383 hours – an alarming 15 days, lost forever to the sands of time  – in the airport waiting for a flight.
Furthermore, while we are taking more flights than ever, one in five of us find the airport experience a stressful one, with 20% of all UK travellers saying they'd avoid it altogether if they could.
The study of 2,000 UK adults, commissioned by airport lounge provider, Club Aspire, also found that young Brits will travel a third more than their grandparents during their lifetimes, with Generation Z taking 220 flights – 69 more than over 65s who'll fly 151 times.
When asked what would improve the airport experience, almost half of us (48%) want to fast-track through security and passport control. As well as this, 45% say they'd like more places to sit, and 37% would like access to an airport lounge with complimentary food and drink.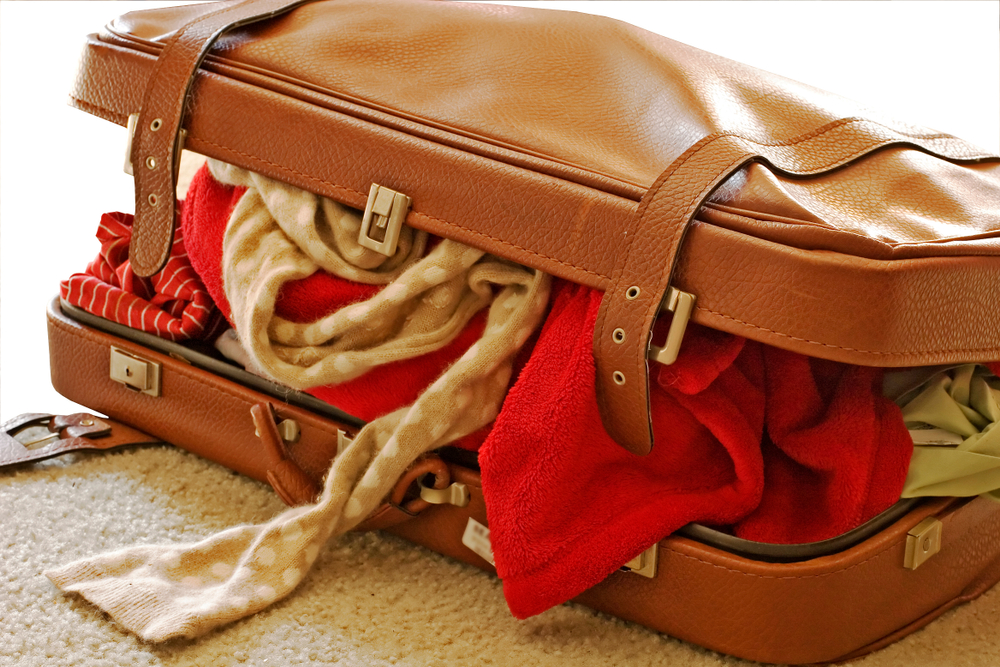 Beyond the airport itself, a third of Brits (38%) also find packing for their trips an incredibly stressful part of travelling. Unsurprisingly, many therefore forget to pack essential items, resulting in a dash around the terminal to purchase them.
The research identified the top 10 flying essentials most frequently forgotten from our suitcases. And it could be a pricey exercise for those needing to replace these items – with all 10 items costing almost GBP100 to buy airside:
Plug adapters (up to GBP15)
Snacks for the plane (around GBP3.99 for a meal deal)
A toothbrush and toothpaste (around GBP6 for both items)
A book (from GBP8) or magazine (from GBP3.99)
Sun cream (from GBP3.50)
An empty water bottle to fill up past security (up to GBP15)
Headphones (from GBP15.99)
Phone charger (from GBP15)
Neck Pillow (from GBP10)
Flip flops (from GBP10)
The study coincides with the launch of Club Aspire at Gatwick South, a brand-new lounge experience operated by Airport Dimensions and Swissport.
Errol McGlothan, director at Airport Dimensions, co-operator of Club Aspire, said: "Considering we'll spend more than two weeks of our lives in the airport, we hope that our newest Club Aspire lounge in Gatwick South will play an integral part in helping travellers make the most of their pre-flight time. With personalised zones designed around their needs, travellers will not only feel like the lounge is a second home but also a space that creates a buzz ahead of their trips!
Our new lounge highlights a trend across airports,  where we're already seeing some fantastic features cropping up to cater to travellers' changing needs, from luxury retailers and lounges, through to the pioneering airports building sleep pods, ice-skating rinks and even golf experiences. Services like app-based takeaways that deliver food straight to your departure gate are also coming to the fore.
"With international travel set to skyrocket, we'll continue to see terminals around the world introduce features like these; perfect for helping us to while away the hours and make the airport more enjoyable."