Brits' new bucket list choices: Where does travel rank?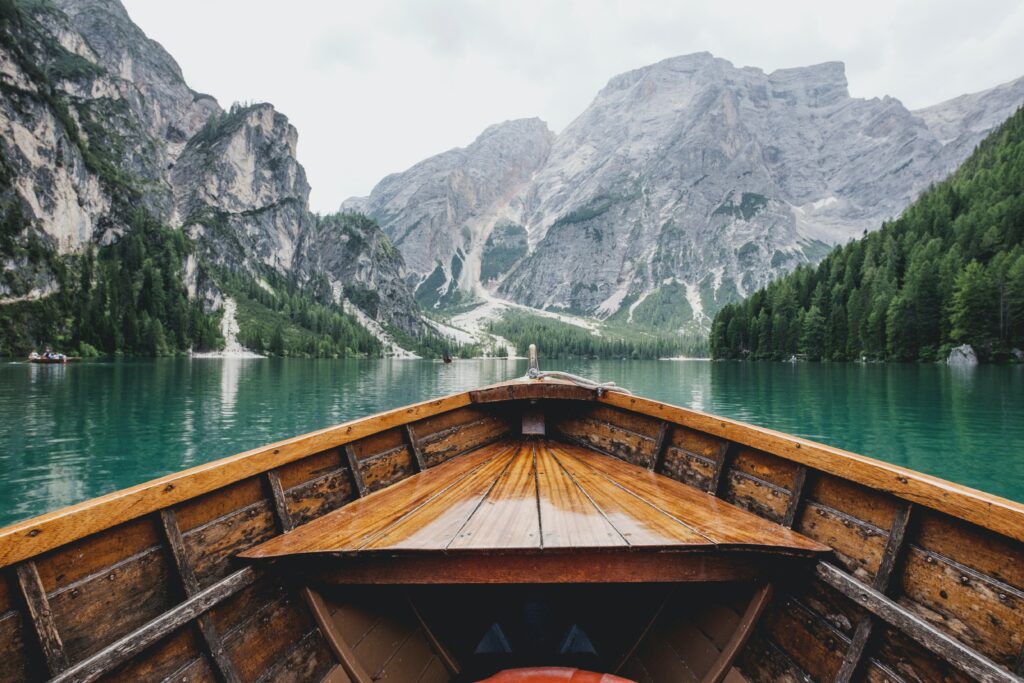 It's no secret that travel has taken a huge hit in the last year, and although it has previously reigned as the leader of the bucket list, there aren't any travel ambitions in the 2021's top 10.
By comparing the top bucket list items with Google search data, Parkdean Resorts has found that Brits are opting for learning new skills, seeking their thrills closer to home and hitting major milestones instead of travelling.
It seems like we're all looking inwards for our bucket lists as we turn to things we can control in the here and now, rather than travelling to far off places or exploring the world.
Rank
Bucket List Idea
Search
Volume
Ranking
Change
#1
Buy a car
74,000
+87
#2
Donate blood
49,500
+13
#3
Skydive
27,200
-1
#4
Buy a house
27,100
+5
#5
Scuba dive
14,800
+2
#6
Write a book
12,100
+8
#7
Learn to play guitar
9,900
+35
#8
Learn French
9,800
+50
#9
Learn sign language
8,100
+29
#10
Fall in love
6,600
+19
At number one is buying a car, a goal which was originally at 88th place on people's bucket lists but has increased rapidly in the last year. People seem to be craving more independence with cars giving people the opportunity to explore further afield at the weekend while in lockdown. Life-changing purchases are a common theme of the 2021 Bucket List, with more of us managing to save for these milestones over the past year.
Parkdean Resorts also found that learning new skills and self-improvement dominated the top 10, with French, sign language and guitar all ranking highly as self-improvement goals. With more time than ever being spent in the house, it seems we're all looking at ways to better ourselves, tick something off we've always wanted to do or learn something entirely new to fill the time!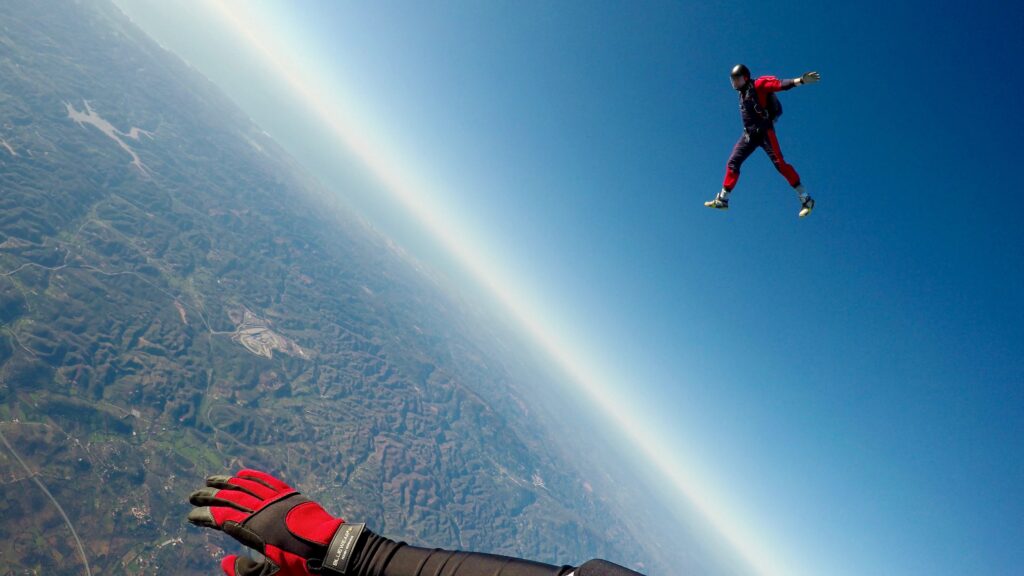 It's perhaps not surprising to see no major travel ambitions in the top 10, with them instead being replaced by activities such as scuba diving or skydiving – both of which can be done in plenty of locations rather than a specific destination.
Although this year has been extraordinary, these unprecedented times have led to people being inspired by the likes of our NHS heroes and Sir Tom Moore to partake in charitable activities and deeds, seen here in donating blood rising in rank to second place.
Brits are seeking thrills close to home
Whilst travel is down, thrill-seekers are looking closer to home for things to add to their bucket lists, with skydiving as the top request. Possibly due to the ability to skydive almost anywhere in the world, it looks as if our taste for travel has turned into seeking adrenaline with more activities and experiences climbing the list.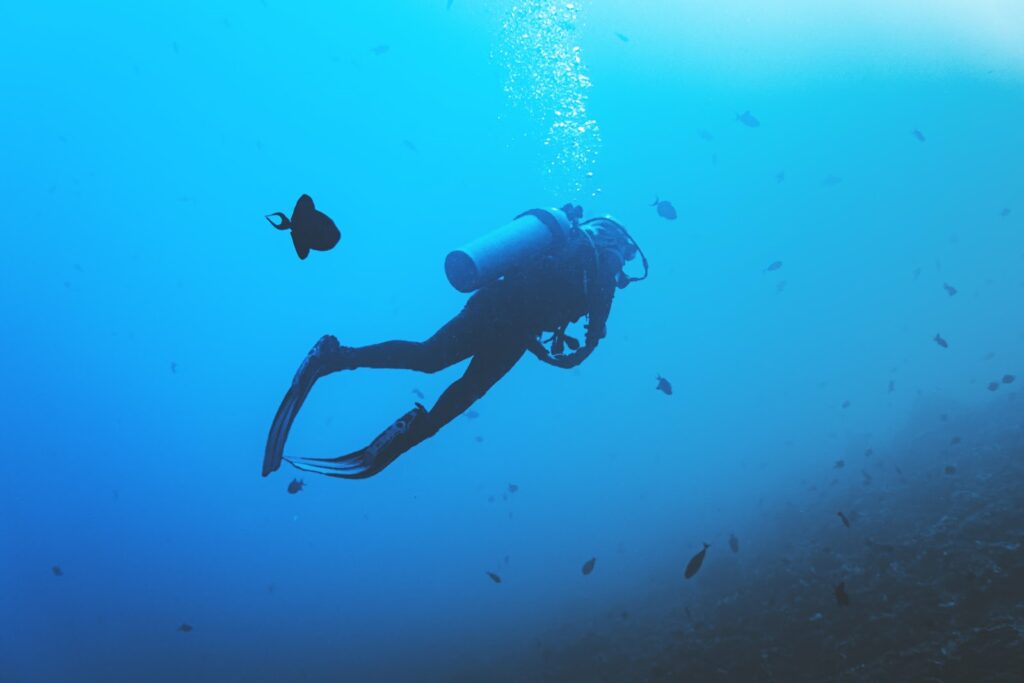 It seems we're less interested in where we're going and more concerned with what we're doing, with location becoming irrelevant and our hunger for new experiences in the UK becoming the top priority.
Below are the top 10 activities people are keen to try.
Rank
Bucket List item
Search
volume
#1
Skydive
27,200
#2
Scuba dive
14,800
#3
Bungee jump
12,100
#4
Ride in a helicopter
4,400
#5
Swim with dolphins
3,600
#6
Ride an elephant
1,600
#7
Ride a camel
1,150
#8
Go kayaking
1,050
#9
Fly a plane
1,000
#10
Learn to ride a motorcycle
720