Brits on their hols: How different were our holiday choices ten years ago?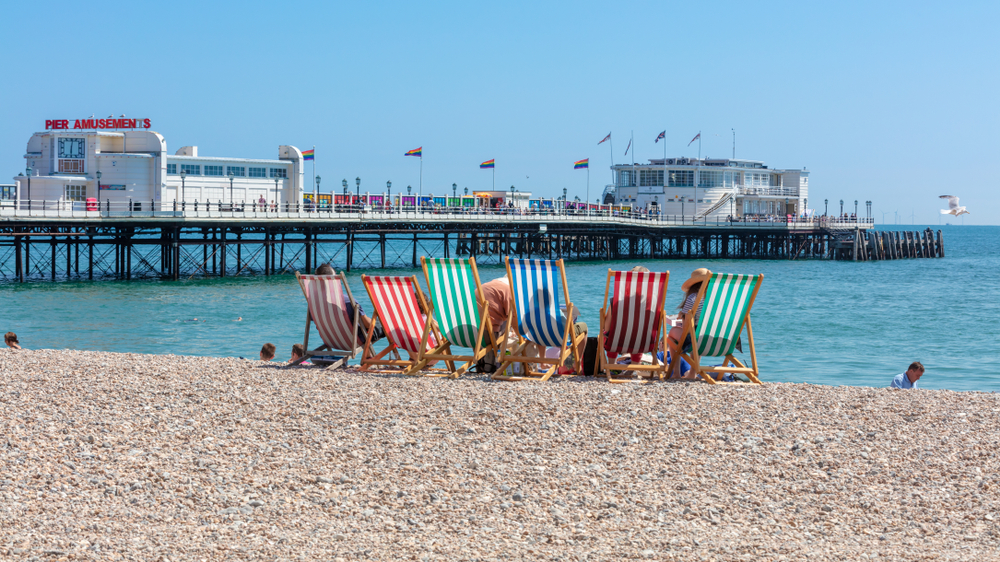 How different are the holidays we went on in 2019 compared to those we took ten years ago? It's a fascinating question and one that online travel platform Kayak has embraced with gusto with the publication of new research today. 
On the face of it, not much may seem to have changed from holidays in 2009 – but, more than three quarters of British holidaymakers (76%) say how they travel has changed in at least one way in the past decade.
"Significant shifts in trends"
The key change is how we book. The research found that 4 in 10 Brits (40%) have moved to booking their holidays online in the past decade (who did not do so before). As a result, nearly half of Brits (47%) say they have not visited a travel agent in this time.
Second is research. Thanks to online review sites and websites such as KAYAK offering ever more inspirational and practical content, 30% of Brits say they do more research for their holidays than they did a decade ago. This is likely linked to the increase in booking online – previously we relied on the experts to share destination information, but now we are booking ourselves and being our own travel agents.
"In the last ten years, almost half of British travellers have moved online"
Which brings us to the third biggest change in holiday habits – booking elements of the holiday separately, something 21% do today which they didn't a decade ago. With travellers booking and researching their own holidays, they now have the freedom to book all the individual elements that either suit them best or offer the best price – in many cases going away with one airline and returning with another. No longer are travellers restricted by the options of package holidays.
British travellers are getting more practical and prepared as well – for example, one in five (19%) now change their holiday money before they go away to get better rates, while a similar amount (18%) say they now get travel insurance for each holiday, something they didn't do ten years ago. The full top ten list is:
Book online (40%)
Do more research (30%)
Book elements of the holiday separately (21%)
Try more local food (21%)
Change money before I go (19%)
Get travel insurance (18%)
Spend on credit card (16%)
Use social media to find where to go (14%)
Go on holiday with friends (11%)
Stay at several different places on one holiday (10%)
Sophie Gough, senior director, EMEA, Kayak, comments: "KAYAK was founded 15 years ago and whilst it may not seem as if loads has changed in that time, the research is showing some significant shifts in trends during this period. The biggest change is one that KAYAK is on the crest of – helping travellers find the right destination, information and prices online for their trip. In the last ten years, almost half of British travellers have moved online. With this shift, we also see travellers booking each component of their trip separately and doing far more research on a destination with all the information they have available to them."
"Whilst in the past, some travellers may have preferred the reassurance of booking through a resource such as a travel agent, most people find that once they put themselves in control, they actually feel more reassured and can travel with even more confidence than before."