Brits seek adventure and change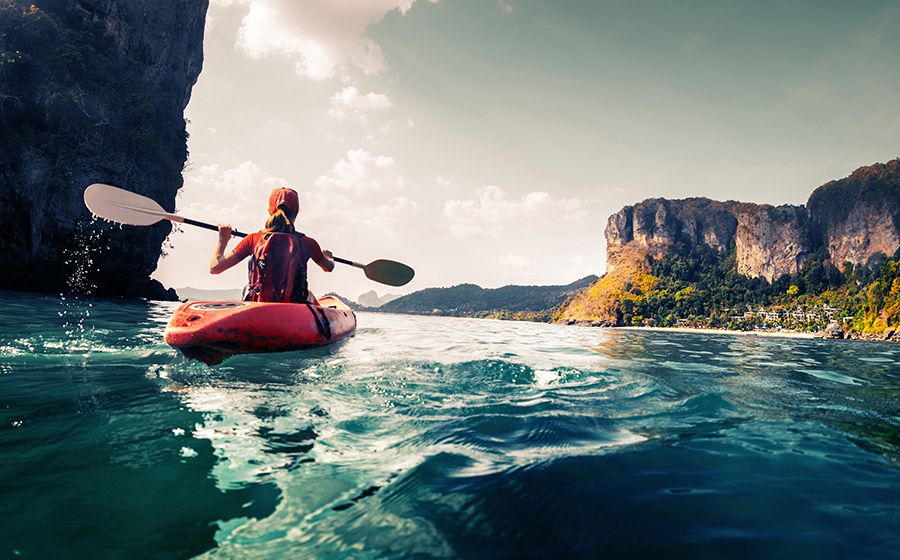 The pandemic has created a nation of adventurers, it appears, as new research has revealed that four in five Brits (81%) plan on heading to brand-new places when international travel opens up, open to being flexible with their holiday destinations rather than returning to locations they have visited before.
The study of 1,000 UK holidaymakers, carried out by Holiday Extras – the UK market leader in holiday extras such as airport parking, airport hotels, lounges and travel insurance – found that people planning on visiting somewhere new wanted to enjoy a change of scenery (44%), with a fifth (20%) putting it down to lockdown giving them itchy feet and an urge to explore. 17% said that they have used the past year to save up in order to take a "special" holiday once it is legal again.
Before the pandemic, more than half (53%) of those polled said that they'd usually take an overseas trip to the same destination, either because of having property, friends or family members in that location (22%) or because they liked the familiarity (19%). One in ten (7%) went as far as saying they didn't like new places! Now, just five per cent of those polled said they want to travel back to where they're used to following the pandemic and would rather be more flexible.
Whilst almost a third of Brits (29%) plan on having a short break in the UK, many have their eyes set on adventures a little further afield. A third (33%) of Brits dream of island hopping in Greece once they are able to do so, and 28% claim they are most likely to be found relaxing on a beach in Fiji on an upcoming trip. A further 21% hope to go surfing in Hawaii, and a wilder 17% dream of going on safari in South Africa.
Top travel experiences Brits plan to take when travel resumes:
Island hopping in Greece (33%)
A short break in the UK (29%)
Relaxing on a beach in Fiji (28%)
Cruising in the Caribbean (24%)
Surfing in Hawaii (21%)
Taking an African safari (17%)
Exploring Scandinavia (16%)
Hiking the Inca trail in Peru (9%)
Seamus McCauley, head of communications at Holiday Extras, said: "Our research found that the majority of holidaymakers haven't travelled since 2019 or before, so it's no surprise they are dreaming big for their next break! With confidence in travel returning, and many people more flexible on their choice of destination, they are simply waiting for the government to lift the ban on overseas travel so they can jump on a plane. It's clear that the desire and demand to go on holiday is there – so the sooner we can start planning our summer holidays, the better."