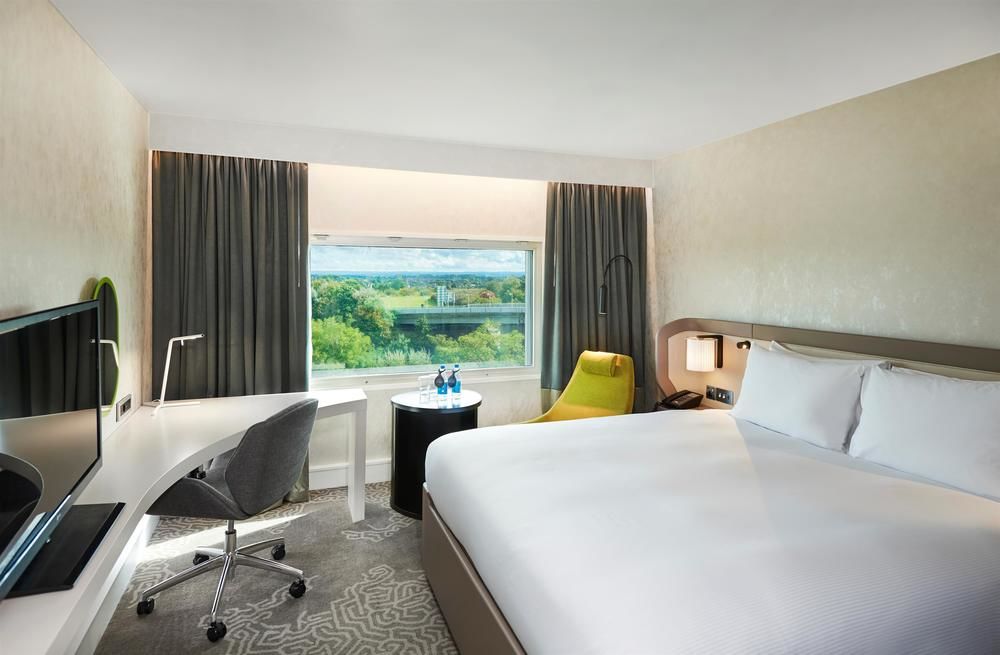 A data study by conducted by Hilton London Heathrow Airport said that averagely 68% of Brits are likely to choose sustainable alternatives during everyday activities, with over two thirds (72%) using a reusable travel mug or bottle while travelling. The airport hotel thus announced a fresh approach to improve the meetings and event experiences.
The study also said that in order to reduce their carbon footprint, 91% of mindful delegates attempt to combine multiple meetings into one trip when possible, and nearly half (45%) will travel to and from meetings via public transport.
Voted Europe's Leading Airport for four consecutive years and the World's Leading Airport hotel for two, Hilton London Heathrow Airport is superbly connected to Heathrow's Terminal 4 via a short walkway and provides a relaxing retreat whether flying into or from London's Heathrow Airport.
MICE goes green
Toeing in line, the Hilton London Heathrow Airport has attuned its focus on wellbeing and sustainability and introduced new MICE offerings.
'Meet with Purpose' – a delegate package incorporating a sustainable, nutritious menu to highlight what we eat has a direct impact on meeting engagement and productivity.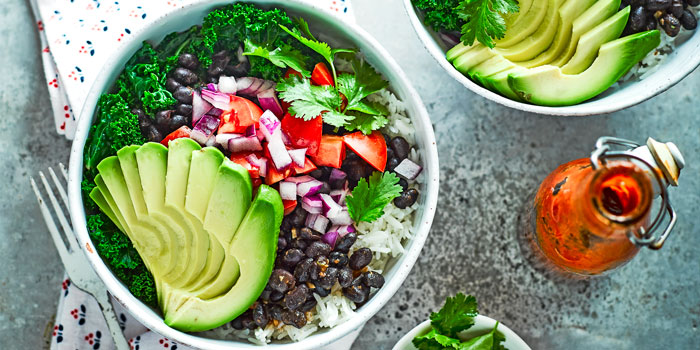 Drawing from the result that nearly three quarters (72%) of guests buy local products from ethical and sustainable suppliers outside their corporate life, the 'Meet with Purpose' menus contain food which is locally sourced, as well as options with lower meat content and 50% more sustainably sourced MSC-certified seafood — factors which all contribute to reducing greenhouse emissions and land use, without compromising on taste. Increasing the use of plant-based proteins and vegetarian options, the hotel has also introduced a brand-new vegan menu.
"Making the right decision at lunch can boost energy levels"
Executive Chef Phillip Clarke said: "Making the right decision at lunch can boost energy levels for the entire afternoon. We're incorporating superfoods and energisers rich in protein and antioxidants to stimulate brain power and aid vitality. Adding couscous or grains and seeds which release carbohydrates throughout the afternoon will help increase motivation and productivity. We're also encouraging guests to drink plenty of water and reduce tea and coffee consumption."
'Meet with Purpose' comes with LCD projector and screen, complimentary Wi-Fi and presentation materials; with ease of booking flexible. Pretty much, all that one needs for a successful business meeting.
The concept aligns with Hilton's corporate responsibility strategy, Travel with Purpose. As part of its commitment, Hilton recently added a new set of goals to cut its environmental footprint in half and double its social impact investment by 2030. The goals include a commitment to reduce carbon emissions by 61%, in line with the Paris Climate Agreement, and a pledge to sustainably source meat, poultry, produce and seafood.
Travel with Purpose capitalises on Hilton's global scale to catalyse local economic growth; promote human rights; invest in people and local communities; and preserve our planet by reducing our impact on natural resources.