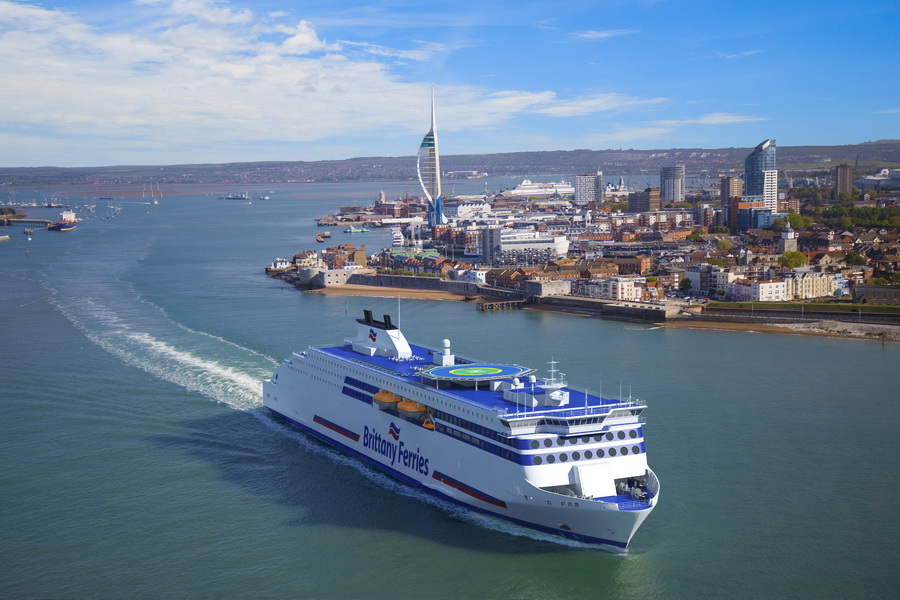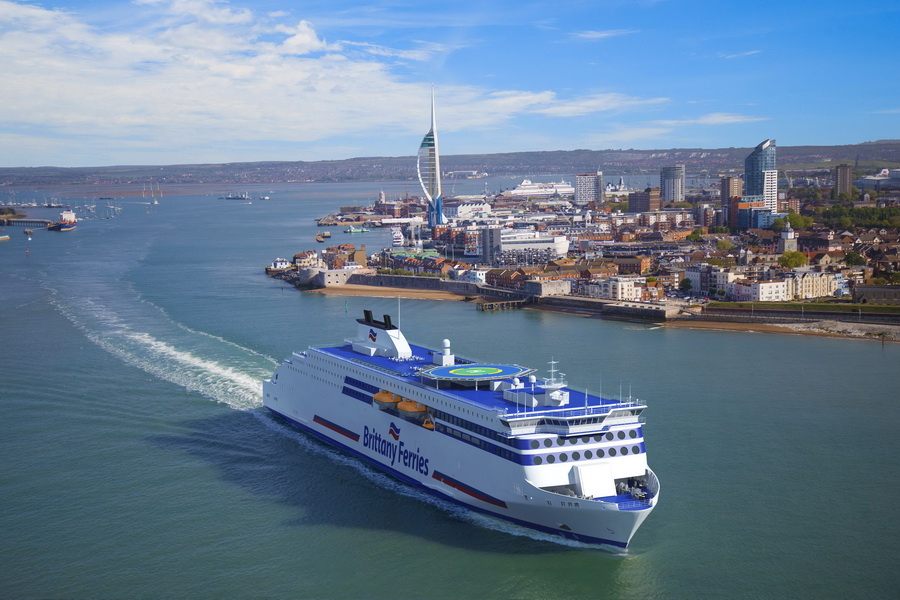 Brittany Ferries (BF) just announced it will bolstering its fleet with two new ships, as part of the French shipping company's £400m drive to refresh and modernise its current fleet of 12. Both of the new vessels will be constructed at the Avic International Weihai shipyard based in China.
Weighing a portly 42,400 tonnes and stretching to 215 metres long, both of the Stena E-Flexers will be the longest in Brittany Ferries' fleet. To help you picture that impressive measurement the company has provided a handy comparison: "If Portsmouth's Spinnaker Tower were laid on its side, each would outstretch it by 45 metres".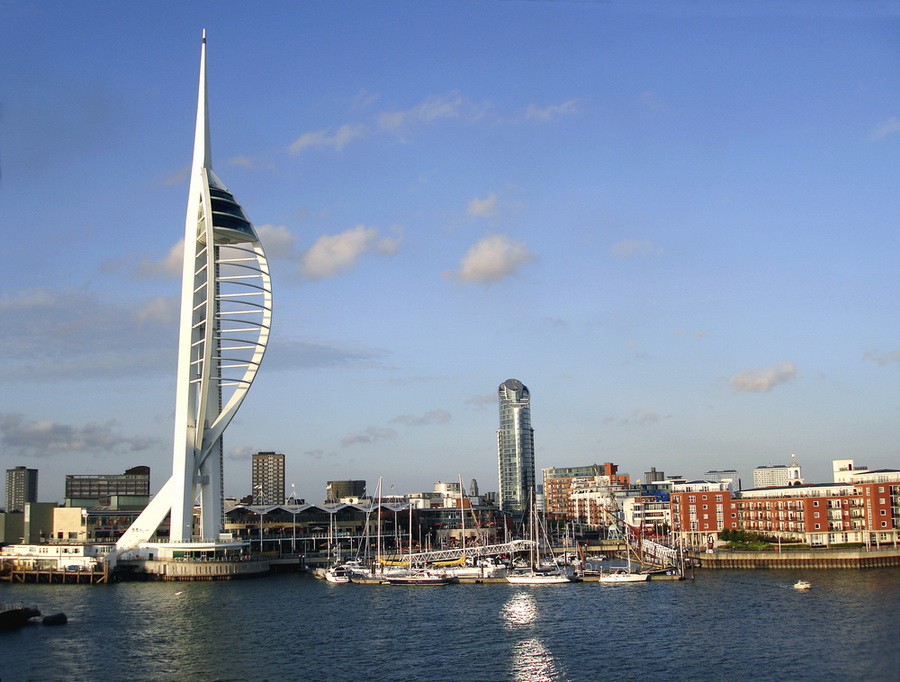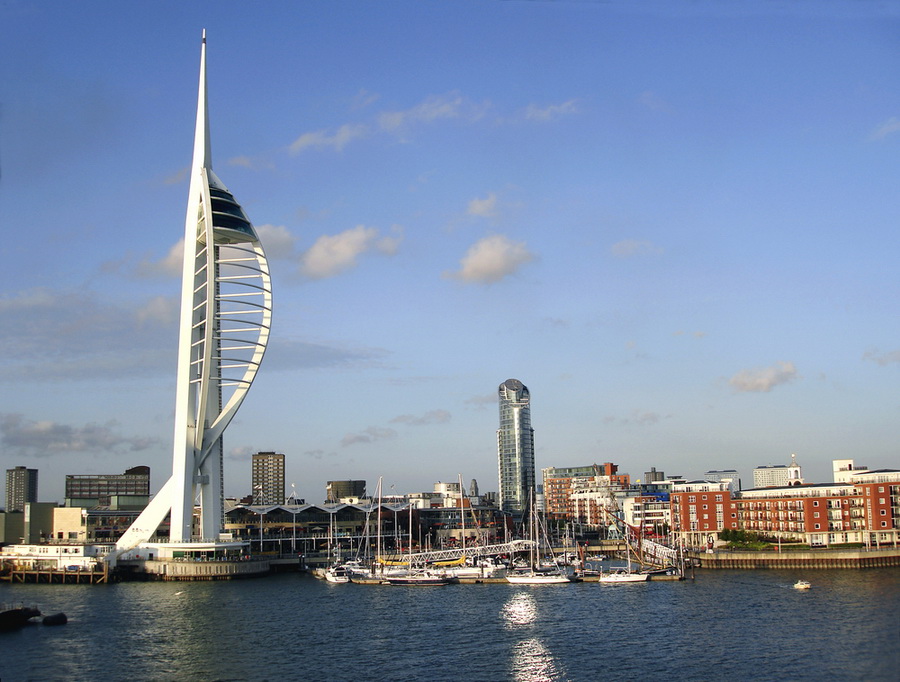 Discussing the new models, the first of which is slated to arrive in time for the 2021 summer season, with the second expected in early 2022, Jean-Marc Roué, Brittany Ferries' president said: "Spain is by far the most popular foreign destination for UK holidaymakers, and we have seen significant growth in demand.
"Post-Brexit, we expect this to continue and today's announcement is a clear statement of intent. As well as passenger traffic, we believe that an increase in freight capacity will open the door to more hauliers seeking direct access between Britain and the Iberian Peninsula."
Laden with amusements and distractions for channel hoppers the boats have been drawn up to include a range of cafes, bars and restaurants, not to mention fashion boutiques and lounge areas for a spot of inter-port retail therapy and luxurious chilling, respectively.
The 300 cabins which make up the accommodations can hold up to 1000 passengers apiece and their pets – yes that's right, their pets. BF apparently transfers approximately 70,000 cats, dogs and other furry companions per year. The cabins will be completed in a contemporary-classic décor still being developed by Brittany Ferries' select group of Spanish interior designers.
The new ships have been chartered from Swedish company Stena RoRo, as part of its new generation of state-of-the-art 'E-Flexer' vessels. Both will be gas-ready and promise a combination of luxury and Spanish style.
"These ships will be like twins. Outwardly, they will have the same dimensions and shape, but they will be dressed very differently. And of course each will have its own unique personality," concluded Brittany Ferries strategy director, Catherine Querné,