Buddycations: India's new holiday mantra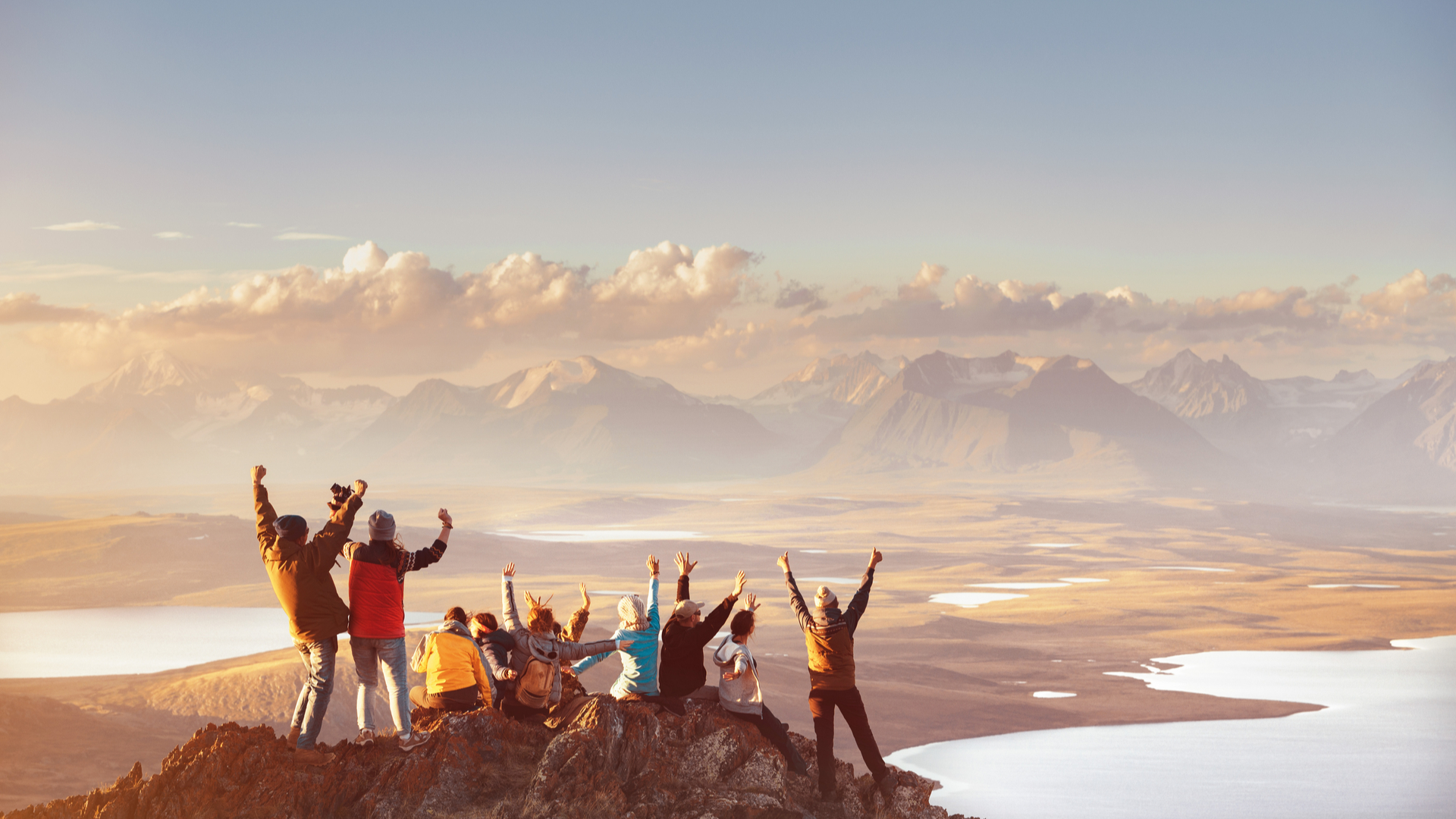 A recent study commissioned by the private non-life insurer ICICI Lombard has revealed that Indians take vacations with their buddies.
The survey suggests that school or college friends in India are more inclined to meet over an annual 'buddycation' (21%) than during their annual alumni meet (16%). As per the survey, respondents in Mumbai (29%), Ahmedabad (26%) and Hyderabad (22%) are most likely to take an annual vacation with friends, while respondents in Chennai (32%) and Delhi (22%) are more likely to meet their school or college friends at their annual alumni meet.
Most of the respondents see the vacation in a positive light – 72% of respondents take vacation to create memories and spend quality time with buddies. The survey found that 86% of Indians are likely to enjoy a vacation with their buddies over their family holidays. Furthermore, 49% of respondents chose close friends and work colleagues as 'ideal travel companion'.
Sanjeev Mantri, executive director of ICICI Lombard General Insurance Company said: "Vacations are increasingly becoming an occasion for friends to renew relationships, enjoy each other's company and experience the pleasure of 'collective decision-making'. It is all about bringing joy to the entire group – that is the essence of the modern buddycation."