Budget 2019 sets the ball rolling for FDI in aviation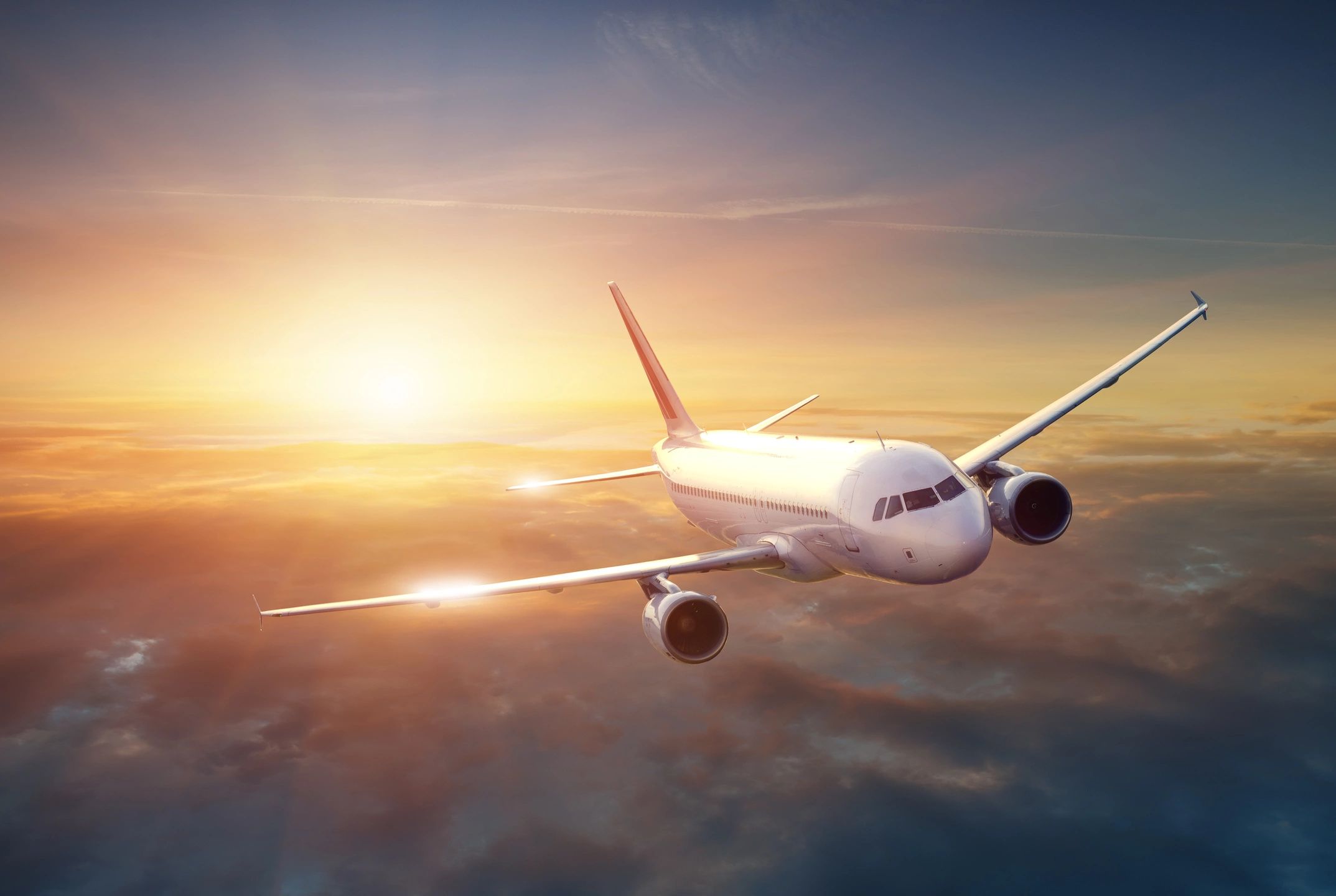 The government has proposed to hike the foreign direct investment (FDI) limit in domestic air carriers from existing 49%, Nirmala Sitharaman, finance minister of India said in her maiden budget speech.
"The government will examine suggestions of further opening up of FDI in aviation, media and insurance sectors in consultation with all stakeholders," Sitharaman said.
"The time is ripe for India to enter into aircraft financing."
The push from the government to increase FDI limits in aviation could help troubled airlines such as Air India and Jet Airways, which had been grounded since April 18 due to an acute fund crunch, find buyers. The government will also implement measures to make the country a hub of aircraft leasing and aviation finance.
"As the world's third-largest domestic aviation market, the time is ripe for India to enter into aircraft financing and leasing activities from Indian shores. This is critical to the development of a self-reliant aviation industry, creating aspirational jobs in aviation finance, besides leveraging the business opportunities available in India's financial special economic zones (SEZs), namely, International Financial Services Centre (IFSC)," Sitharaman said in her budget speech. The government will implement the essential elements of the regulatory roadmap for making India a hub for such activities, she added.
She also said the government was keen to provide an enabling ecosystem for growth of maintenance, repair and overhaul (MRO) industry in the country to achieve self-reliance in the aviation sector.
"The government will adopt suitable policy interventions to create a congenial atmosphere for the development of MRO in the country," she added.