Budget 2020: Promoting India as hub for tourism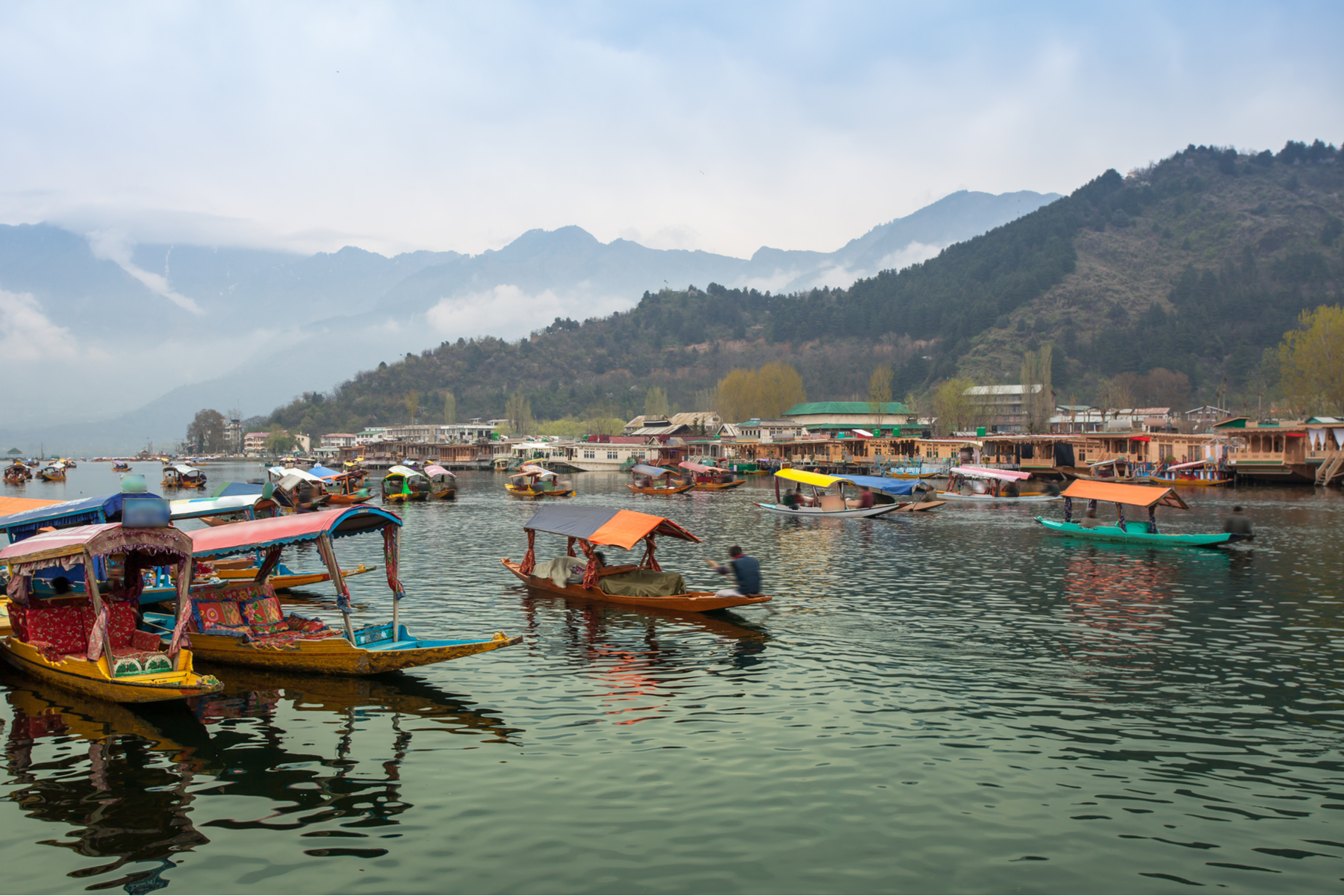 Presenting the Union Budget for 2020-21 in the Parliament, finance minister of India, Nirmala Sitharaman stressed on the need for states to play a proactive role in development of tourism and identifying schemes for development of destinations. She asked the states to prepare roadmap for certain identified tourism destinations and present the financial plans for specific grants from the Centre in 2020-21.
"Growth of tourism directly relates to growth and employment. States have a critical role to play. I expect the state governments to develop a roadmap for certain identified destinations and formulate financial plans during 2021 against which specified grants will be made available to the states in 2020-21," she said.
Major development schemes which form part of tourism and culture in the Budget included establishment of Indian Institute of Heritage and Conservation, converting five archaeological sites in the country into iconic sites with world class infrastructure, etc.
Those identified sites are Rakhigarhi (Haryana), Hastinapur (Uttar Pradesh) Shivsagar (Assam), Dholavira (Gujarat) and Adichanallur (Tamil Nadu). A maritime museum would be set up at Lothal- the Harrapan age maritime site near Ahmedabad, by Ministry of Shipping. The minister also proposed more Tejas trains to connecting important tourist destinations as well to boost tourism.
Here at TD, we put our best efforts to provide the latest and most valuable content to our readers. It is a true labour of love - where we work hundreds of hours each month - to make sure we offer meaningful content. If you value what we do, please consider a donation of any amount.
This would mean the world to us! Thank you and click here to proceed!