Budget assumptions highlight need for ongoing support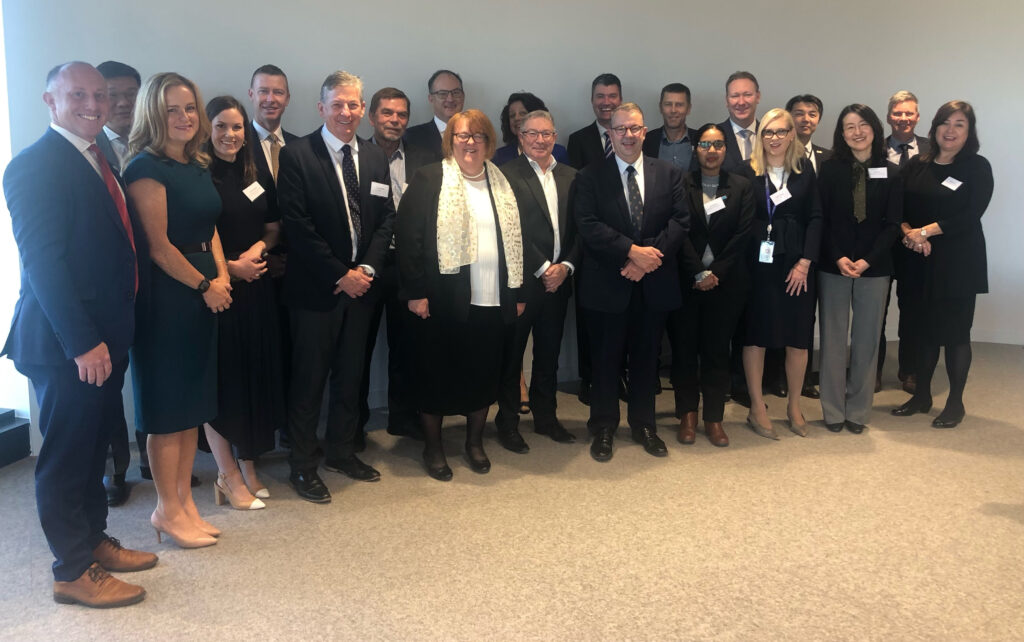 The Australian Federation of Travel Agents says the Government's confirmation in the Federal Budget that international travel is likely to "remain low through to mid-2022" highlights the critical need for ongoing support for travel agents and businesses.
AFTA warns that without ongoing support until international travel resumes, travel agents and businesses will be forced to shut, erasing a critical part of the infrastructure that supports corporate and leisure travel and Australians visiting family and relatives overseas. This support is even more vital in a COVID environment.
AFTA continues to prosecute the case for:
continuing support including the extension of the grants program;
resumption of international travel using measures that balance safety with the pressing economic imperative especially for Australian businesses to travel internationally;
greater recognition of the value of the travel agency distribution model and our service in supporting the Australian leisure and corporate communities.
"By working together with corporate and diplomatic influencers including those present at this morning's AFTA post-Budget summit, we want to form a single wave of focus to push forward in a firm but gentle way," says AFTA Chair Tom Manwaring.
"The budget predicts the rate of international arrivals will continue to be constrained with the exception of passengers from safe travel zones. Getting these zones declared and started sooner rather than later is important especially for Corporate Australia.
"Travel zones allow safe travel and we need action now. International travel is the fuel that sustains Corporate Australia and, given 70% of international travel in Australia is booked through travel agents, travel zones would provide the stimulus needed to keep travel agents and businesses going.
"Our sector has already shrunk from 40,000 to 25,000 even with Federal Government support via the $258M COVID Consumer Travel Support Program directed to small and medium travel agencies. Ongoing government support and safe travel via travel zones will sustain our sector through the predicted international ban to mid-2022 and ensure we are here to help restart the economy as we return to normal."