The city of Buenos Aires in Argentina has announced it is expecting a large increase in international tourism in 2018 and 2019.
According to official statistics based on flight bookings released by the government of the City of Buenos Aires, air travel reservations for the period of July-December this year grew by 25%.
London was Europe's fastest growing point of origin growing by 76%, followed by Frankfurt (+ 39%), Bogotá (+ 23%), Madrid (+ 17%) and the United States (+ 16%).
Foreign tourist expenditure also increased by 5.2%, USD 25 million more than in 2017, while the room occupancy rate in hotels showed a sustained growth rate, which peaked at its highest level in the last seven years between January and April 2018 (58%).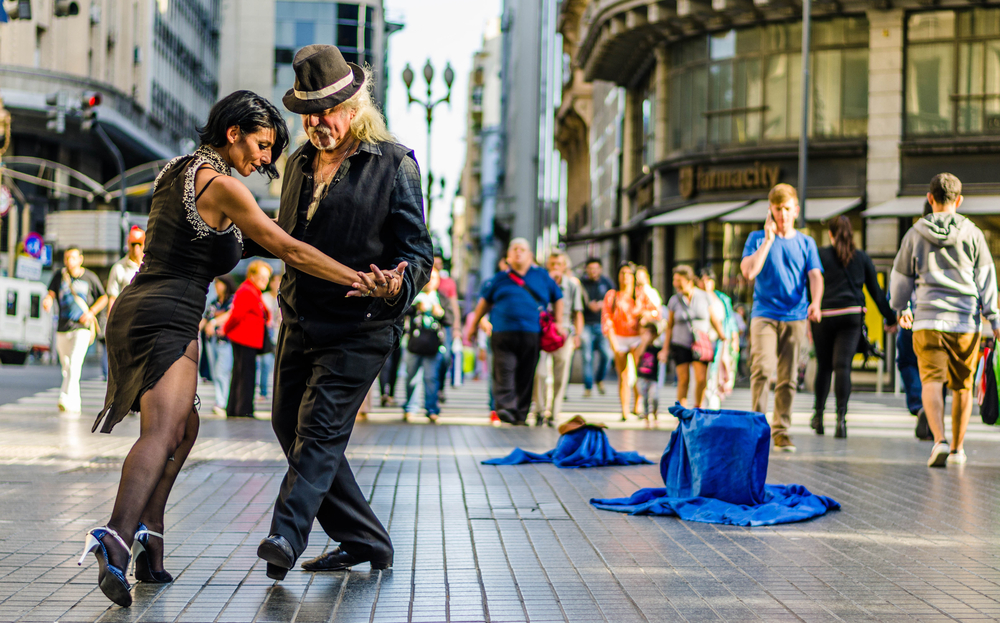 The growth can be attributed to two key factors. First, as a world-class city (recently named as the most liveable city in Latin America by The Economist), Buenos Aires has cultural, historical, architectural, artistic and gastronomic appeal to foreigners—preserving its identity while constantly keeping up with the global trends.
Another factor is the new and increased international air connectivity which Buenos Aires is witnessing. Norwegian Air has led the way with low-cost long-haul flights direct from London, opening up Buenos Aires to a whole new marketing, with competing routes also seeing an increase in reservations since its opening. Furthermore, in the coming months, there will be new connections in Zurich and Los Angeles, which are projected to add approximately 38,700 more tourists per year.
"Position the city as the most visited place in the southern hemisphere"
President of the Tourism Authority of Buenos Aires (ENTUR), Gonzalo Robredo, said: "We have the opportunity to position the city as the most visited place in the southern hemisphere. To achieve this, it is necessary to improve the infrastructure and the value and capacity of our hotels.
"We will also be working closely with the UK trade, media and airlines flying from London, currently our leading point of origin in Europe, to promote our destination. I look forward to meeting with our partners at World Travel Market in November to develop strategies to take advantage of this great opportunity for the UK trade and Buenos Aires."