Building capacity for the future, the IATA way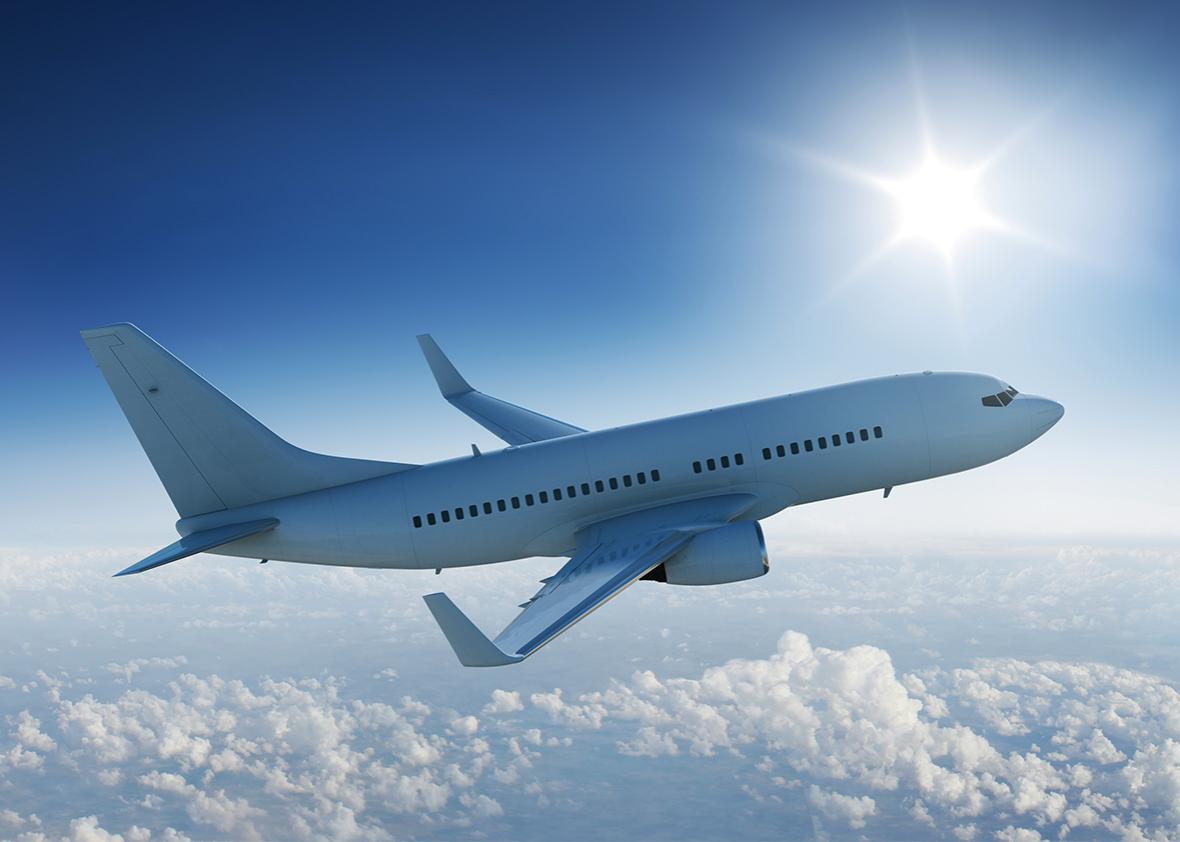 The International Air Transport Association (IATA) announced that the 2019 Global Airport & Passenger Symposium (GAPS) will focus on the theme of building capacity for the future. GAPS will be held in Warsaw, Poland from 15 -17 October 2019.
"More people want to fly. And the needs and expectations of travellers—new and old—are constantly evolving. Keeping pace with these demands is a challenge for the aviation industry. We are focused on safety, so careful planning is critical. We are highly regulated based on global standards which involve multiple stakeholders. And our sustainability commitments add further necessary rigor to aviation's progress. Building the capacity for the future needs alignment across the industry," said Alexandre de Juniac, director general and CEO of IATA who will deliver keynote remarks at the event.
GAPS will build critical alignment with a focus on three key areas of transformation – seamless journey, transforming airports and the world of interactive data.
In addition, a GAPS Start-up Village will be introduced and the NEXTT Bootcamp which will focus on human interaction with new technologies will return for a second year. For the first time ever, a session will be held on 'Designing your Passengers' Journey'.