Marriott International brings its namesake Marriott Hotels & Resorts brand to Indore today with the opening of the 218-room Indore Marriott Hotel. Marriott Hotels brand is evolving everything from hotel design to associate training. 
The new Indore Marriott Hotel represents this evolution, echoing the sentiment that guests value personalized experiences and creativity. As the most populous city in Central India and the commercial powerhouse of the Madhya Pradesh province, Indore also offers interesting cultural and historic attractions making it a chosen destination for both business and pleasure.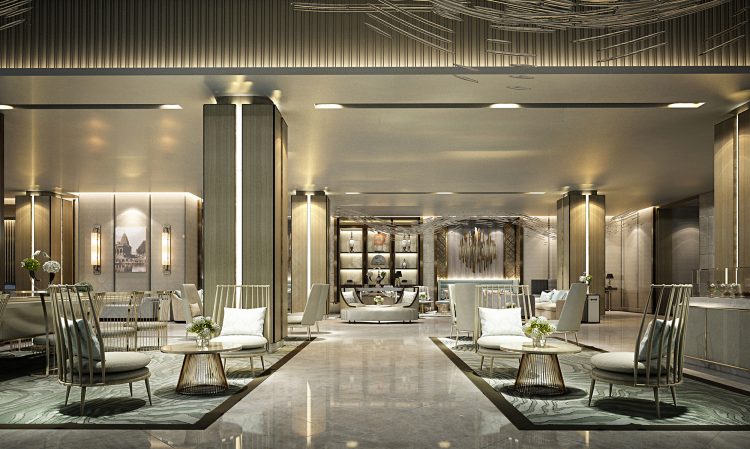 Neeraj Govil, area vice president, South Asia, Marriott International said, "The Indore Marriott Hotel is an exciting addition to the Marriott Hotels portfolio, our eighth  in the country so far. This property embodies the brand's drive to inspire its guests to travel brilliantly. With tremendous growth as a business hub during the past few years, Indore is set to become one of the most sought-after destinations for both leisure and business travelers in India. We are delighted to be a part of this incredible growth story and to bring our inventive service and products to this city."
Each room reflects the Marriott Modern design aesthetic, upscale ambience with state-of-the-art technology and premium elegance, inspiring brilliance that fosters the guest's inventive nature. The hotel also offers an inviting range of restaurants designed to captivate guests with distinctive dining options. At all-day dining venue Indore Kitchen, guests can interact with chefs at live cooking stations serving a selection of Indian, Italian and Asian cuisine.