Business travellers turn to shared accommodation with 'Airbnb for Work'
Exclusive comment from regional lead of Airbnb for Work, APAC and EMEA
Airbnb has reported a sizable increase in bookings via its corporate travel platform proving that companies are turning to shared homes for business trip accommodation.
In the span of year, the company touted that Airbnb for Work bookings tripled and more than 700,000 companies have signed up and are using the platform to manage their accommodations. About 275,000 of those companies directly engage with Airbnb to manage their travel.
"18,000 new companies sign on per month"
"Business travel is a significant growth driver for Airbnb and more than 10% of trips on Airbnb are for work. In 2016, the number of business trips on Airbnb tripled with more than 250,000 companies using Airbnb for business travel and 18,000 new companies sign on per month," Alvan Yong, regional lead of Airbnb for Work in APAC and EMEA, told me in an exclusive interview.
"Airbnb for Work makes it easier to travel for work without sacrificing the comforts of home, with features like WiFi, workstations and all the essentials for business travel. Business travellers are now incentivised to stay the weekend exploring local neighbourhoods as shown by an increase in nights booked (average of six nights versus four nights) where more than 50% of extended stays included a Saturday night," Yong added.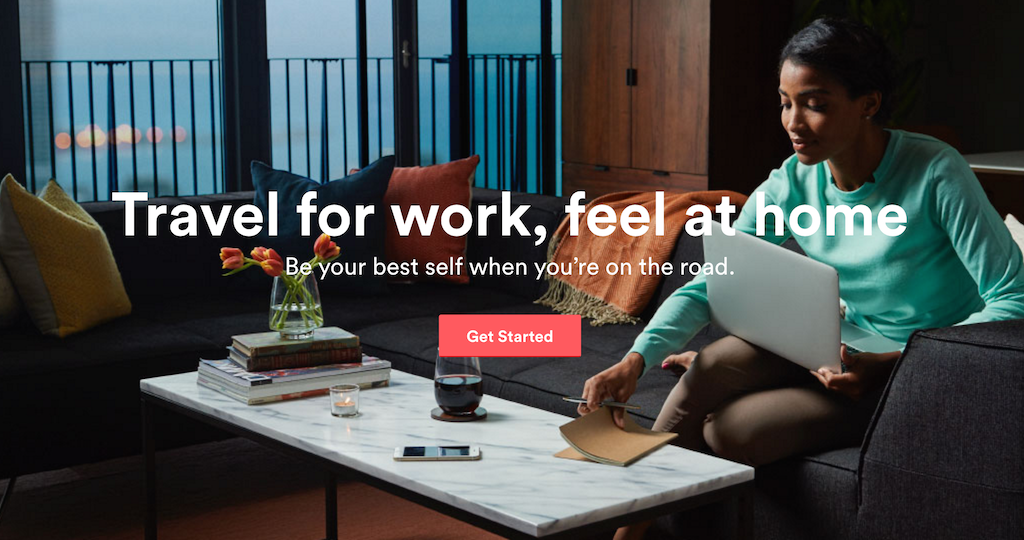 The homesharing company also saw interesting trends in how people conduct their business travel.
Bleisure
Corporate travellers tend to extend their business trips for leisure. Often extending their trips on weekends to explore the cities they're travelling to. More than 30% of Airbnb for Work bookings in the past year include at least one weekend night.
Shorter stays
The average stay in Airbnb for Work is about five days, but corporate travellers are opting for shorter stays, which they may have booked hotels for in the past.
Travel in packs
Almost 60% of Airbnb for Work bookings last year had more than one guest, and 40% of them had three or more guests. Teams are travelling together to bond and collaborate.
Mobility
Airbnb sees extended stays and relocations being booked on Airbnb for many different reasons and lengths of time – ranging from long business trips or training sessions that require several weeks away, to on-site projects that can last several months to a year.
In the past year alone, stays of 14 days or longer with Airbnb for Work have grown nearly three times.
Globetrotters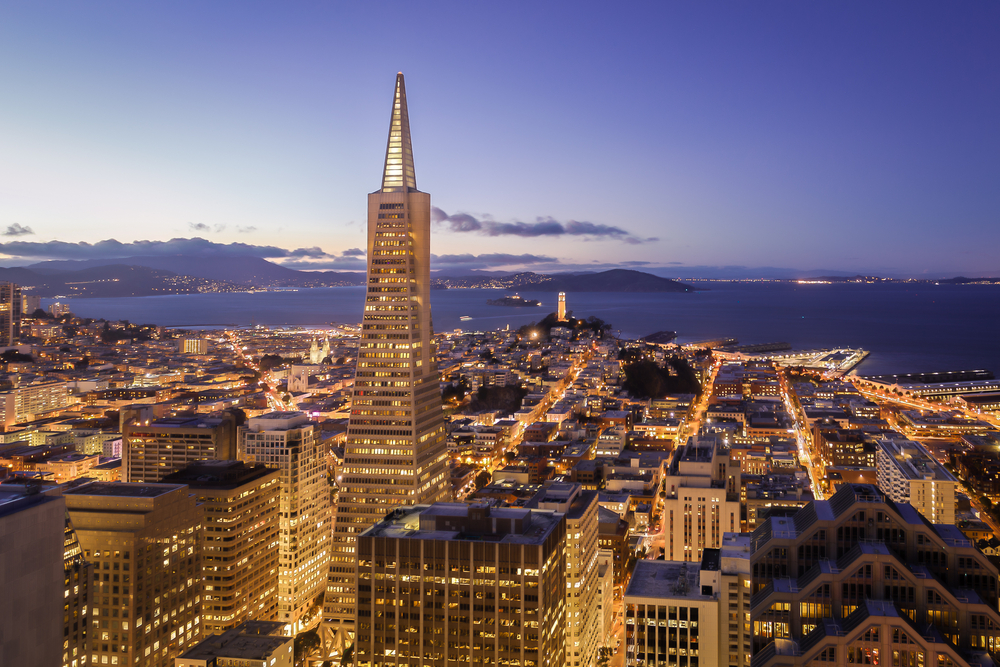 In the past year, the top-10 Airbnb for Work destinations were:
London
Paris
Los Angeles
New York
South Bay, CA (Silicon Valley)
Toronto
San Francisco
Boston
Sydney
Washington, D.C.
Airbnb launched the corporate segment of the platform in 2014 dubbed as Airbnb for Business. The company rebranded the business as Airbnb for Work to better encompass the unique benefits only Airbnb can offer today's modern workforce.
The sharing platform provides economic solutions to companies who are looking for a cheaper alternative when it comes to accommodations. Moreover, it appeal to a workforce looking for flexible travel policies.
"A lot of compression about having more choice and more options"
"Business travel costs on the lodging side continue to increase typically about 4 to 6% globally every year on average. If you look at major urban markets where there is a lot of compression about having more choice and more options, travel managers and companies are coming to us and saying it's getting increasingly hard to keep costs down," David Holyoke, Airbnb for Work's global head, said.
However, there are still some valid concerns haunting the sharing economy, especially when it comes to safety. Airbnb for Work continues to improve its safety net.
"Our community's safety, both online and offline, is our priority…As a technology-driven company, to help prevent bad actors from ever accessing our platform in the first place, we use machine learning and predictive analytics to deter suspicious activity. Some of our existing measures include our global customer support team standing by to help 24/7, secure payments, on-platform messaging, online profiles, reviews and more," Yong said in our interview.