Like smoking, business travel is bad for your health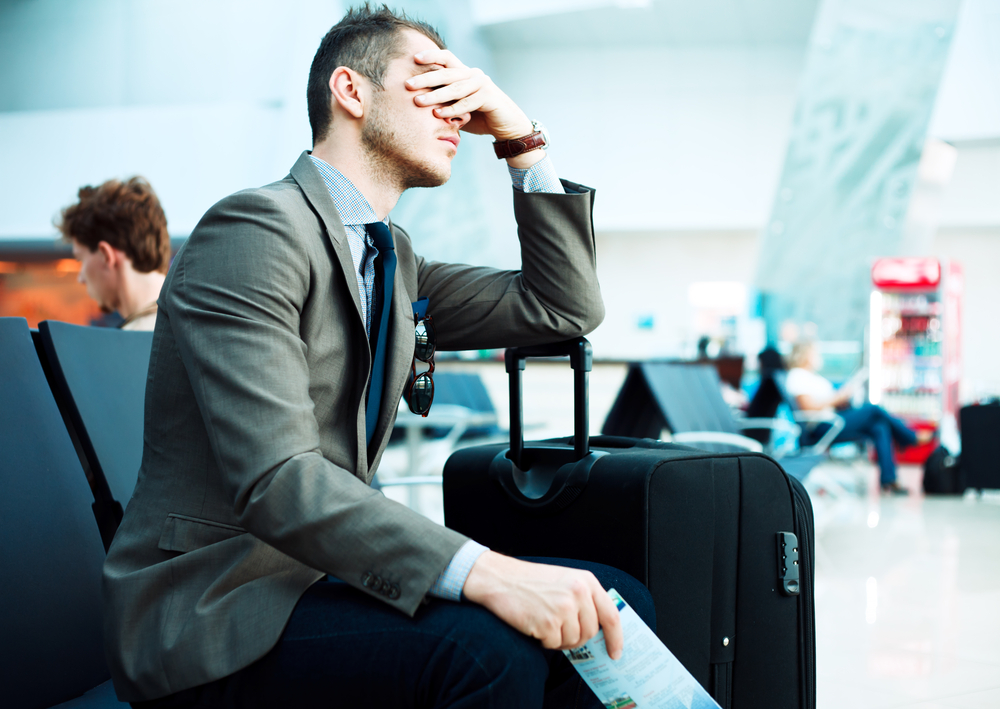 As the global economy flourishes, more businesses are expanding in various nations and employees are travelling more than ever.
According to the Global Business Travel Association and American Express, Americans took more than 500 million domestic business trips in 2016. As more people are travelling for work, employees are subjected to a wide range of physical and behavioural health risks.
Many companies have health programs for business travel that provide immunisations, information and alerts about food-borne illness and political unrest, and sometimes, health and life insurance. However, companies are apparently leaving out common threats to health such as stress, sleep interruption, unhealthy habits, and lack of exercise. In the long run, these issues can lead to chronic diseases.
According to Harvard Business Review, those who spent 14 or more nights away from home per month on business travel have a higher body mass index and are more likely to report poor self-rated health, clinical symptoms of anxiety, depression and alcohol dependence, no physical activity or exercise, smoking, and trouble sleeping.
Meanwhile, those who travelled 21 or more nights per month are at a higher risk for obesity and high blood pressure.
What employers can do
Various studies supported the claims. According to a study by World Bank on staff and consultants, travellers had significantly higher claims for all conditions considered, including chronic diseases. Moreover, stress-related disorders have the highest increase in claims. Another World Bank study found that almost 75% reported high stress related to business travel.
These health issues put the travellers, and companies, at risk. Chronic diseases can create costs for employers through higher medical claims, reduced productivity and performance due to absences, as well as short-term disability. These may affect the day-to-day operations of the company and strain or sever relationships with clients and suppliers.
What can employers do to keep their employees healthy while travelling? Are immunisation and information enough? Probably not. A combination of employee education and tweaks on travel policies may kickstart the change. Employees should be aware of the health risks of business travel.
Teach proper nutrition
Travellers tend to make poorer decisions while travelling such as choosing fast food and drinking more alcohol after a long day of client meetings and work. Opting for restaurant food is no better for studies revealed that they are higher in calories, fat, and salt. Therefore, employers should equip their employers with knowledge of proper nutrition and how to make healthier choices.
Keep them moving
It is hard to maintain an exercise regime when travelling. Employers can help their employees to keep off the pounds by encouraging physical activity. Corporate managers can put their staff in hotels with well-equipped gyms or in-room exercise equipment. If hotel gyms are not an option, gym membership on health club chains may work just as well.
Relieve the stress
Since studies revealed that stress is a common complaint by business travellers, employers can provide training on stress management. Frequent travellers may be more vulnerable to stress and negative emotions and some strategies proved to be effective in managing depression, anxiety, and workplace stress.
Despite the published health risks of business travel, more employees find themselves on the road. It is becoming a more prominent feature of occupations and staff are willing to go for it is a step ladder to advance their careers. However, the wear and tear of frequent trips may not be worth it.