Cabify expects airport and station mobility in Dec 2022 to exceed pre-pandemic figures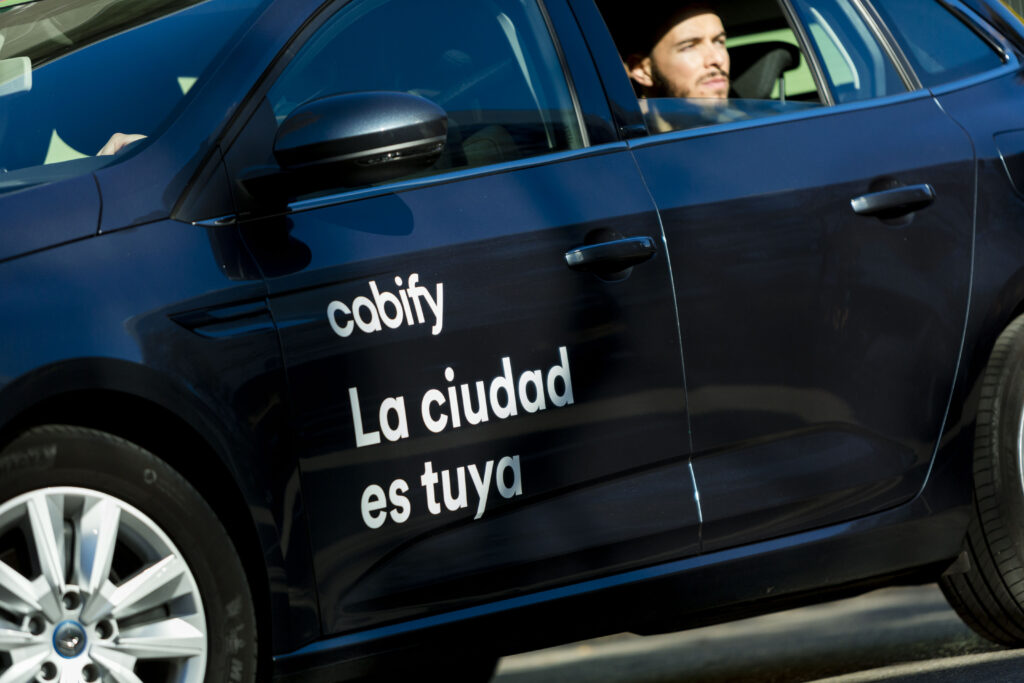 Cabify, the international multi-mobility company, forecasts that trips to or from airports and train/bus stations in the cities in which it operates will increase by 10% globally in December this year compared to the figures for 2019, before the pandemic paralyzed mobility at an international level. Moreover, these trips are expected to increase by 40% compared to December 2021, which was already beginning to see a recovery in mobility in the countries where the company operates.
While international travel has not reached pre-pandemic levels, mobility in airports and city stations reached pre-pandemic figures in January 2022 globally in Cabify, when 13% more trips were made compared to January 2019. According to internal data consulted by the company, since the resumption of mobility in cities, these journeys have been progressively increasing month by month, and, during 2022, they have been growing by around 10% each month compared to 2019.
Cabify's outlook confirms that international and domestic tourism recovery is continuing. It is worth noting that, according to the latest IATA reports, international air passenger traffic grew by 122.2% in September 20221 compared to 2021 but has not yet reached pre-pandemic levels. The growth compared to September 2019 is 69.9%. In October2the traffic rose 44.6% compared to October 2021. Globally, traffic is now at 74.2% of October 2019 levels. From the urban mobility perspective shared by the app, mobility in these city hubs is already exceeding pre-pandemic levels since the beginning of 2022.
Among the data analyzed, it was also found that airports are the ones that have accumulated most of these journeys so far in 2022, as 72% of all these journeys were to or from airports, compared to 28% to or from train or bus stations. In 2021, the airport accounted for 63% of all journeys compared to 37% from train and bus stations, which could indicate an increase in international journeys compared to the previous year.
On the other hand, two out of every three trips made are to airports or stations, while the remaining 33% are outbound to other locations. In addition, the private user is the one who most uses Cabify to go to airports and stations, while the corporate user is the one who most uses Cabify to travel from these points.
Globally, Colombia and Spain are two of Cabify's markets that have experienced the most growth in journeys to and from airports or train and bus stations. The Holyday season will reinforce this trend as, for example, Spain is expected to grow by 40% this December compared to December 2021.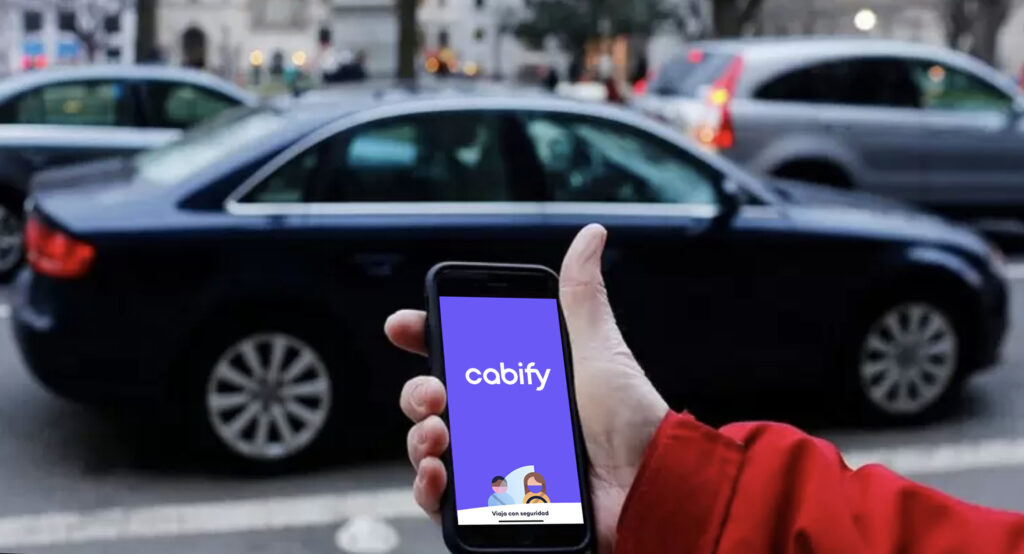 Better service for the most anticipated travel season of the year Cabify is committed to technology and multi-mobility as allies of tourism recovery at an international, national, and regional level, especially with mobility in cities during the winter holidays. The company has launched a series of initiatives and protocols to help make the flow of people into cities from airports and train and bus stations as smooth as possible.
On the one hand, it has focused on reducing the meeting time between the user and the driver as much as possible. The company has worked to facilitate protocols for drivers at these meeting points to avoid congestion and waiting times. Similarly, assets have been developed to provide users with more information about the airports or stations.
Usually, in cities, the driver goes to the user, whereas at these points, it is the user who has to go to the pick-up point. Thus, when it is identified that the trip has an airport or station as its origin or destination, Cabify has implemented messages and dynamics to explain to users where they should go, where the pick-up areas are, etc. This way, drivers' operations are improved, and by explaining the specificities to the user, the agility in the operation of these meeting points is increased.
On the other hand, another important aspect was to contribute to a better travel experience and to reduce "travel anxiety," which refers to the stress derived from the planning involved in traveling. It has been studied that one of the most stressful times for travellers is when they are on their way to the airport or station. Cabify has worked to reduce this anxiety as much as possible and to ensure that the journey takes place in a safe and quality manner to reduce these stressful moments. Among other solutions, the platform allows the possibility of booking trips to plan the trip to these destinations and not go in a hurry. In short, it builds to make the journey as agile, simple, pleasant, and reliable for the user.