Calling travel agents for 'Taste of PATA London'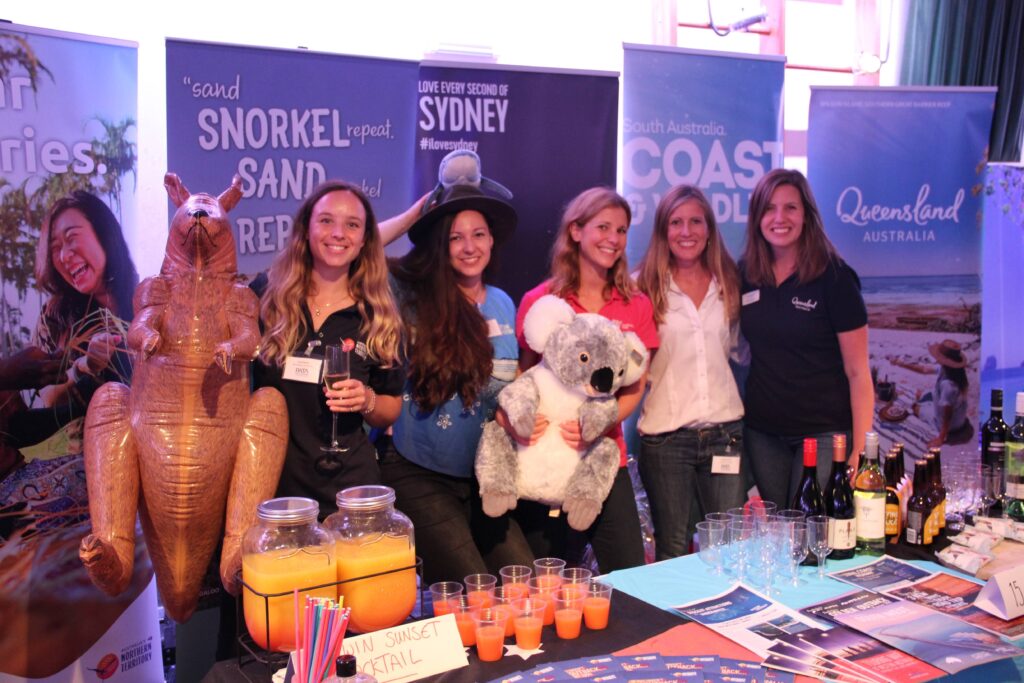 On Thursday 15th September 2022, Pacific Asia Travel Association (PATA) UK & Ireland, in association with Travel Uni, will host its flagship event, Taste of PATA London (18:00-22:00) and there's still time for agents to sign up to attend. 
Commenting on the vital role of the travel agent, PATA's Matt McCausland (account director) said: "With the majority of Pacific Asia region open again and 80% of our agent network receiving enquiries now is the time for agents to meet our members to keep learning more and expanding their contacts.  We're sincerely grateful to travel agents across the UK for their continued support and this event is set to be a fun night to celebrate that and thank them."
This year the Taste event is moving to a new, bigger and better venue at HUCKSTER. "We're so excited to kick off with our calendar of training events, starting this month with our agent favourite, Taste of PATA London, providing a true 'taste' of everything our fantastic Asia Pacific destinations have to offer!" – commented McCausland.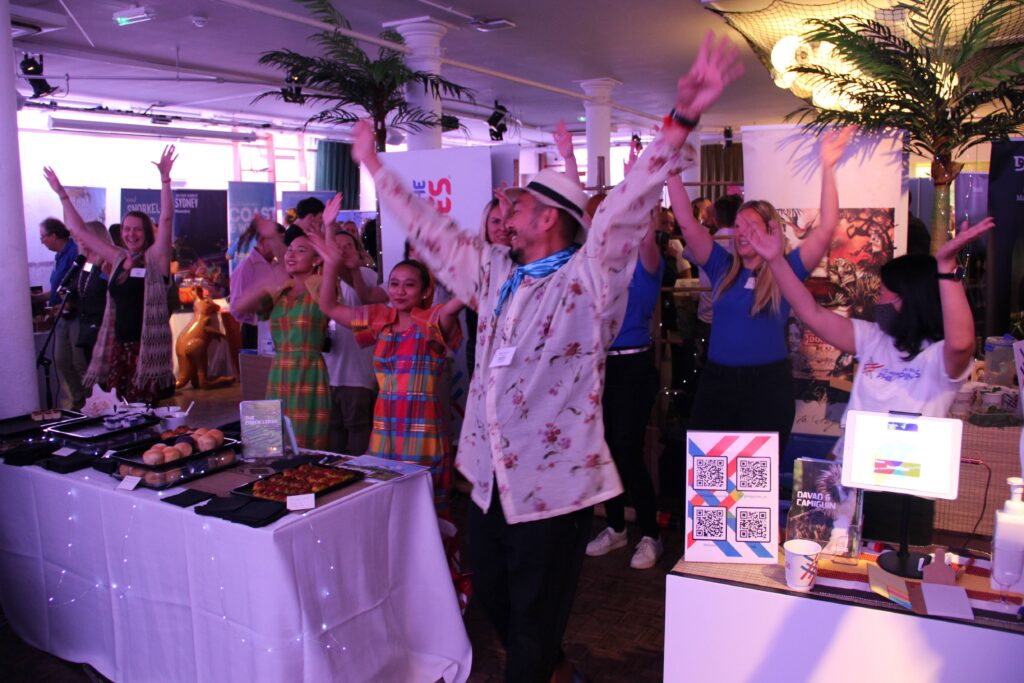 McCausland added: "Taste of PATA was the first of our events to be held in person last year and it's not just your average trade show: Taste is interactive, immersive and fun, where agents can experience destinations coming alive."
"For our visitors this year, our vendors are bringing additional fun games, prizes, and activities. In Australia, organisations including Team Australia will be testing your Aussie knowledge to collect Dingo Dollars so that you can buy delicious drinks at their table, Tourism Thailand will be welcoming you to their beach bar where you can relax in the sand with a drink or indulge in a massage, The Standard will be hosting a not-your-standard bingo game whilst Keemala & Premier Resorts, Thailand will be testing your mettle with puzzles & picture games. The evening is jam-packed with entertainment, allowing everyone to have a good time, win fantastic prizes, and establish new networking relationships."
Back for this year, the event will also have Training and Recruitment stands where agents will be able to talk to professionals from Travel Uni and PATAs key travel recruitment colleagues to seek advice on career opportunities and growing their skills set within travel.