Cambodia reopening for international travellers set this Q4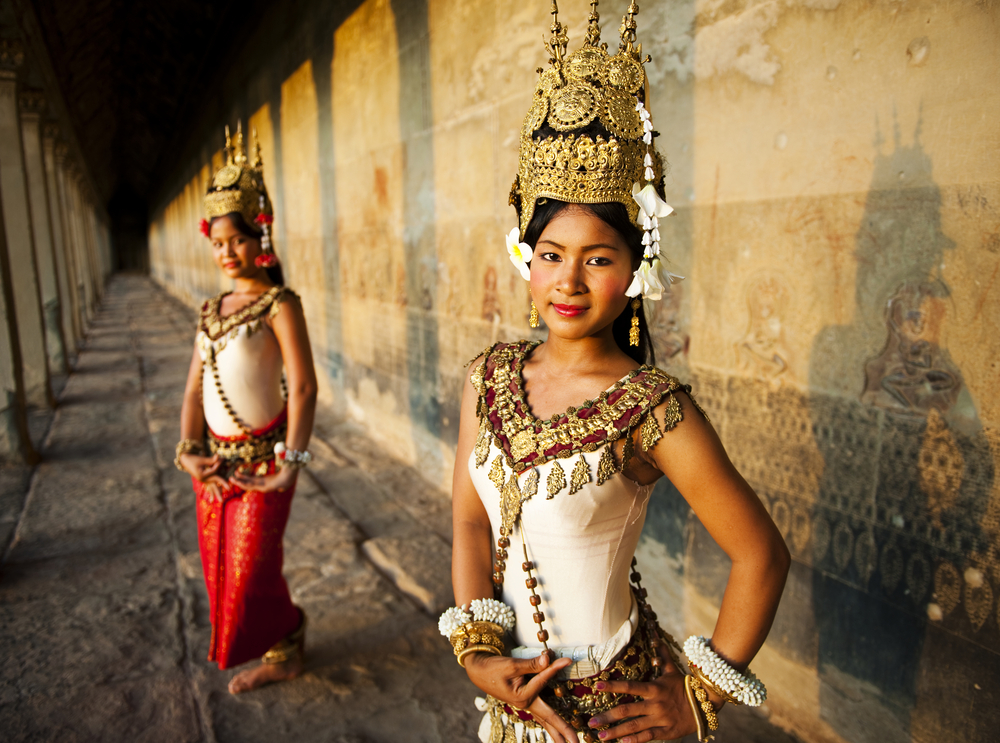 The Cambodian government is gearing up to reopen to fully vaccinated tourists in Q4 2021. In a speech to mark the 41st anniversary of World Tourism Day, with the theme of "Tourism for Inclusive Growth", Prime Minister Hun Sen said Cambodia will be safe for both the domestic tourism movement and foreign tourists once the Kingdom reopens its doors.
As Cambodia celebrated the annual Pchum Ben Festival (Festival of the Ancestors) earlier this month, hundreds of thousands of fully vaccinated domestic tourists thronged to popular sites around the country, including the South Coast and Mondulkiri and the Northeast.
This has been signalled as the test case for a full reopening of the country to international visitors and if case numbers and death totals remain low, an announcement on reopening is expected later this month. Currently Cambodia is averaging about 200 new cases per day and around 20 deaths per day, but some of the latter are among unvaccinated individuals.
Details about the quarantine policy for fully vaccinated tourists and the opportunity to travel freely throughout Cambodia have not been revealed yet. For early movers who visit the Kingdom, there will be the chance to see the temples of Angkor without the crowds as well as supporting the long road to a sustainable recovery for the all-important tourism sector in Cambodia.
Cambodia is among the top 15 most vaccinated countries in the world
In line with the reopening, Cambodia is the 15th and rising in the per person COVID-19 vaccination tracker chart in The Financial Times. It sits ahead of the UK, US, France, Germany, Australia, Japan and a whole host of wealthier nations. It is also ahead of the G7 and European Union average.
As its vaccine rollout continues apace to children around the country, it will likely find itself in the Top 10 later this month. Phnom Penh has been reported to be the 'most vaccinated capital city in the world' in leading newspapers like the Sydney Morning Herald and the Melbourne Age.
The campaign of third doses is now well underway with booster jabs meaning that Cambodia will be one of the safest countries to visit in terms of vaccination rates among the host population. Everyone that a visitor meets on their holiday in Cambodia, from their tour guide and driver to the hotel receptionist or restaurant waiter, will be fully vaccinated.