Cambodia reopens to fully-vaccinated international tourists without quarantine on November 30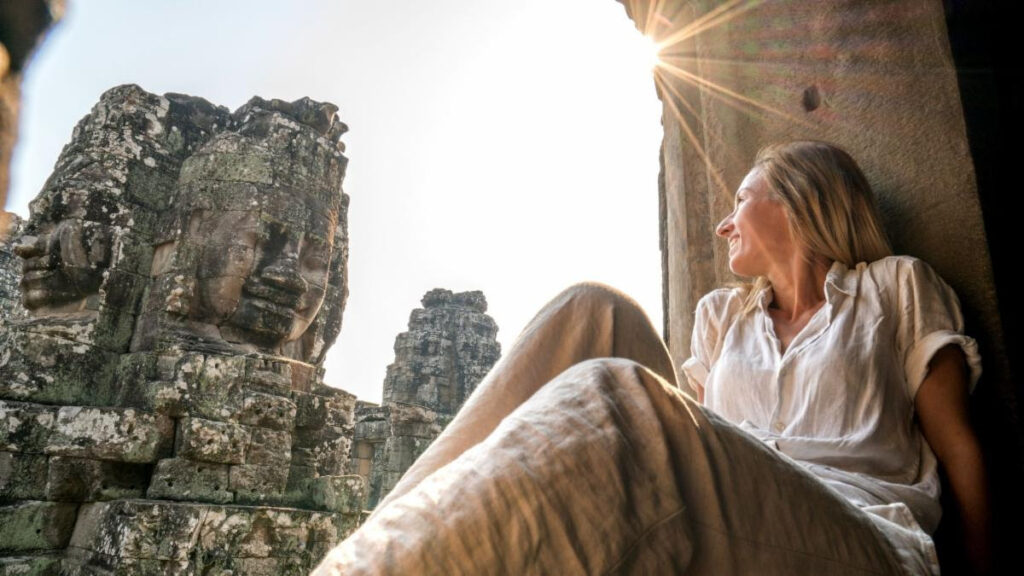 Cambodia is now ready to reboot its tourism and welcome fully vaccinated tourists quarantine free if they stay at least five days in designated areas starting from 30 November 2021.
Cambodia's re-opening is set to be done in phases with Sihanoukville and the Koh Kong Islands on the Gulf of Thailand being the first provinces to open. Travellers who wish to visit are required to present proof they have been fully vaccinated, have a valid PCR test and a pre-booked hotel confirmation. After a 5 day stays you will be allowed to travel freely in Cambodia.
Siem Reap province is set to re-open as the second quarantine-free province on 1 of January 2022 as part of the program. Similarly, after 5-day stay travellers are free to continue and visit other destinations unrestricted throughout Cambodia.
According to the latest statements travellers need to fly directly into the designated areas mentioned and cannot transit inside Cambodia on the way. We are currently gathering more information and shall keep you updated with important developments with regard to this exciting news.