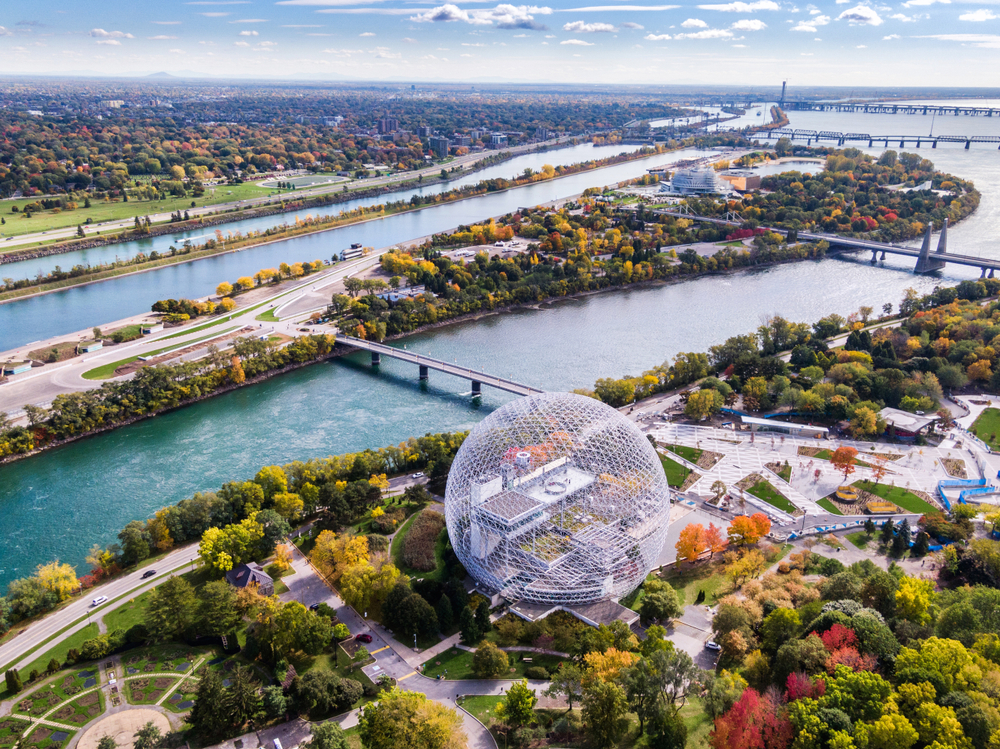 Canada will resume mandatory random Covid-19 testing of fully-vaccinated international travellers arriving in the country by air at four major airports Toronto, Calgary, Vancouver, and Montreal from today, 19 July.
According to the Public Health Agency of Canada (PHAC), both those who qualify as fully and partially vaccinated or unvaccinated will be completed outside of airports, either via an in-person appointment at select testing provider locations and pharmacies, or a virtual appointment for a self-swab test. Those selected for random testing must complete the test within one day of their arrival, the government said.
Travellers who do not qualify as fully vaccinated will continue to test on Day 1 and Day 8 of their mandatory 14-day quarantine.If the arrival test result is positive, 10-day isolation is required, the Canadian health agency said.
Further, the PHAC said that passengers, selected for random testing at one of the four major airports who have connecting flights to other cities in Canada will not have to leave the airport for a test prior to their transfer. Such passengers can get tested at a participating location at their final destination, or through a virtual self-swab appointment.
Ottawa suspended random testing for fully vaccinated travellers last month after airport authorities urged the government to drop the programme as it was causing long delays at the airports.