Caucasus delight: Azerbaijan Airlines launches first direct flight from Baku to New Delhi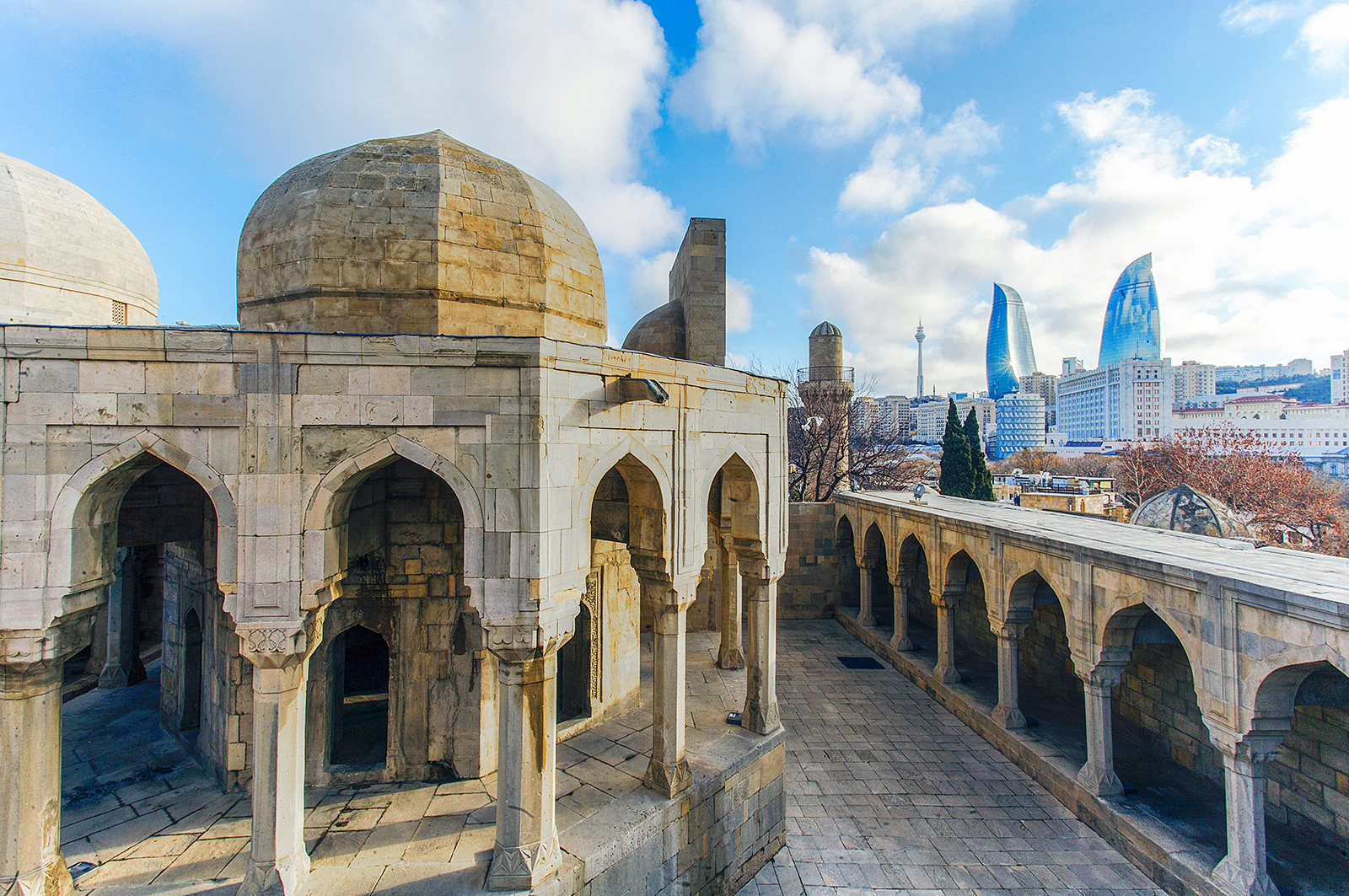 Azerbaijan Airlines (AZAL) has now launched its direct flight linking Baku to New Delhi.
An eastern country with a western outlook, Baku is known as the 'Pearl of the Caucasus'. Combining history, culture and modernity, the vibrant city offers a safe and attractive setting along the Caspian Sea. From outdoor activities, phenomenal shopping experiences, luxury hotels, and beautiful venues and locations for weddings and honeymoons, Azerbaijan is a perfect destination for couples, families, and friends.
Flight from the Indira Gandhi International Airport (DEL) will be scheduled every Tuesday and Friday starting from 25 June, arriving in Baku via Terminal 1 of the Heydar Aliyev International Airport. Air tickets can be booked online through the offices of AZAL's official agents. Expect flights to the country to double by October this year.
Adding even more reasons to put Azerbaijan to the top of the list for your next trip is the newly implemented visa process. Azerbaijan is one of the 41 countries in the world allowing Indians to receive a visa on arrival with a simplified electronic visa procedure.
"India is a key market for us with immense potential due to the high number of international travellers and their growing interest in the region. We are excited to announce the first ever direct flight between Baku and New Delhi to boost the flow of tourists to Azerbaijan. From UNESCO World Heritage Sites, outdoor activities, to phenomenal shopping experiences, Azerbaijan offers the perfect landscape for Indian travellers of all types," Florian Sengstschmid, CEO, Azerbaijan Tourism Board said.