Cebu Properties recognized at ASEAN Tourism Awards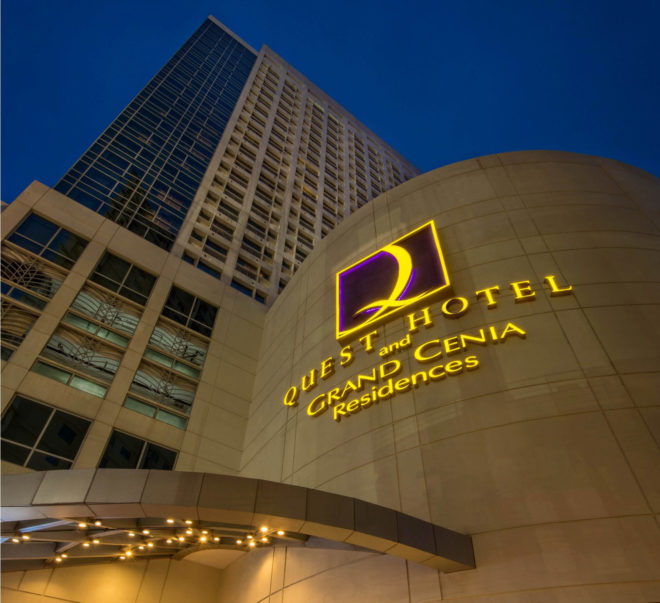 Crimson Resort & Spa Mactan and Quest Hotel and Conference Center Cebu, two of Chroma Hospitality's properties were recognized in the ASEAN Tourism Standards Awards. The hotels are part of the twenty-two hotels and resorts in the Philippines awarded for Green Hotel Standards and MICE venues.
Crimson Resort in Mactan received the Green Hotel Standard for the second time, attributed to its green initiatives, sustainable operation practices and environmental protection projects. The 290-key resort in Mactan has its own marine reserve maintained by its marine biologist and is a habitat to over 100 marine species, full-scale sustainable operation and environmental plan and is highly involved in community programs.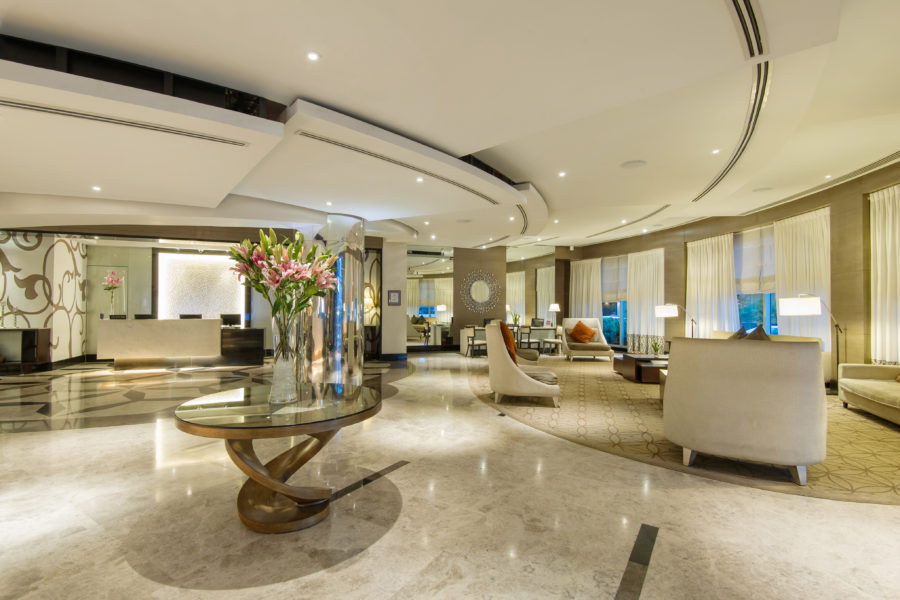 "Crimson is committed to support a sustainable resort operation and recognizes the importance of environmental management. Since its opening in 2010 we have been keen in making sure are able to contribute and give back to the environment in different ways we can. With this recognition, we also hope to inspire other properties in Mactan to do the same" shares Didier Belmonte, general manager of Crimson Resort in Mactan.
Green Hotel Standard was set by ASEAN member-states to encourage environmentally-friendly operation and energy conservation initiatives. The standard take into consideration Green Hotel Operation, environmental plan and management, use of green product, and local employment as part of human resource practice to enable environment and community development.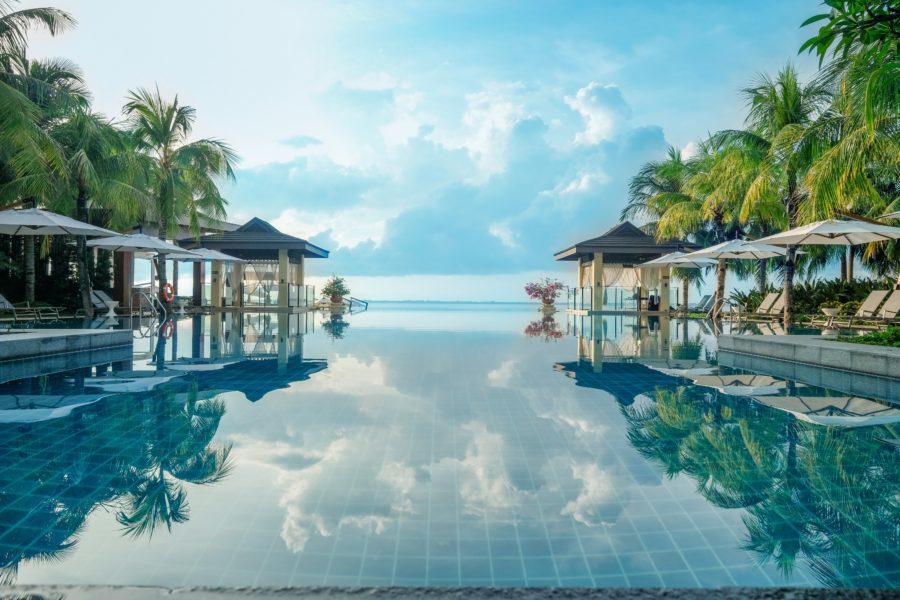 Quest Hotel & Conference Center – Cebu in Cebu City was awarded as ASEAN MICE venue, a recognition given to tourism establishments with reference to availability of physical venues, technologies and service standards set by ASEAN MICE Venue Standards (AMVS). Standards were determined by 55 indicators all to focus on enhancing the capacity and competitiveness of MICE venues within a hotel setting.
Quest Hotel has 427 guestrooms and suites, enjoying an unprecedented location advantage, warm Cebuano service and the brand's signature cool, clean, comfy service and product proposition. The ASEAN member counties set the ASEAN Tourism Standards Awards to improve the standards of tourism service providers, help hotels and resorts achieve and practice international standards.