Celebrate World Literacy Day with Sandals Resorts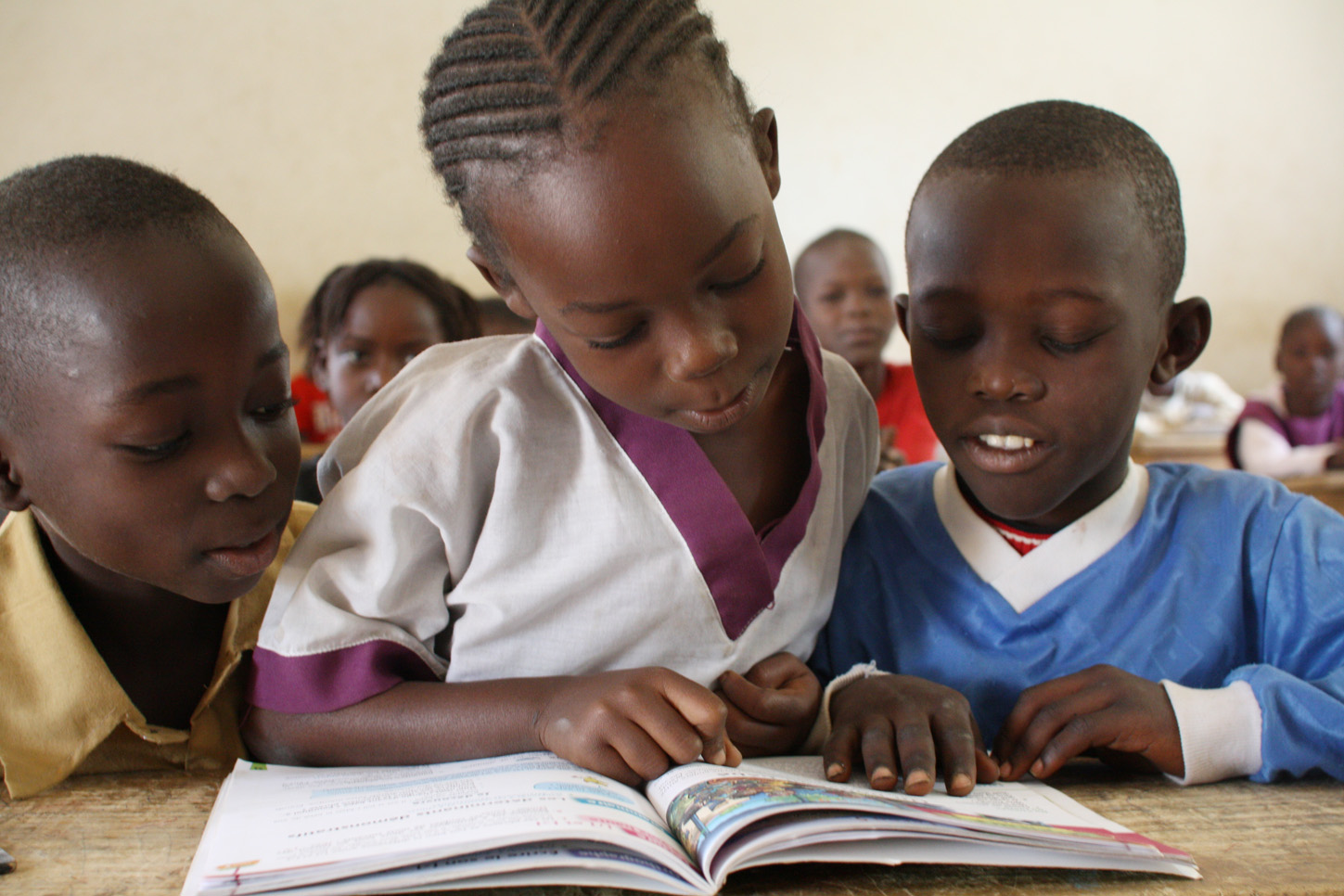 You can now embark on a reading road trip this World Literacy Day on 9 September with Sandals Resorts and Island Routes Caribbean Adventure Tours. Open to adults and children over eight, the reading road trip encourages guests to bring along a favourite new or gently used book to share or donate to the library of the school.
Guests of Sandals and Beaches Resorts will have the opportunity to visit a locally supported school to offer literacy, comprehension and vocabulary support and to provide books to students during the school year. The two-hour long excursion allows those taking part to "give back" to the local community as well as giving guests the opportunity to engage with Caribbean children at a local school.  Proceeds from the trip cover the cost of guests' transportation, with the rest going back into the Sandals Foundation.
Since its launch in 2011 till 31 December 2018, 13,875 guests have participated in the reading road trip excursion with their donations going towards the foundation's education programme which provides training for teachers, new technology and school supplies as well as supporting infrastructure of the schools.
As part of its education outreach, the Sandals Foundation has worked with 578 schools across the region providing capacity building for teachers, awards scholarships to deserving students, initiatives to promote literacy and technological advancement in schools.