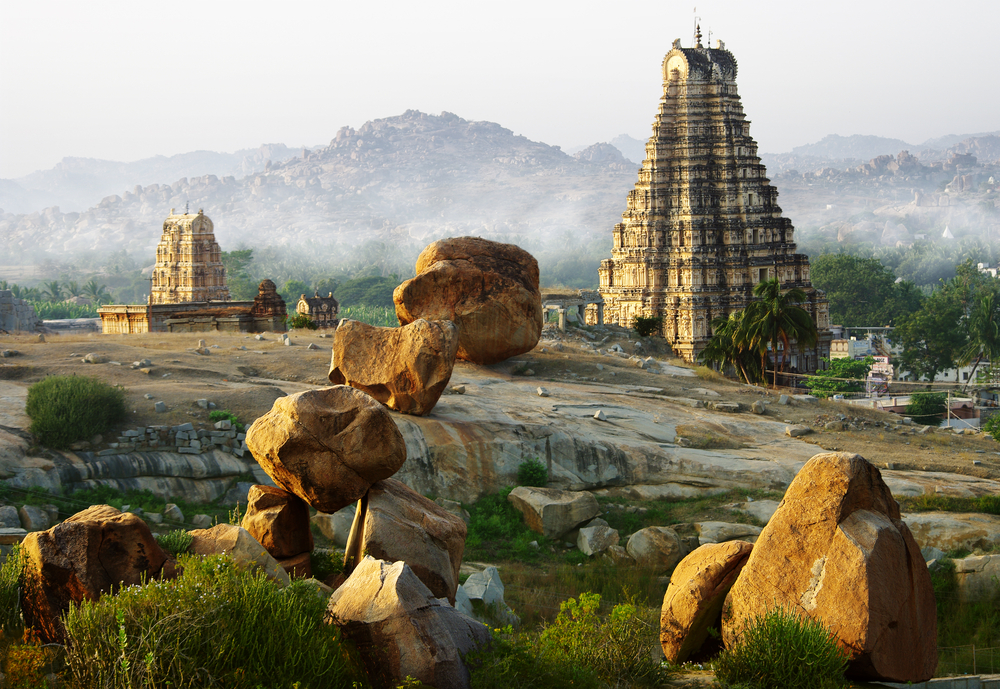 This year, the United Nations World Tourism Organization (UNTWO) has chosen 'Tourism and Digital Transformation' as the global theme this World Tourism Day, on 27 September.
As technology progresses and the world gets faster, World Tourism Day 2018 provides an occasion to raise awareness about the potential contribution of digital technologies to sustainable tourism and development. It also provides a platform for investment, partnerships and collaboration towards a more responsible and inclusive tourism sector.
"Digital advances provides tourism with opportunities"
UNWTO secretary-general Zurab Pololikashvili, said: "Harnessing innovation and digital advances provides tourism with opportunities to improve inclusiveness, local community empowerment and efficient resource management, amongst other objectives within the wider sustainable development agenda."
India
The Indian outbound market, which comprises of 25 million tourists at present, is all set to double by 2020 according to UNWTO. South Africa expects to garner 1.04 lakh tourists from India in 2018 alone.
South Africa has seen an upsurge of business travellers from India, who have notched up their length of stay from 14 to 19 days. They have also seen a spike in the number of MICE travellers to South Africa. It's interesting to note that for the period of 2017, MICE contributed to 28.5% of total Indian arrivals.
"Bring alive the destination to potential visitors"
Neliswa Nkani, hub head Middle East, India, South East Asia South African Tourism, said: "Tourism boards are now strategically harnessing technology to innovatively promote their destination to potential travellers. In order for us to effectively reach our target audience, it is essential for us at South African Tourism to vividly bring alive the locations and experiences through virtual mediums.
"An apt reflection of our efforts would be the Google Street View initiative launched in November 2017, through which travellers are brought closer to our renowned national parks and reserves by accurate visual representation. These virtual initial experiences drive audience curiosity and bring alive the destination to potential visitors thus resulting in travel conversions."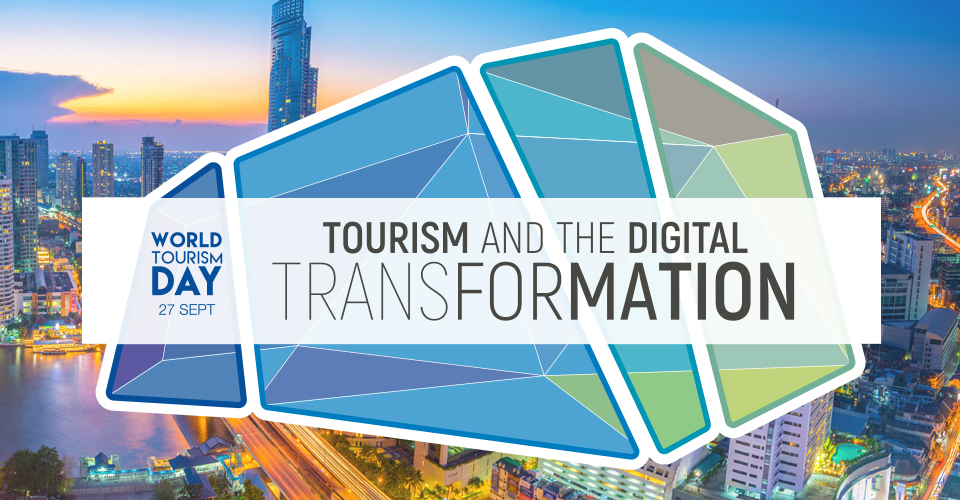 According to a survey by Hotels.com's Mobile Travel Tracker, 49% of Indian travellers admit to being happier and enjoying more when their smartphones are in close proximity during vacations. The survey states that the average Indian traveller spends 90 minutes a day on social media on holiday with Facebook (96%) and Instagram (66%) being the social channels of choice for #TravelBragging to friends at home, which is higher than the global average of 65 minutes a day.
The official celebration of World Tourism Day will be held in Budapest this year. Other celebrations will take place worldwide including in India, where celebrations are already underway in form of the "Paryatan Parv".