Celebrities, influencers, and organisations turn to social media to spread correct information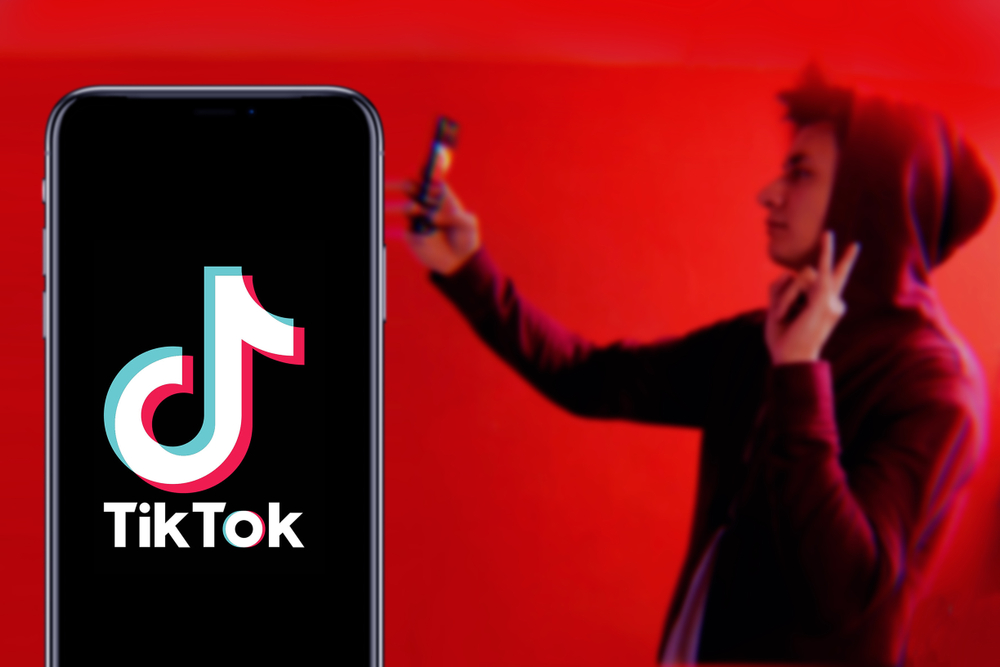 As fake news and misinformation spread faster than the novel coronavirus, the World Health Organisation enlisted the help of various social media platforms with the aid of celebrities and influencers to spread correct news and information about the ongoing health crisis.
Knowing the vital role of social media in reaching a large and relatively younger audience, the World Health Organization and UNICEF are now using TikTok to share useful content and shed light on how to stay safe.
The World Health Organization (@who) is present on TikTok to provide accurate information, provide reliable health advice, and reinforce practical ways in which people around the world can protect themselves. In partnership with @who, TikTok also customised quiz stickers that encourage users to be part of the safety awareness campaign by actively learning more about the novel coronavirus and COVID-19.
Meanwhile, Instagram partnered with WHO to counter misinformation and ensure our community is following the appropriate health guidelines. Instagram also tweaked its algorithm so that when users tap on a hashtag related to COVID-19, Instagram shows resources from the World Health Organisation (WHO) and respective local health ministries, which are also available at the top of users' feeds.
Moreover, @Dudewithsign shared a series of memes on Instagram inspired by guidance from the World Health Organization (WHO) to share accurate information about how to prevent the spread of coronavirus.
YouTube, on the other hand, features a redirect link to WHO's website. Recently, Facebook was under scrutiny for deleting posts about the coronavirus, including the posts from reliable news websites. Facebook announced that changed the algorithm.
Aside from spreading correct information to users, social media also serve as a source of entertainment as many countries go into quarantine. Many artists conducted virtual concerts and performances through their official accounts to reach their fans.