Celebrity Cruises hides microscopic codes in 'gigapixel' photographs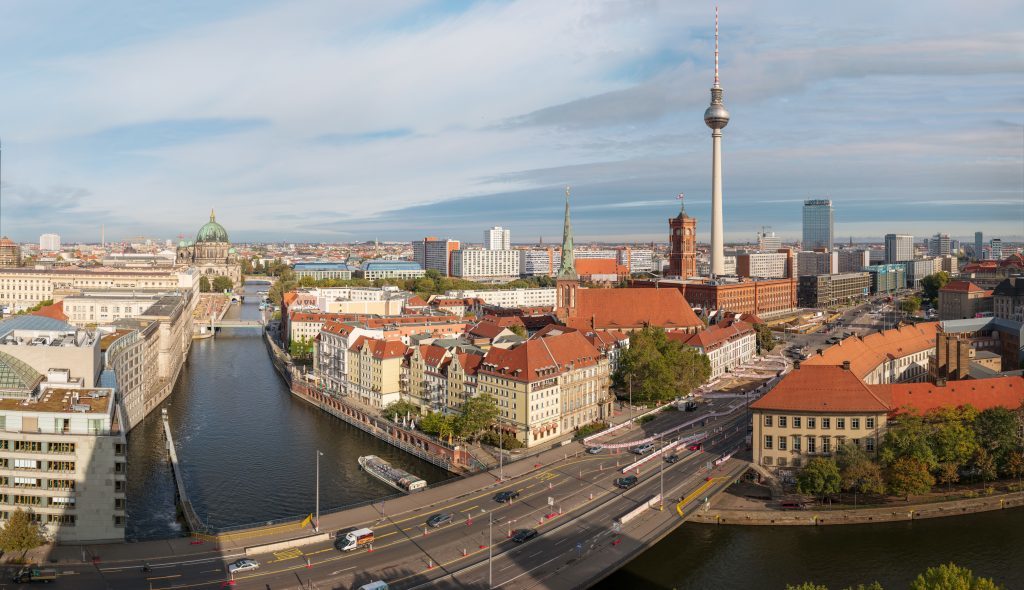 Travel enthusiasts are fighting for the chance to be one of the first aboard a new luxury cruise ship — by finding microscopic codes hidden in five incredibly detailed 'gigapixel' photographs.
The highly-detailed gigapixel images, taken by London-based photographer, Will Pearson, depict breathtaking views across Bruges, Amsterdam, Berlin, Copenhagen and Oslo. After scouring the photographs to find the hidden codes, the lucky winner will get to discover these iconic cities for themselves as part of Celebrity Apex's inaugural 10-night Northern Europe Capital Cities sailing.
Celebrity Cruises passengers must locate codes hidden within photos of five iconic European cities includi…
Please login or create a free profile to read the full article.