Centara becomes Thailand's largest hotel group to offer WeChat Pay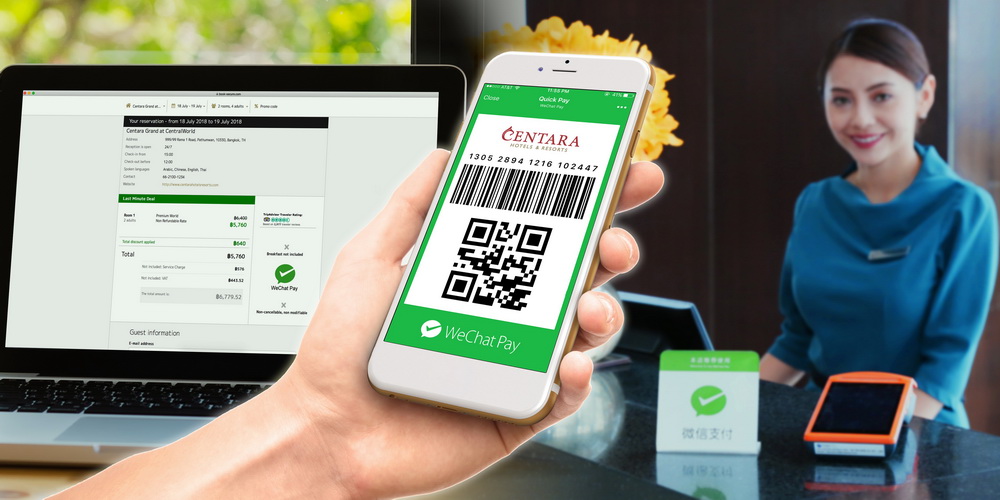 Thai hoteliers, Centara Hotels & Resorts, has signed a new deal with WeChat Pay, enabling users of the versatile Chinese app to reserve and make payments for hotel rooms via Centara's online booking platform.

By incorporating flexible payment solution into its online reservations system Centara, alongside the 15 Centara hotels which already host 100 WeChat Pay ready devices, the company believes it is now the "largest hotel group in Thailand offering Chinese tourists omni-channel" payments.
"We embrace these types of disruptive opportunities to better serve our guests"
Centara's chief executive officer, Thirayuth Chirathivat, said: "A seamless payment experience for consumers using any channel is an element of our platform for expansion, which should see us double both revenue and the number of our properties over the next five years.
As consumer behavior evolves, Centara has adopted an omni-channel strategy to stay relevant and to provide a great customer experience. We embrace these types of disruptive opportunities to better serve our guests and stay on top of the industry."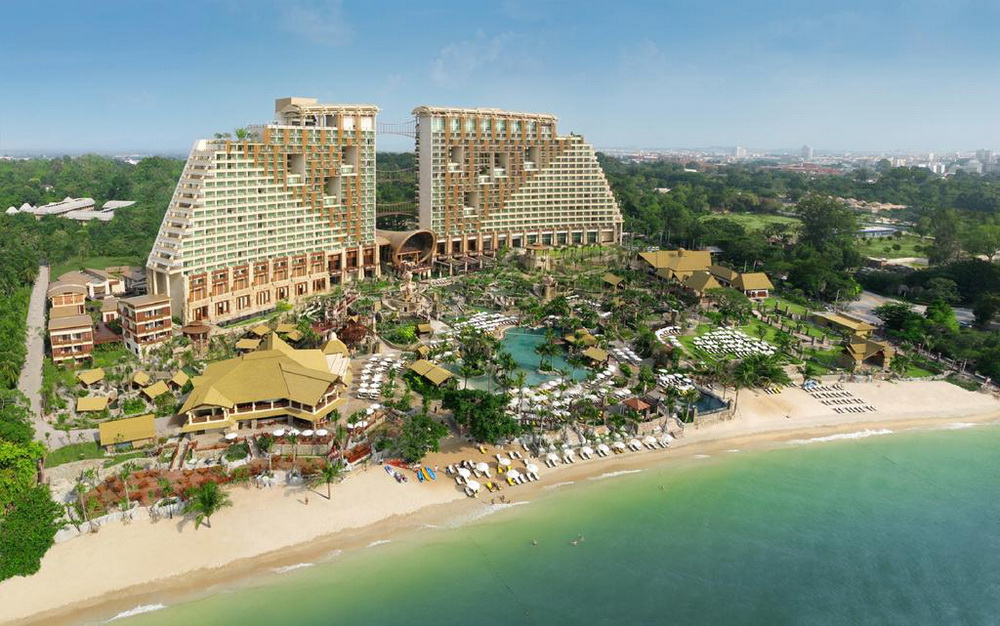 Following the release of the new tech within its Thai domestic market Centara will roll out the WeChat Pay across its entire portfolio. Meaning more than 800 million active WeChat Pay users will be able to cover the costs of accommodation, restaurants and spa treatments with a simple tap on their smartphones.
Thirayuth went on to add: "The number of Chinese tourists booking with Centara keeps growing. They are a significant customer base for all businesses in Thailand. Centara's Chinese website centarahotelsandresorts.cn and centarahotelsresorts.com receive hundreds of thousands of visits from Chinese users.
"Consumers are connecting their omni-channel experiences with the likeability of the brands"
Almost half the visits come from a mobile device. Earlier this year we signed an agreement with TreePay Co.,Ltd., a payment platform facilitator to develop a system that allows Chinese customers to use their mobile phones to make e-payments outside of China for accommodation and services at Centara properties.
WeChat Pay users and Chinese travellers can stay and enjoy the whole trip at Centara with only a few quick taps on their smartphone. Today's consumers are connecting their omni-channel experiences with the likeability of the brands. In order to maintain our brand leadership, we are committed to providing seamless guest satisfaction across touch points."