'Centara Complete Care' programme introduces rigorous standards in health and safety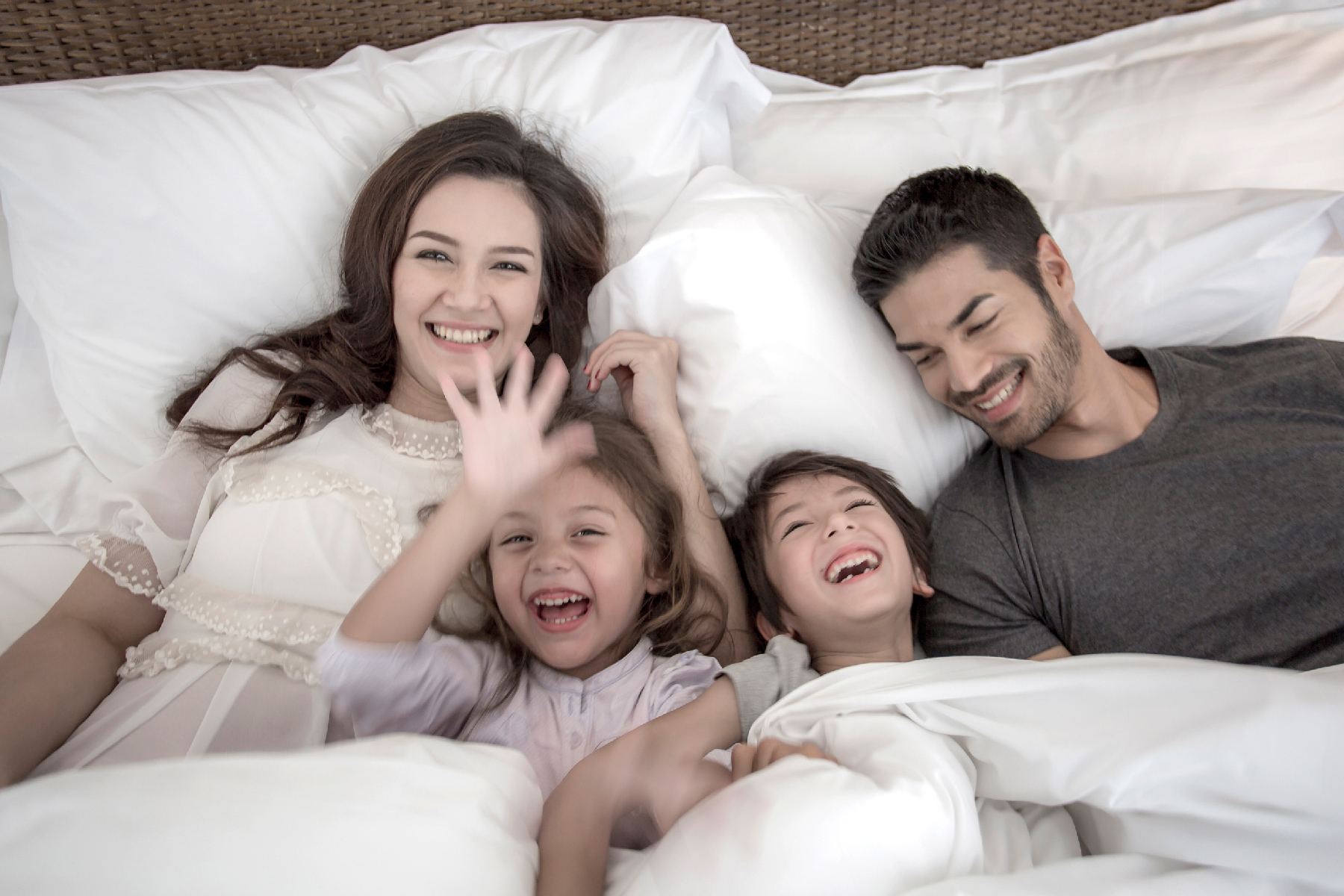 Centara Hotels & Resorts, Thailand's leading hotel operator, is ramping up its efforts to open its hotels, one step at a time, with the launch of Centara Complete Care. The programme is aimed at instilling confidence among guests at all hotels and resorts in the country and internationally as travel restrictions are gradually lifted and markets prepare to travel again post Covid-19.
Central to its efforts are international accreditations and endorsements that ensure the quality and rationale behind its new measures – with its cleanliness reassurance programme managed by Ecolab, a global leader in water and hygiene technologies, which will utilise cutting-edge Aqueous Ozone or electrolyte water spray sanitisation techniques.
The process and operations are being overseen in partnership with Swiss international firm SGS, the world's leading inspection, verification, testing and certification company. In addition, it has created new dedicated hygiene manager positions across the group, appointed to monitor, record and implement all changes.
Thirayuth Chirathivat, CEO of Centara Hotels & Resorts said: "We have partnered with two of the leading, globally recognised hygiene and safety organisations to ensure that our guests can be confident we are implementing the most rigorous health and safety standards across the group and that our hotels and resorts are the safest place to be."
Centara Complete Care is a 12-point action plan covering social distancing, health, hygiene and enhanced sanitisation across the entire guest journey, as well as extensive training and accreditation and monitoring.