Honeymoons are not typical weekend getaways, family road trips or city breaks – they're once-in-a-lifetime experiences. The team at Thai hotelier Centara knows how important it is to get this right, and as such has several properties that are perfect to honour this celebration of love and commitment.
TD spoke to Tom Thrussell, Centara's VP for brand, marketing and digital, who said that he cannot count how many couples have celebrated their union in different Centara properties.
"We are very proud to say that, of the many couples holding their weddings or honeymoons at our hotels, most return to celebrate their anniversaries with us time and again as they celebrate their love and reminisce about their special day," he said.
Centara's romantic escapes
Centara boasts properties that exude love and at atmosphere suitable for weddings or honeymoons. The Maldives and Thailand provide the quintessential backdrop for a tropical honeymoon dream and the properties there offer plenty of variety for those planning a romantic escape.
"Never a day goes by where there are not at least a handful of happy couples celebrating their recent union"
Thrussell added: "The Maldives has always been known as the perfect honeymoon destination and never a day goes by where there are not at least a handful of happy couples celebrating their recent union."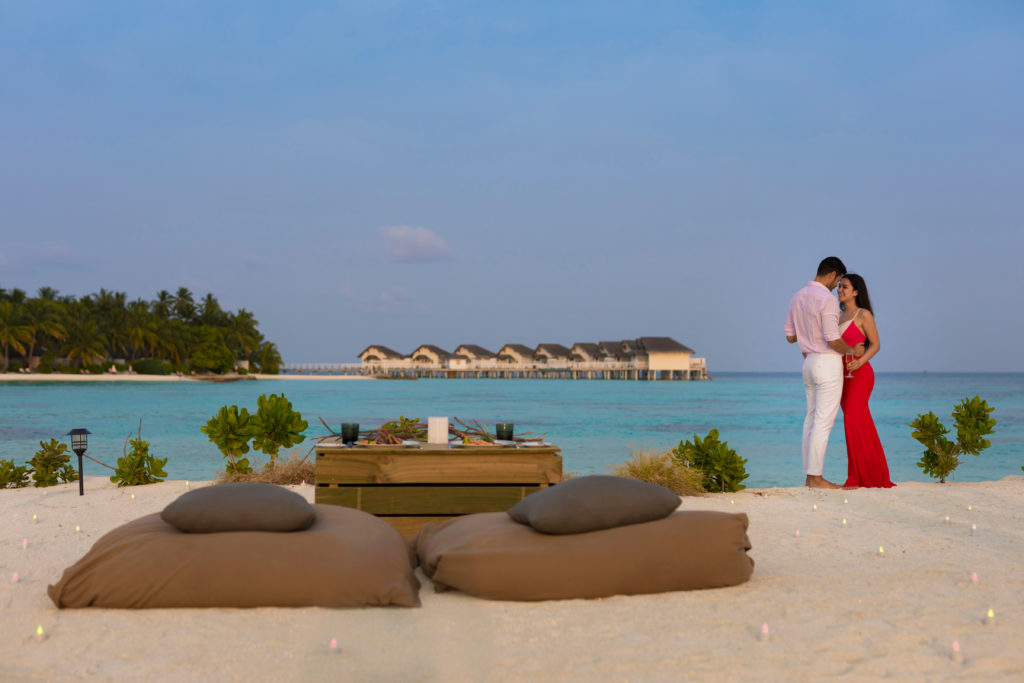 Centara Grand Island Resort & Spa Maldives is a barefoot paradise. With 112 spacious villas set over water, and suites blending harmoniously with the natural setting, the island has a wealth of activities and superb facilities that makes this an ideal hideaway for couples and honeymooners, or a fun-filled destination for families.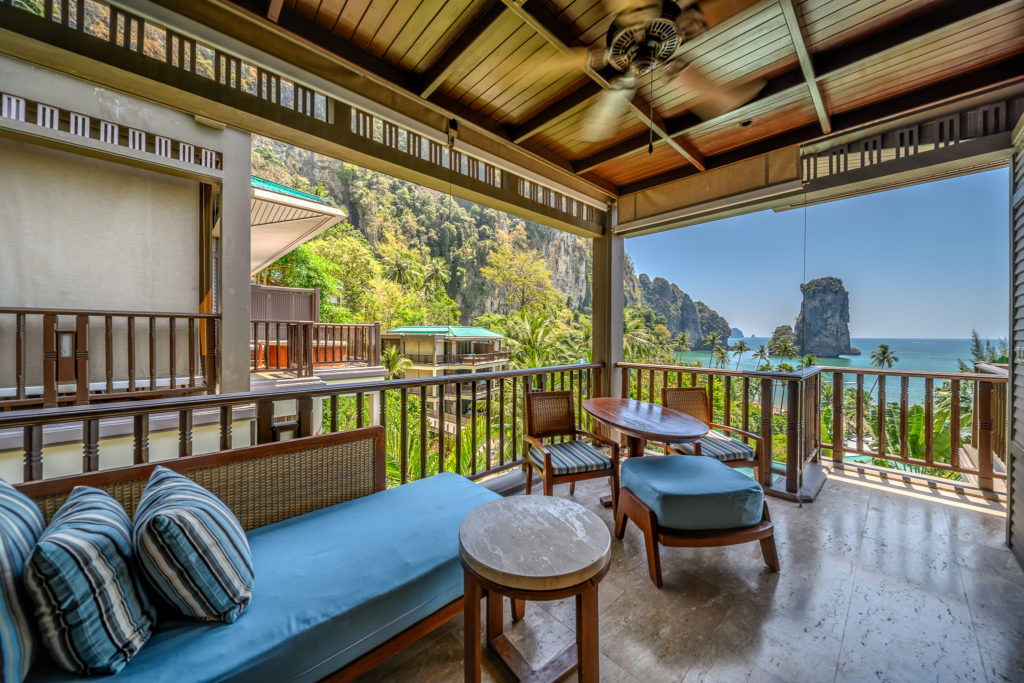 Thailand, with its turquoise waters, pristine beaches, nature trails and limestone islands is another prime location to celebrate love. With private villas in Phuket and Koh Samui or a remote five-star jungle retreat in Krabi; from the diving paradise of Khao Lak to five-star colonial splendour in Hua Hin, Centara matches its properties with its stunning views and an ambience of understated luxury.
"The place to be for travellers from all over the world"
"Centara has become the place to be for travellers from all over the world who want to be assured of world-class service, a sense of gracious and authentic Thai-ness and a truly memorable experience, so our hotels and resorts become the obvious choice for occasions as special as honeymoons and other celebrations. We also host numerous weddings of all varieties, offering Thai, western and Indian style ceremonies on grand and intimate scales," Thrussell told me.
All praise and romantic packages
I took the time to look at the reviews of couples that went to Centara properties for their honeymoon and they have nothing but praise for their stay.
A British couple spent their honeymoon in Centara Grand Beach Resort Phuket and posted a review online saying: "This was worth every penny… Ten out of ten for the staff making you feel special. I would recommend this hotel to anyone."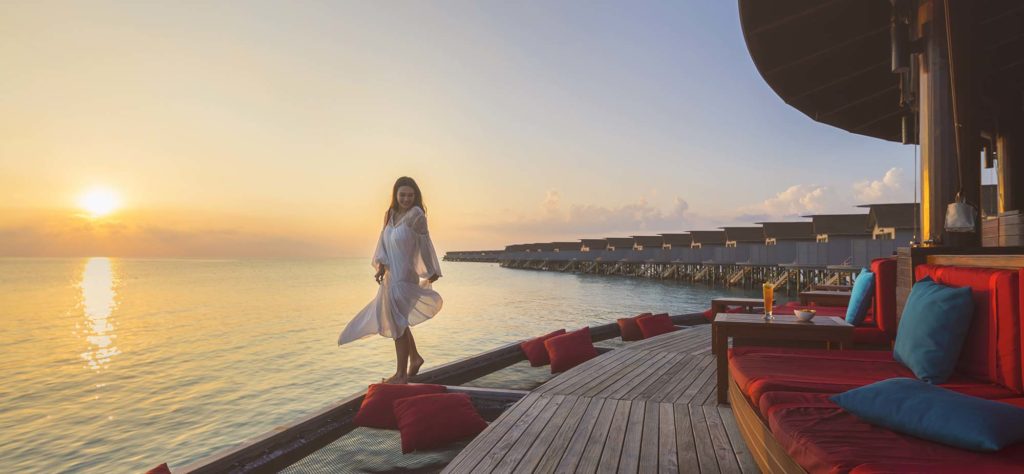 Another couple visited Centara Grand Island Resort & Spa Maldives and posted a review saying: "My wife and I really did have the best holiday here, I really would recommend this island. Yes it is an expensive resort however you really do get what you pay for…
"This island should definitely be in your top list they really go the extra mile and especially in the club."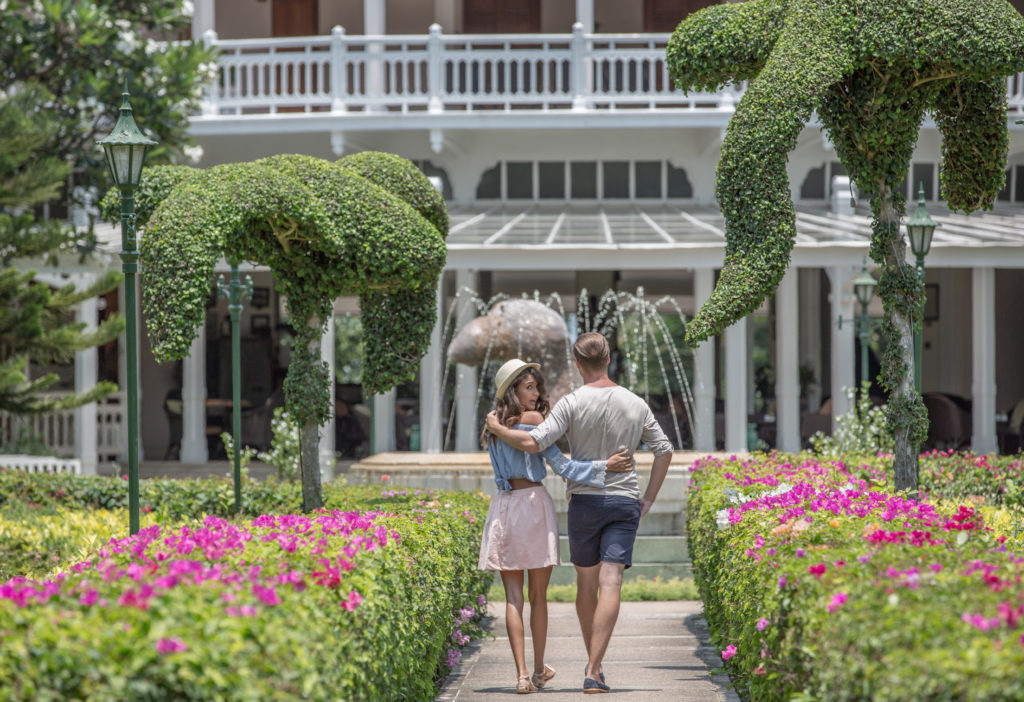 "Super hotel, service and location," added a couple who stayed in Centara Grand Beach Resort & Villas Hua Hin.
Centara offers a variety of romantic packages which include accommodation in premium room types and suites, candle-lit dinner, couple massages, turndown service with bubble bath preparation and bottle of bubbly and more.
"Surprise and delight our celebrating guests"
"Our staff is well versed in dealing with romantic celebrations and occasions of all types, from proposals to weddings to honeymoons and more.  And they are empowered to surprise and delight our celebrating guests with amenities such as cakes, rose petals in rooms or in the bath, special gifts or turndown surprises," Thrussell told me.