Centara Hotels & Resorts reveals global expansion plans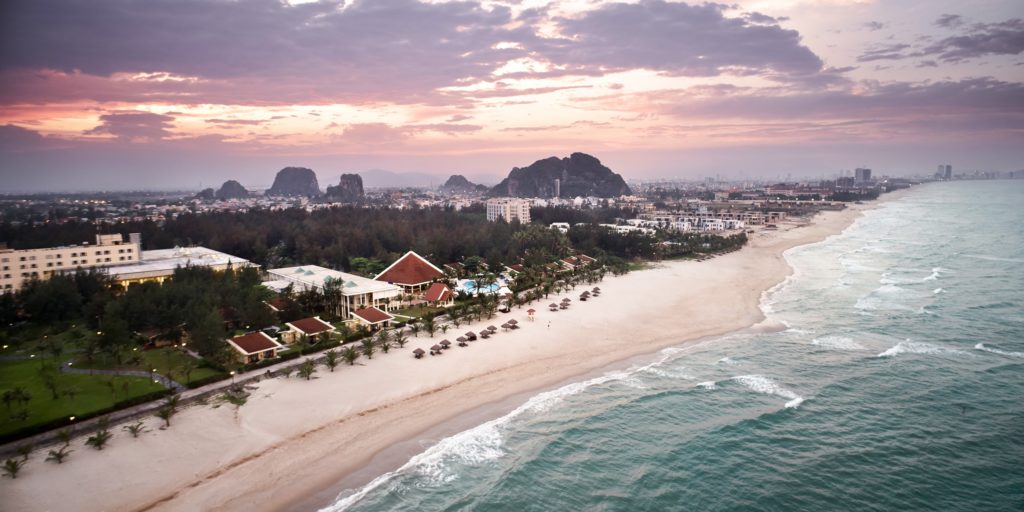 Thailand's Centara Hotels & Resorts has announced a strategic five-year development plan that will see its global portfolio grow to over 130 hotels in more than 50 countries by the end of 2022.
According to the Centara's official statement, the company will see a number of initiatives including the expansion into new global markets, extending its iconic position throughout Thailand, introducing new brands and MICE offerings and launching a series of new luxury experiences.
Gaining ground in Thailand
Centara, currently expanding its domestic portfolio, recently celebrated the opening of Centara Sonrisa Residences & Suites Sriracha,…
Please login or create a free profile to read the full article.