Centara's enhanced safety measures keep guests and staff well-protected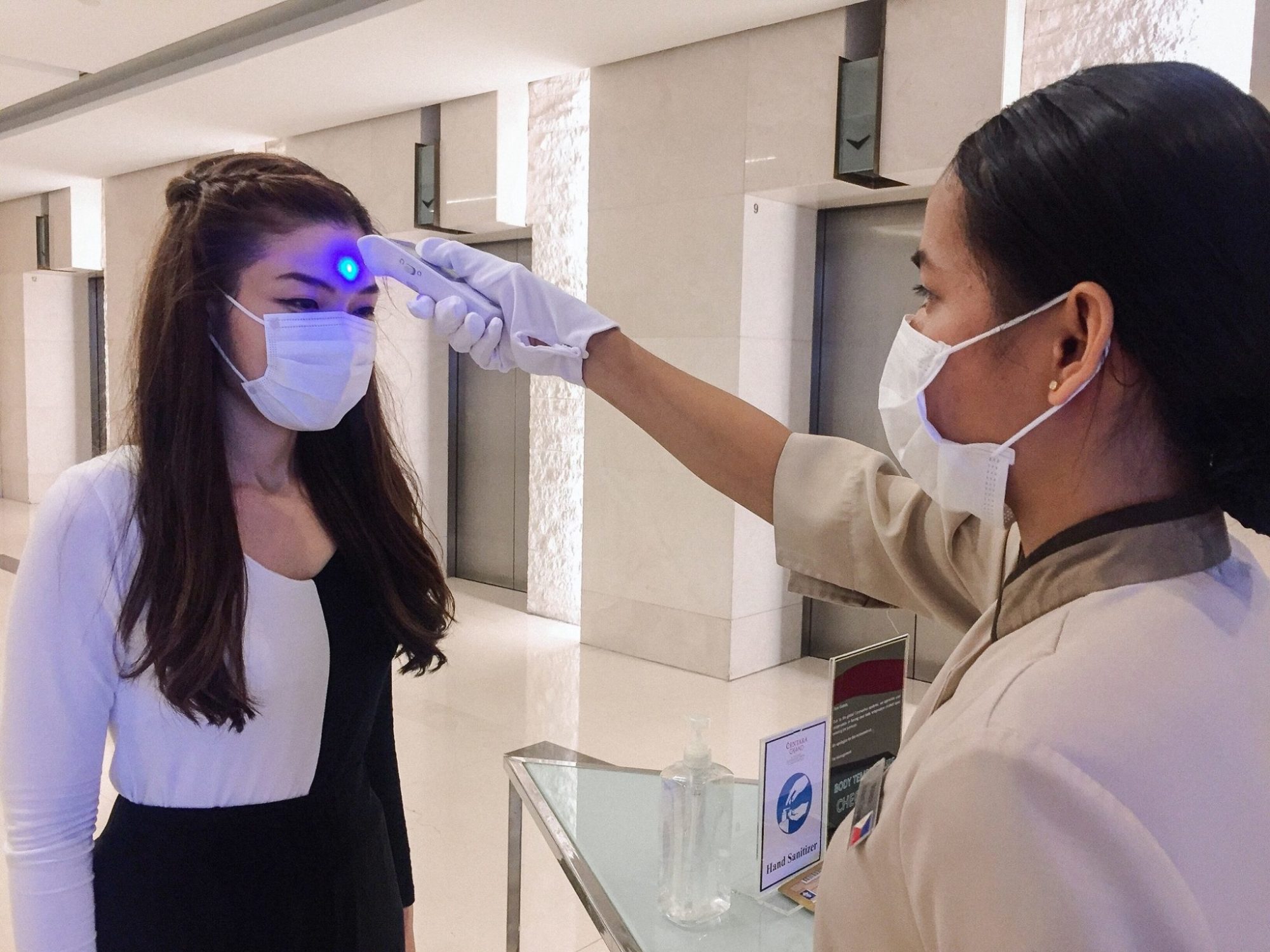 Centara Hotels & Resorts, Thailand's hotel operator, is providing a reassuring hand to travellers with added safety measures and greater flexibility for changing travel plans.
The World Health Organisation (WHO) has continually reiterated that it is not recommending any restriction on international travel or trade but the chain has nevertheless put in place a comprehensive range of safety measures at each of its properties to further protect and assure the health and safety of its guests and employees.
"We understand the concern and anxiety travellers are experiencing in light of the coronavirus situation, and we want to reassure them that there is no greater priority than the safety of our guests and employees," said Thirayuth Chirathivat, chief executive officer of Centara.
"The enhanced measures we have put in place at our properties will provide an added level of safety and protection, whilst we are providing flexibility to travellers from China who have had their travel plans affected," the CEO added.
Safety measures include installation of additional hand washing hand sanitising stations in public areas of hotels and resorts and in common areas frequented by guests and employees; expanded employee training in transmission prevention, which incorporates guidelines from the WHO; notices in public areas to inform guests about the situation and protective measures they can take; frequent periodic sanitising of common areas within each property, including food preparation areas, restaurants and bars, spas, fitness centres and common guest areas; and providing updates to guests on the situation as needed.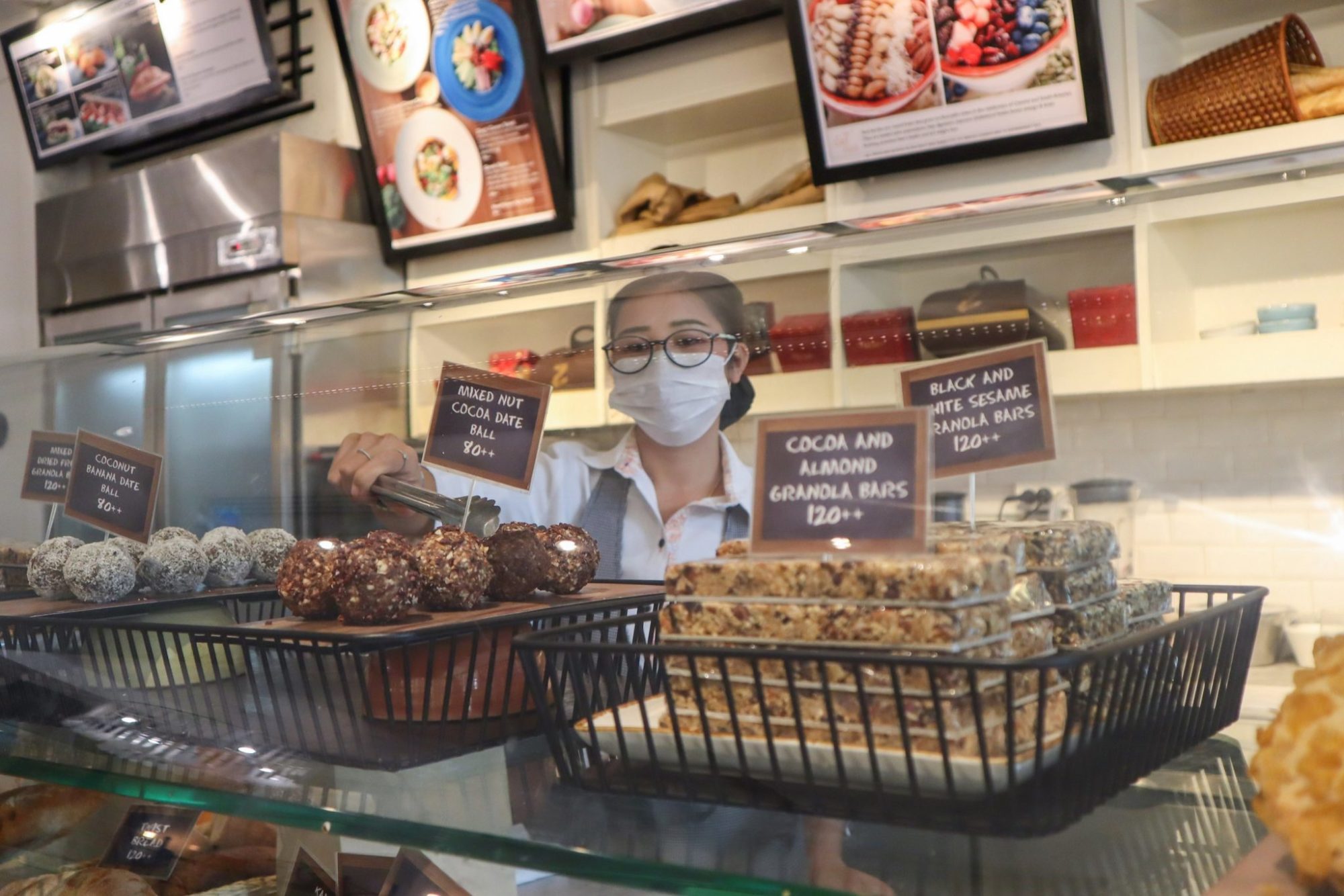 In addition, thermal scanners check the temperature of guests and visitors; those with high fever or other symptoms may undergo additional screening. When checking in, all hotel guests are also asked to fill out a questionnaire enquiring about prior China travel.
At the same time, the company is waiving cancellation fees and allowing free modifications to bookings for all travellers coming from affected areas. A number of travellers from China have had to cancel planned trips after travel restrictions were imposed by the China government and this offer of flexibility and goodwill is just a small example of the support being offered to the Chinese people at this difficult time.