CEO of Dream Hotel Group shares his global expansion plans
We talk to Abid Butt, CEO of Dream Hotel Group, AMEA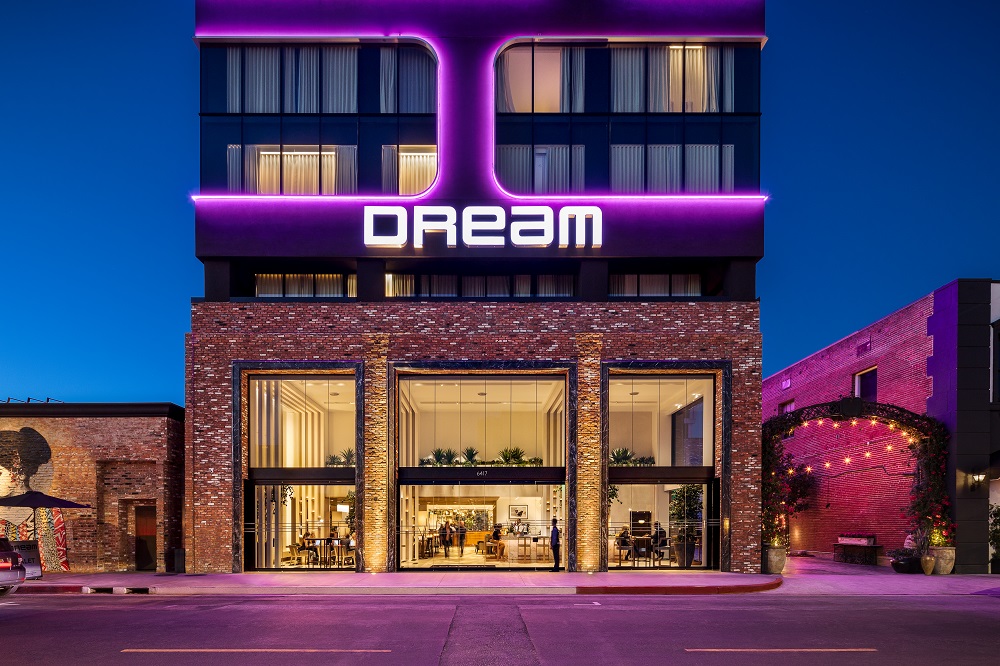 As Dream Hotel Group continues its unprecedented growth, we talk to its CEO for the Asia Pacific, Middle East and Africa, Abid Butt, on the Group's international expansion plans, the challenges that come with his role and its edge over the competition.
The company has 18 hotels open today and 20 other locations in various stages of development worldwide.
TD: What can we expect from the Dream Hotel Group expansion?
AB: Dream Hotel Group is on track to triple its existing portfolio by 2022 with expansion into Atlanta, Palm Springs, Dallas, Maldives, New Delhi, Vietnam, Philippines, Dominican Republic and Doha. We recently opened Dream Phuket Hotel & Spa, and we are currently focused on new opportunities in Asia including the Philippines, Vietnam and Indonesia.
Certainly, Dream is growing now at an exponential pace, due in large part to the tremendous support we get from the local community as it relates to those properties. The food and beverage landscape at Dream hotels offers us a constant level of engagement with our clients on social channels and that creates a huge groundswell of brand advocacy.
I expect that brand to continue to grow, as we have several other deals nearing finalisation, and many of our development partners have expressed interest in being involved in multiple locations.
What differentiates Dream Hotel Group and what do you think is your main edge over the competition?
In many of the markets we enter, there is a serious lack of true lifestyle product and nothing like we offer. In addition to the lack of competitors in our space, our entrepreneurial operating model, unique and fun food and beverage offerings and creating destinations with our hotels, gives us an edge over other brands.
"Forward-thinking design, service and unique guest experiences"
Our company also has a depth of knowledge and experience – a 30-year history of managing properties in some of the world's most highly competitive hotel environments. We also strive to stand out with our forward-thinking design, service and unique guest experiences.
What challenges have you faced so far in your role with the group? How did you overcome them?
In my first few months at Dream Hotel Group, I've noticed that while we have had hotels operating in this region for a while, we still have a long road ahead of us in raising the brand profile. Entering a new market is never easy. It's even tougher when you want to develop in a new region.
This is one of my priorities and will be achieved with new hotels coming online around the world and more travellers experiencing our brands. There are several projects underway in Thailand, Vietnam, Maldives, the Philippines, and that will all help overcome this challenge.
What changes have you made since taking up your role?
I am continuing to work with industry consultants and professionals to increase awareness while also nurturing existing relationships and developing new ones to find the right partners on this journey. I am trying to build out a strong and diverse team that will deliver results and help with growing our presence of hotel brands globally.
How is Dream Hotel Group innovating in a rapidly changing industry?
As the marketplace becomes dense with so-called lifestyle entries, I think we are better positioned to quickly adapt to changing tastes and this gives us an edge over the competition in such a rapidly changing industry.
"We come to the table prepared to adjust our program"
We are fully aware that the arc of interest or popularity of some things or places are shorter than others and can pivot quickly, and we come to the table prepared to adjust our program to keep things optimised and keep interest piqued.
Can you tell us more about your raised group commissions?
The decision to increase commissions to 12% allows our brands to remain competitive in a market typically dominated by big box brands, many of which have close relationships and preferred partnerships with major corporations.
It also reinforces our commitment to supporting and maintaining a mutually beneficial partnership with third-party planners, particularly the independent event organizers and home-based agents with whom we have built long-standing relationships.
With a focus on international expansion, what is your ultimate goal as a CEO at Dream Hotel Group?
I'm really looking forward to raising the Dream Hotel Group profile and expanding the brand in new markets. This will be achieved with new hotels coming online around the world and more travellers experiencing our brands.
I'm really excited about our first Dream Hotel in Doha, which is due to open in 2020. It will be an iconic property, and we are working closely with the owning company to develop what will be a flagship for the Dream Hotels brand. We are offering a different hotel from anything available in the region and strongly believe our brands and operating philosophy will directly cater to this gap in the market.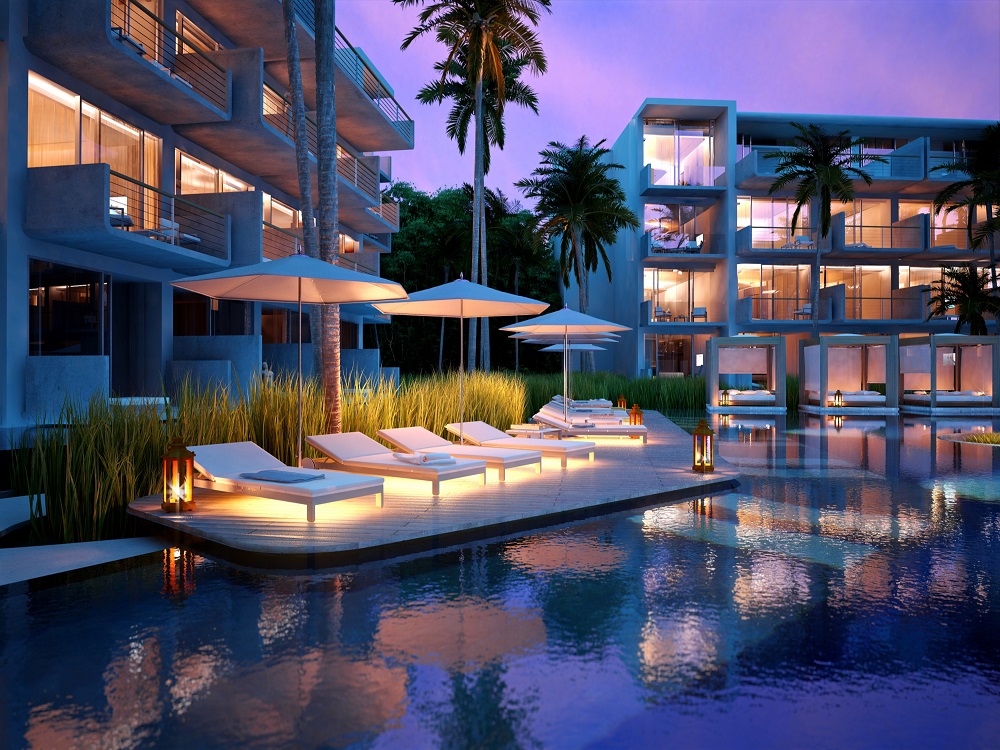 What trends are you predicting in the next few years?
The main trend from our perspective is continued and growing demand for our type of product – a lifestyle experience. We are continuing to see the popularity of great lifestyle brands that are highly-stylised, all about design and great food and beverage.
"Experiences are in and will remain on trend"
A hotel is a meeting place for the community and that will continue to resonate in the market. Experiences are in and will remain on trend. We have enjoyed great success with our F&B and nightlife amenities in our hotels.
Technological deployment and adoption in hotels particularly lifestyle offerings in ever so important and will continue to change the engagement platforms. We have been piloting several technological initiatives, including the use of voice assistants in our hotel rooms.