CEO of Dubai-based JA Resorts & Hotels speaks on China expansion
Contributors are not employed, compensated or governed by TD, opinions and statements are from the contributor directly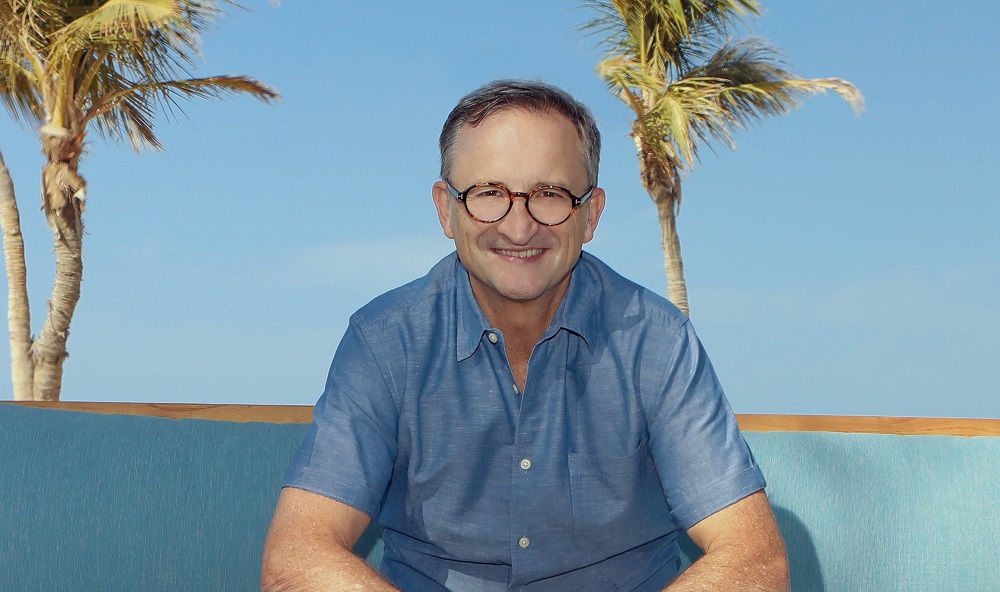 Earlier this month, Dubai-based hospitality company JA Resorts & Hotels announced its latest expansion plans, targeting 27% of the Chinese market.
To get more details on the ambitious plan, we got in touch with the company's top honcho Anthony Ross. Here's what he had to say about the big move to China:
TD: Could you tell us more about the Chinese 27% you are targeting? Who are they?
AR: 27% of China's population are millennials — the ba ling hou and the jiu ling hou. They represent 415 million consumers with high purchasing power-savvy, educated and passionate about travel. Many of them have grown up as 'only children' and as such are very privileged and open to experiential travel and exploring. They like personalised experiences and goods. They constantly share ideas, travel tips and quirky selfies via social media platforms such as WeChat, Weibo and are so technologically savvy that they do almost everything through their phones. That's why we believe the Big Bed concept will work.
"A lifestyle hotel brand that incorporates technology into every touchpoint"
The Big Bed or Dà chuáng will be a lifestyle hotel brand that incorporates technology into every touchpoint and is very contemporary in style, featuring street art and vibrant colours. The three key room features will be a big, super comfortable bed, large screen with super-fast interactive connectivity and a sleek, practical bathroom with a rain shower.
The size of the rooms will be around 20 square meters with an open closet, open bathroom and arty but simplistic design. The hotels will have minimal public space but several areas to hang around, connect with each other, eat or work. With no reception desks, an app will provide access to all hotel services from door key to ordering food.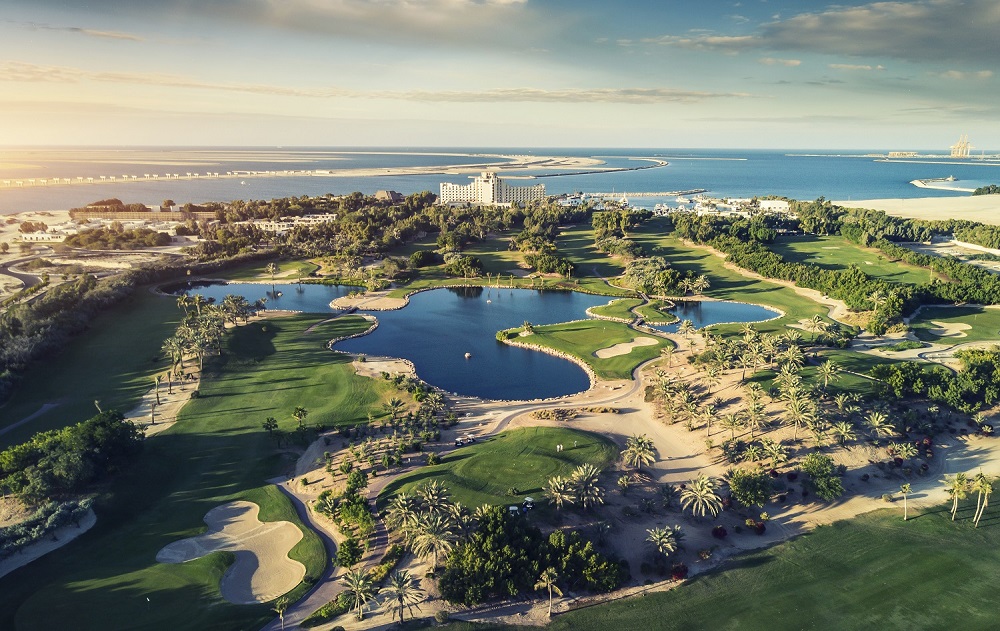 What would be the essence of the new lifestyle brand 'Big Bed by JA'?
A Big Bed! And a tailored product that really speaks to Chinese Millennials needs and preferences, rather than an international product that hasn't been properly localized for the market.
How different would be the Middle East and the Chinese market?
The Middle Eastern market is more luxury-focused, guests expect a certain level of elegance and extravagance from the product through to the service. This could be a restaurant that serves a lavish brunch, with personalised and attentive service or a luxury afternoon tea which is enjoyed over several hours.
"Efficiency, technology and convenience"
The Chinese market is all about efficiency, technology and convenience. Ordering food, taxis, booking experiences, all need to be highly accessible, available online and booked in a few easy steps with minimal interaction.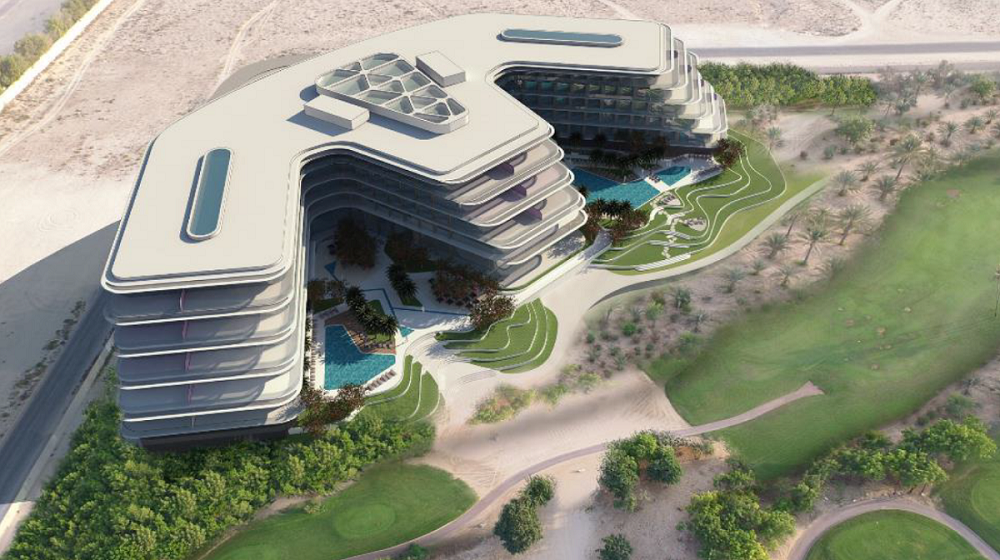 Is there a specific strategy for China?
We consider expansion into China an unmissable opportunity with a population of 1.4 billion. Our objective is to have 30 Big Bed hotels by 2024 and at least 3 JA branded properties. It is an ambitious year of growth and change, but we are ready for it.
We do already have an in-depth knowledge of the Chinese markets due to our teams' experience, our ongoing connectivity to the DTCM China team and our existing presence across Chinese social media platforms – Weibo and WeChat. We also experience a high volume of Chinese travellers to JA Manafaru in the Maldives, where we also have a partnership with China's most renowned chef- Da Dong.
"We do already have an in-depth knowledge of the Chinese markets"
The China strategy is a partnership with Novel International Group, a Shanghai investment fund, to form JA Novel Hospitality China, and through this partnership will be acquiring buildings to be retrofitted, renovated or completed as hotels in two distinctions.
The first is upper upscale hotels which will be branded as JA Hotels and the second segment will be upper midscale lifestyle hotels branded as 'Big Bed by JA'. For the upper upscale hotels, the company is currently exploring three property options in two destinations and another 5-6 areas in the coming years.
We are now in the final stages of brand design and expect to be ready by July. We are working with world-renowned brand specialists who have launched multiple niche players in the market successfully.