Championing sustainable tourism: GSTC partners with Sustainable First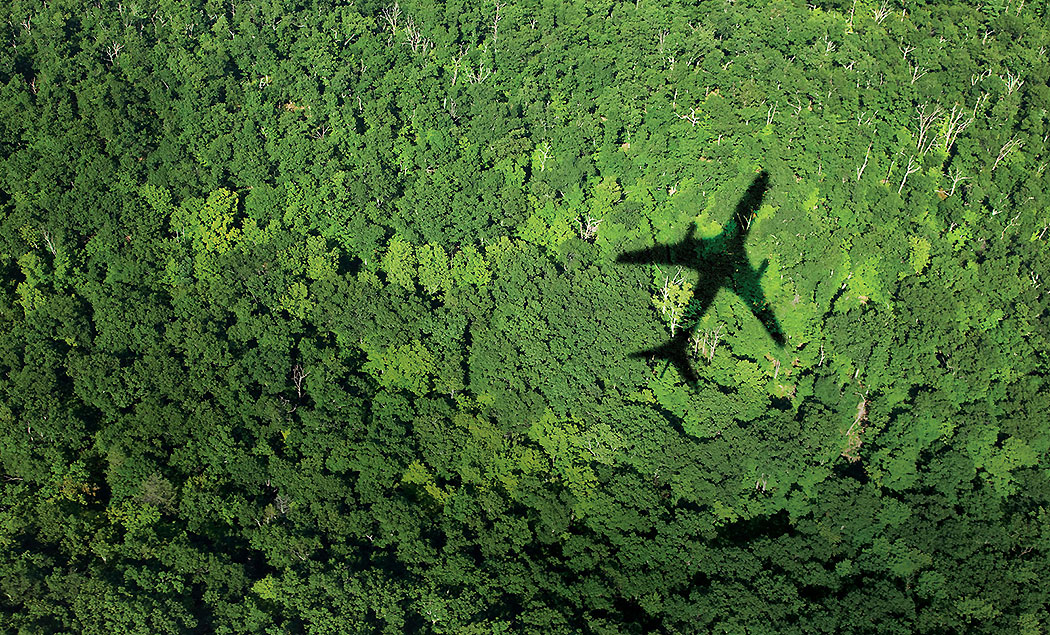 The world's leading authority in sustainable tourism certification, the Global Sustainable Tourism Council (GSTC), has signed a strategic agreement with Sustainable First, the recently launched platform to champion sustainable tourism initiatives.
This partnership will give the GSTC the opportunity to continue to foster sustainable tourism practices around the world promoting the increased knowledge, understanding and adoption of its sustainable tourism principles and criteria. As part of this agreement, Sustainable First will work closely with the GSTC to feature all hotels and tour operators of its accredited certification bodies, as well as prominent GSTC members.
Both organisations share a similar vision and have integrated the UN Sustainable Development Goals into their strategy, advocating for its use within the tourism industry. It is now every citizen's responsibility to work together to rise to the United Nations challenge and build a better future.
"When many in the tourism sector are reassessing their operations, it is important to share the stories of the accommodations, tour operators, and destinations, which are certified as sustainable. Their stories of operating sustainably can be used as an example to inspire others," said Randy Durband, CEO of GSTC.