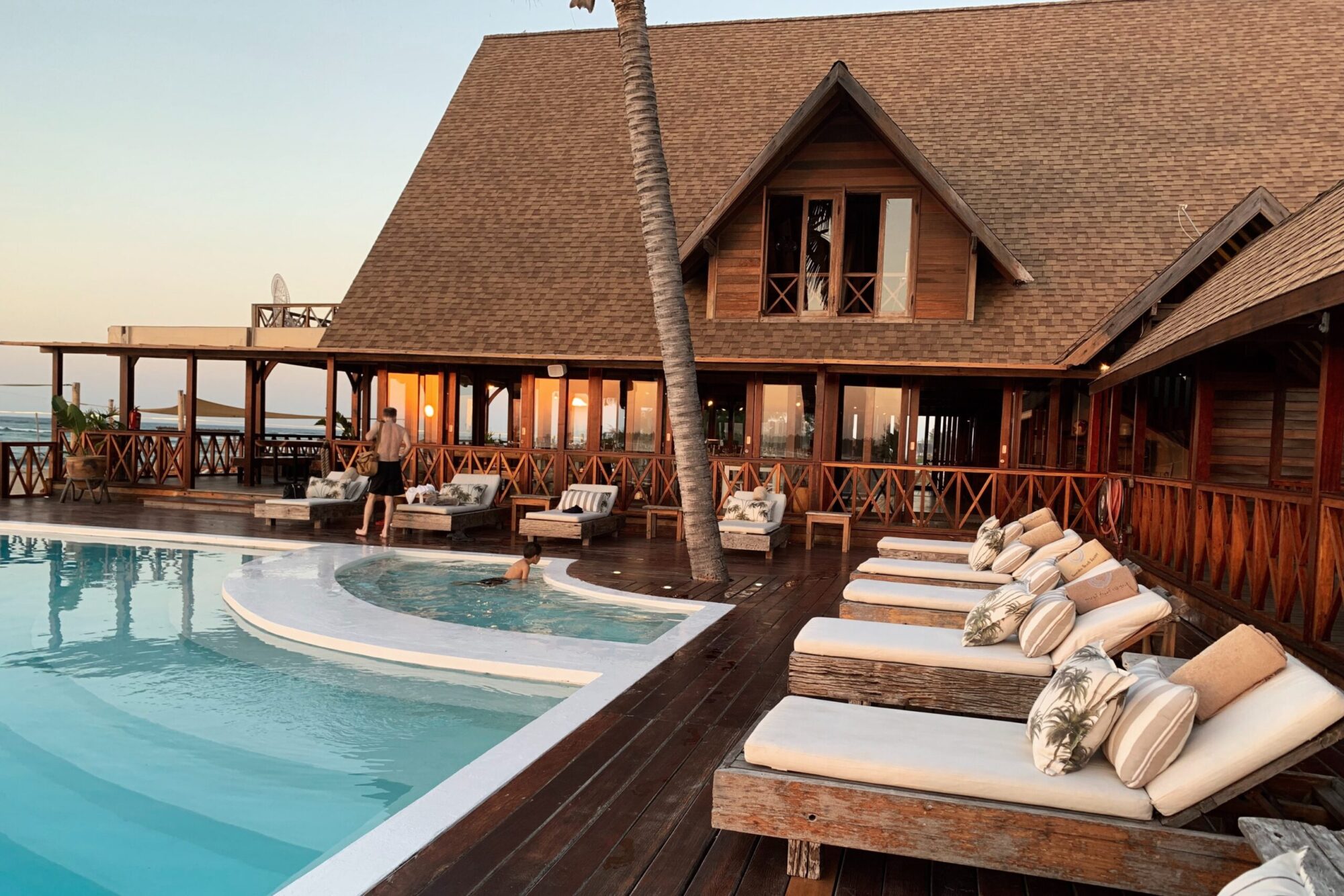 In a guest column, Joyce de Kruif, senior industry consultant in advisory services of APAC at IDeaS Revenue Solutions, talks about how hotels should now start re-examining their business model and operations for evolution of its commercial functions.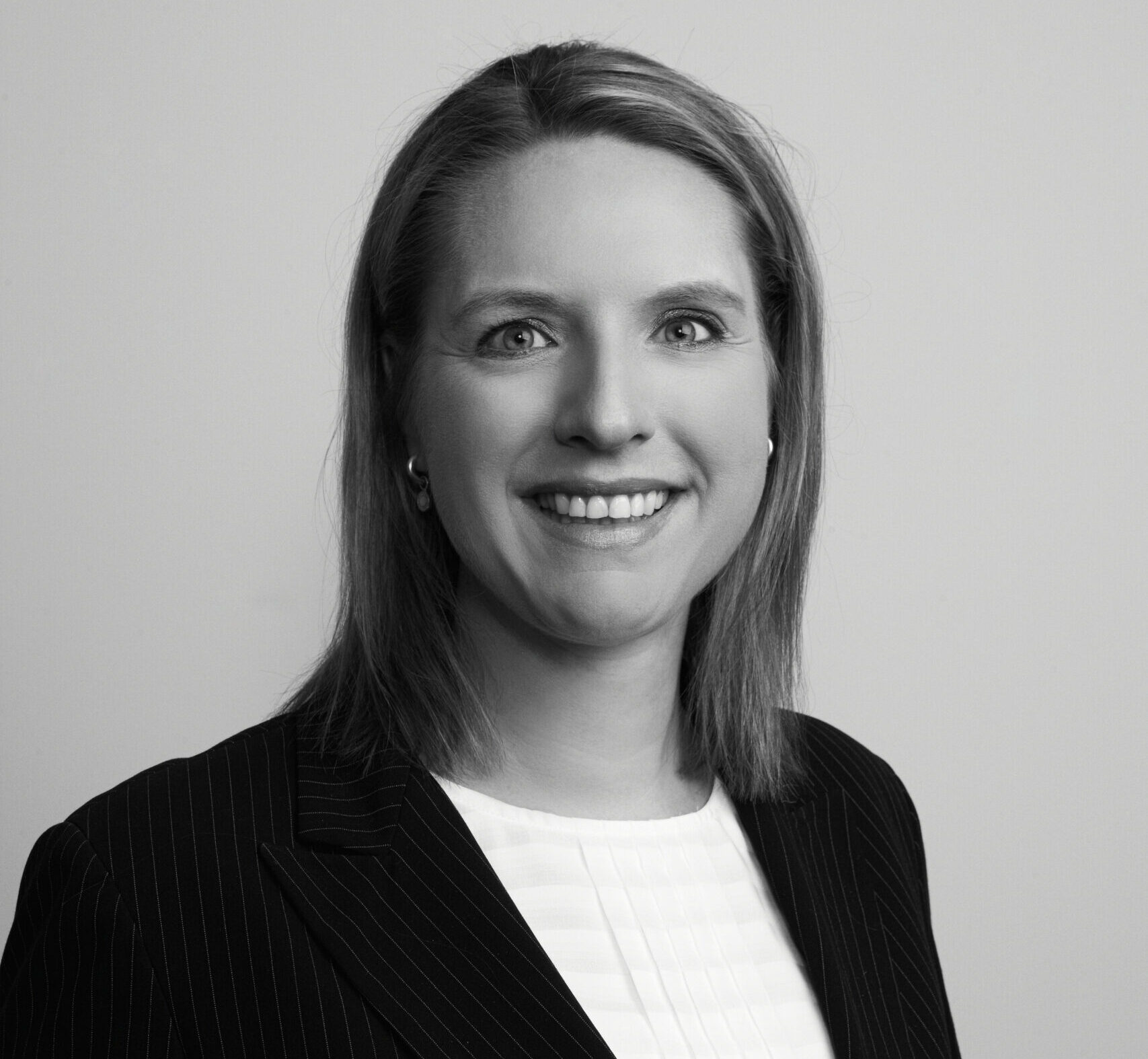 Given the market disruption experienced by the global hospitality sector over the past year or so, hotels found themselves needing to make bold choices and implement change at a scale never experienced before. That pace proved a challenge for many, as hotels often found themselves struggling to keep up with their own plans or market changes. The gulf between vision and delivery can be a major challenge for hoteliers, along with understanding how to manage change in key operational areas.
To support the successful implementation of a major operational change within a hotel, you must understand how to manage change itself. This is commonly done through firstly assessing your readiness to change. Hotels should start by re-examining their business model and operations: how ready are they to change? Who are the main stakeholders?
The second step is to create a strategic vision: while tactics are important in the short term especially in the current ever-changing environment, what will make the difference is the strategy. Where do you want to go? What is your final objective? What do you want to achieve? Make sure you are open to innovate and challenge the status quo.
And lastly, hoteliers must empower their teams. The journey of change is a team effort and hotel managers must build an environment of constructive collaboration, listen to all stakeholders and secure buy-in for the new work processes.
Today, hoteliers are facing a rapidly evolving market and the opportunity for change is presenting itself more often than ever before. Given the ongoing market downturn many regions are facing, how can hotels best approach change in key commercial areas of their business?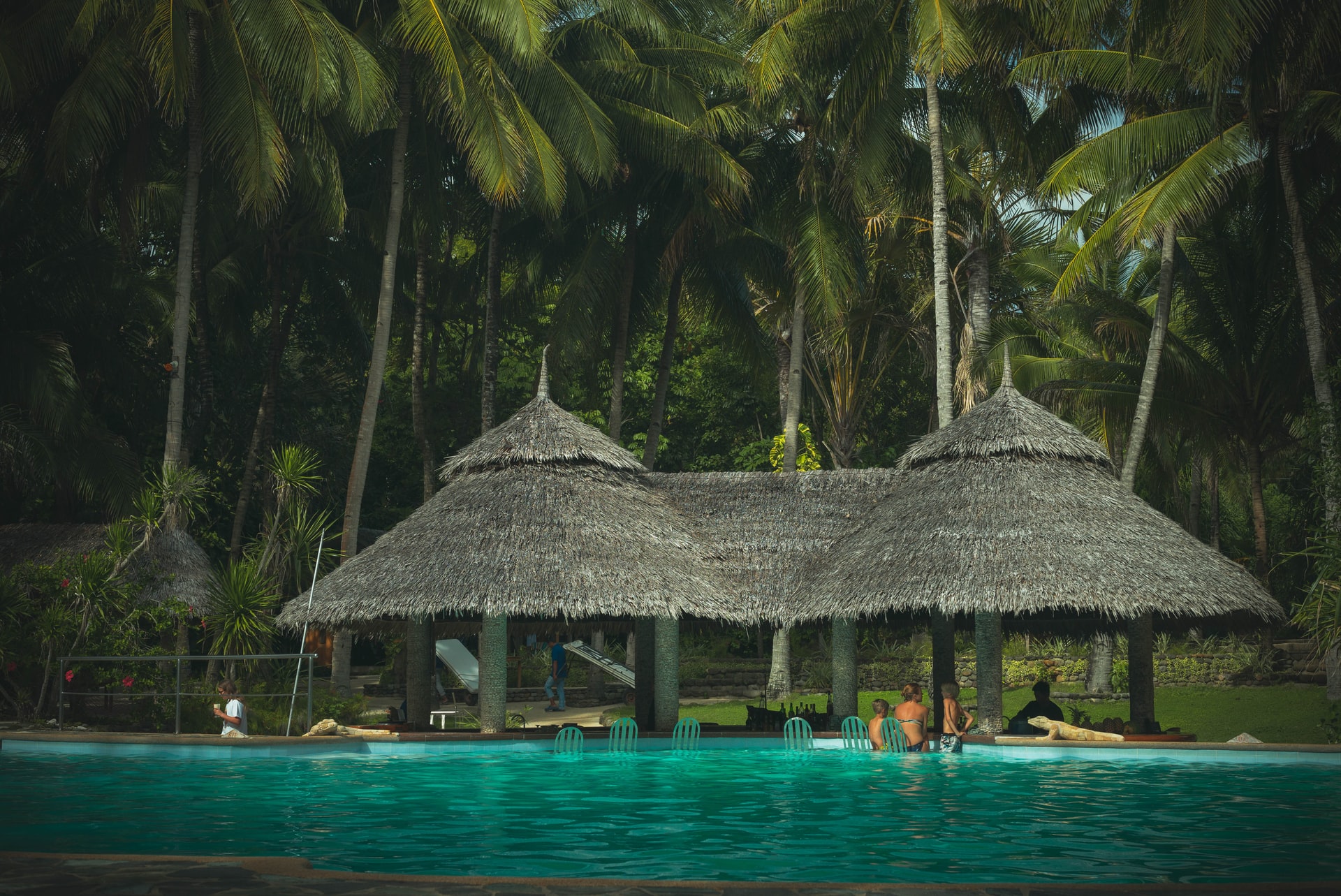 Shift from manual-based revenue management to automated solutions
Transforming revenue management capabilities is much more than technology implementation. Effective revenue management and pricing can only be achieved through the optimal alignment of
people, processes, and technology capabilities. With the adoption of a revenue management system, your business will run differently than before, which calls for active involvement, communication and support from the hotel's executive and commercial team to successfully initiating the change. It requires the development of an active, engaging transition plan that includes strategic initiatives across teams, processes, and tools.
A change to automated revenue management may involve restructuring your organisation, from adding new leaders, redesigning job roles and responsibilities, to developing a higher standard of skills, capabilities, business processes, best practices and tools geared towards a common goal of revenue and profit optimisation.
Transforming your business for automation can be a daunting process that a specialised hospitality strategy consultant can support you with. A consultant will evaluate your business and its current systems before developing a strategic framework and roadmap for implementation. Such a roadmap will encompass market strategy, sales, marketing and revenue operation and execution, acquisition programming, review of technology platforms and organisation capability assessment and redesign.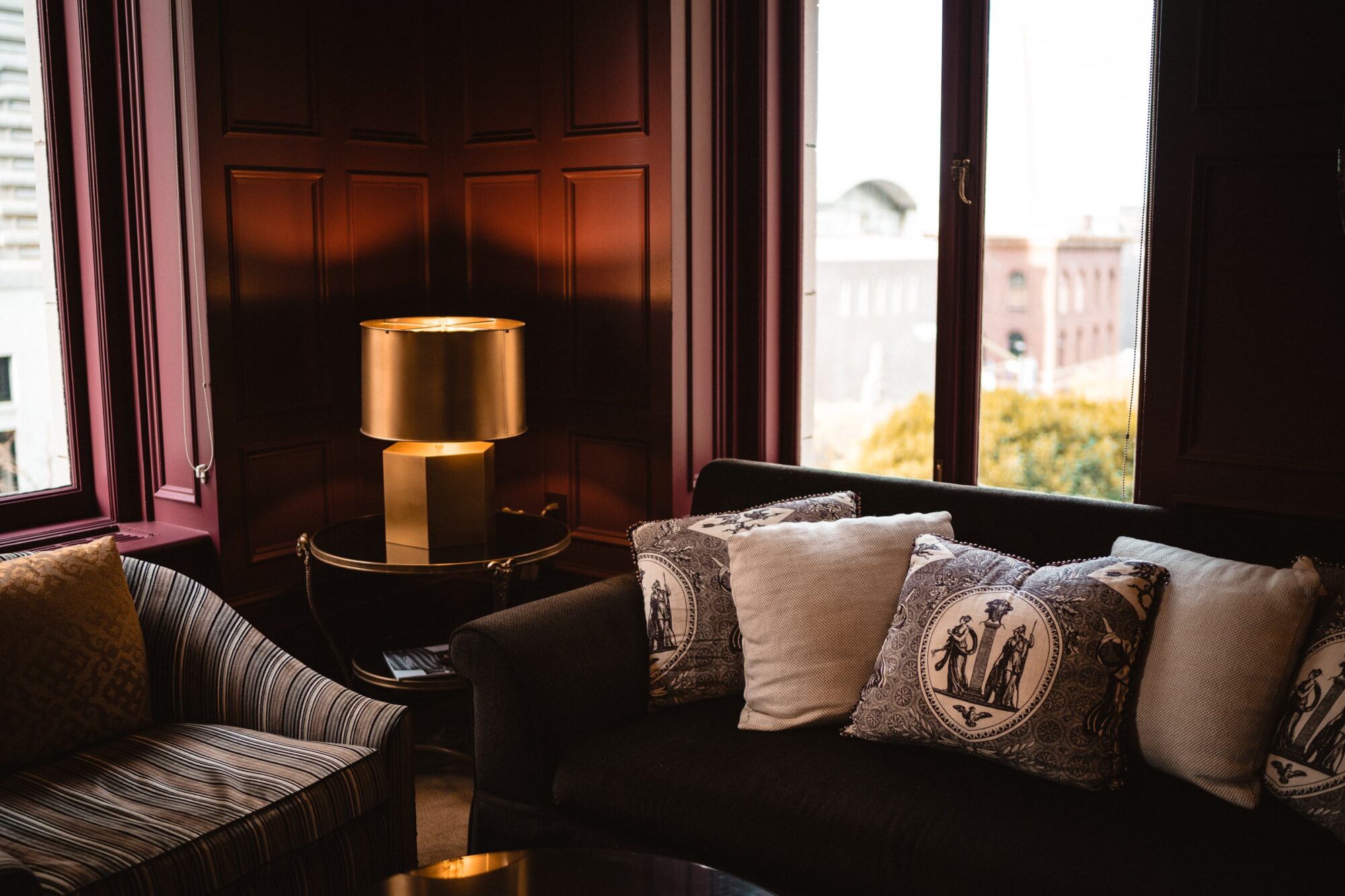 Use the return of staff as an opportunity for collaboration
As market conditions improve over the course of 2021, many hoteliers will begin to welcome larger volumes of staff back to work. But while many hotels will begin a process of re-onboarding staff, they might not on-board their full team immediately and require returning workers to perform multiple duties. This provides organisations an opportunity to strengthen collaboration through the creation of an agile, adaptable, and resilient organisational framework that combines the capabilities of existing staff and external consultants to find creative and effective ways to bridge and eliminate organisational silos. Companies that succeed in bridging siloes will operate more effectively during and after the current market downturn, given the approach creates a holistic view of the business.
Converging roles and building commercial leaders
Often, hotel departments operate relatively independently from one another, with different priorities, technology platforms, profit margins, demand patterns and performance metrics. And yet decisions in one department can directly impact others. When departments align under the shared goals of identifying, attracting and capturing the most profitable business, there are more synergies and fewer conflicts. When data and market intelligence are shared across departments, the staff has a clearer idea of which strategic business opportunities to pursue and when to negotiate or decline.
Traditional stand-alone management roles like marketing, sales and revenue management are today being combined by many hoteliers into commercial management roles. Commercial leaders take on responsibility for anticipating business opportunities, optimising financial performance, managing resources and controlling costs across the whole property or group in a holistic manner. These leaders require accurate, consistent data that helps identify promotional needs, plan campaigns and guide pricing and inventory decisions. To succeed in their roles, commercial leaders themselves need to have a growth mindset, be comfortable making decisions in uncertain conditions, be willing to experiment with new ideas and act decisively and rapidly when opportunity or a change in market conditions occurs.
Considering a cluster approach to revenue management
Hotels are under pressure to manage costs and look for operational efficiencies given the downturn in demand resulting from the global pandemic. From a revenue management perspective, this could include shifting from a dedicated revenue manager operating in each property to consolidating the roles into a centralised cluster revenue management department that oversees a portfolio of sites. A cluster revenue manager is required to look after multiple properties, which are sometimes in different countries, cities and have different market and segmentation trends and patterns. Cluster revenue management offer hoteliers the ability to access qualified revenue talent within a reasonable budget. However, analysing the performance for a single property is hard enough, let alone getting an accurate view across multiple properties, regions, and accommodation types and/or brands.
To effectively transition to a cluster approach to revenue management, hotels must ensure they have advanced, automated systems in place to manage the huge amounts of data a cluster revenue manager is responsible for. Every property or hotel group has a library of booking and operational data that tells the story about its revenue performance. Today cluster revenue managers need access to systems that turn data and analytics into meaningful, visual stories that can be easily communicated and understood amongst a wide range of stakeholders. These stories can be one of strong performance from a certain market category based on a recent successful promotion that should be replicated in the future, or of online feedback that the rooms within a property are dated and need a refresh to help build the case for a refurbishment project.
Change to succeed
Change can be challenging, but for those who evolve the commercial functions of their hotel, opportunities will arise. Hoteliers who use the coming months to innovate and elevate their approach to revenue management, including rethinking business and revenue models, will be better positioned to succeed as the market recovers.
For more information on how your hotel can evolve its approach to commercial activity and revenue management, please visit https://ideas.com/solutions/advisory-services/