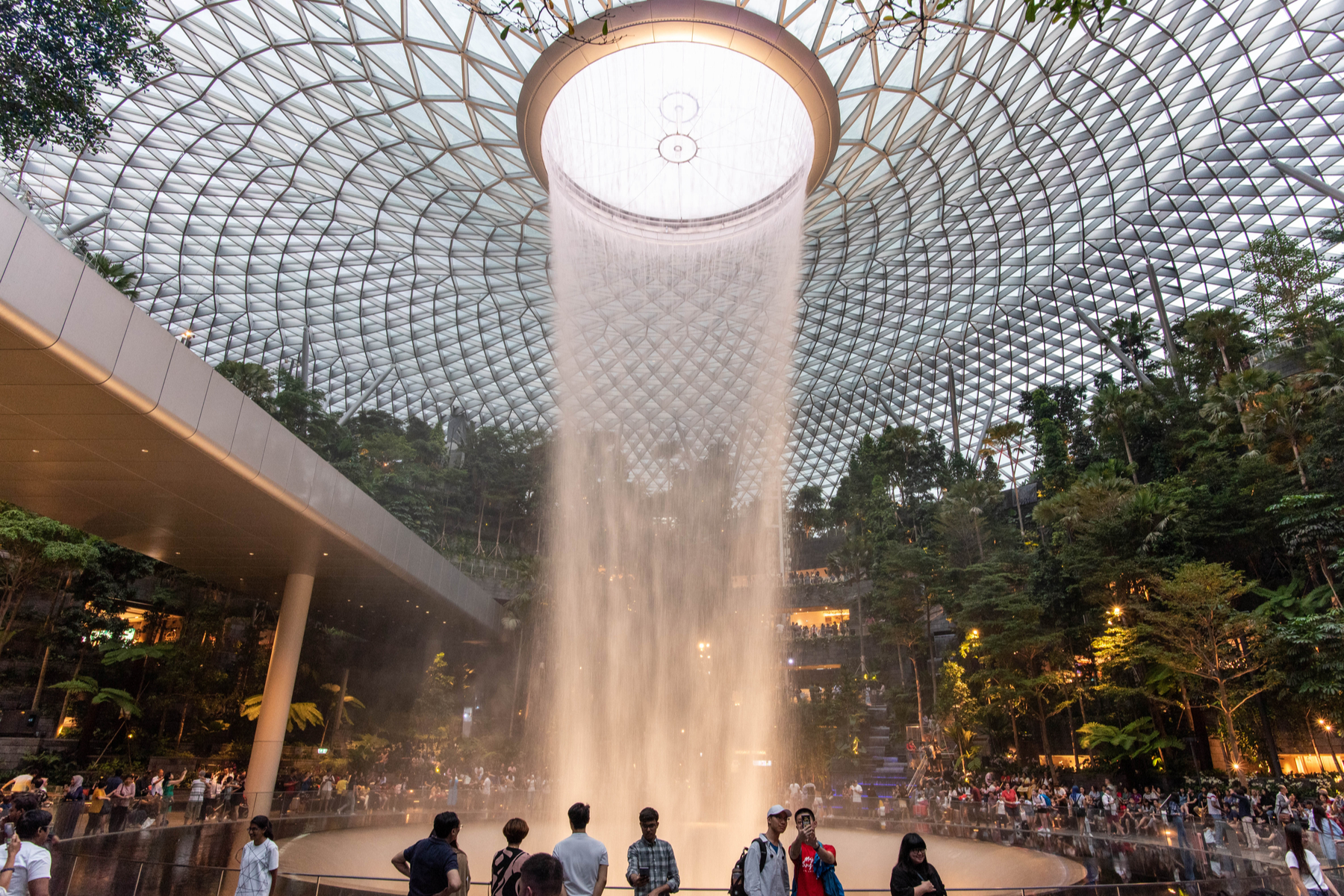 Following the suspension of operations in Terminal 2 (T2), Changi Airport's terminal operations will be consolidated further to optimise resources in tandem with the sharp decline in flight movements because of the global Covid-19 pandemic. This move will enable Changi Airport Group (CAG) and its airport partners to continue to save on running costs such as utilities and cleaning.
From 16 May 2020, Terminal 4 (T4) operations will be temporarily suspended in view of the small number of flights still operating in the terminal. Airlines currently based in T4 will operate out of Terminals 1 (T1) or 3 (T3) instead.
With this, the stores and restaurants in T4 will close and the shuttle bus service connecting to T3 will be suspended until operations in T4 resume. The timing of this will depend on when air travel demand picks up and on the requirements of airlines seeking to relaunch flights at the airport.
In April 2020, it handled 25,200 passenger movements and 3,870 aircraft movements. Airfreight throughput for the month stood at 96,500 tonnes.