When thinking about our holiday budget, we think about how much will we spend on fares, the accommodation, food and itineraries – but what about parking fees? Airport parking can sometimes bring about a nasty hidden cost, so here's an index of the cheapest and most expensive car parking around the world.
To give us an insight, the online voucher code company, MyVoucherCodes, has released the Global Airport Parking Index. It provides a look into the cost of a one week stay at the official carparks of the world's 100 busiest airports (without prior booking) and found which ones are the cheapest and which ones burn a hole in our pocket.
According to the index, three of the top five most expensive were found in the UK, specifically, in London. Heathrow Airport took the top spot as the most expensive, where drivers have to pay an average of eight times more than in places such as Bangkok for the same period of time.
The research is good to consider the next time you plan your holiday budget, keeping in mind that the average cost for a week's parking came out at GBP 72.80 (USD 95).
Most expensive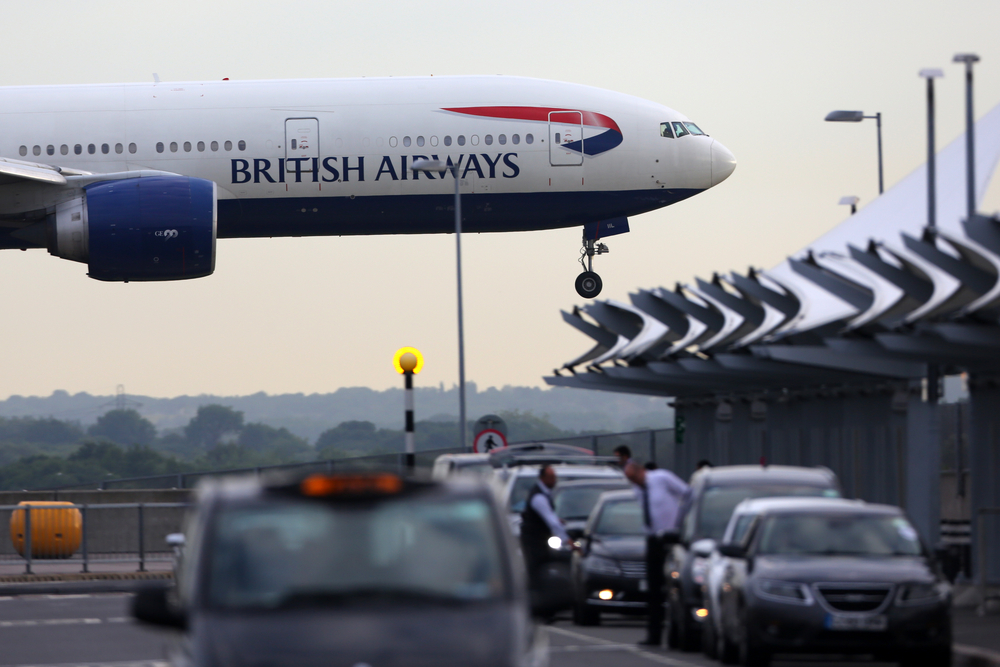 When leaving your car in these airports, be prepared to feel a little burn in your wallet.
Among the top five are London Gatwick Airport (UK) where the average is GBP 145, Zürich Airport (Switzerland) with GBP 162.64, London Stansted Airport (UK) with GBP 164.50, Abu Dhabi International Airport (UAE) with GBP 176.40, and the most expensive – Heathrow Airport (UK) with a whopping GBP 187.50 average.
Cheapest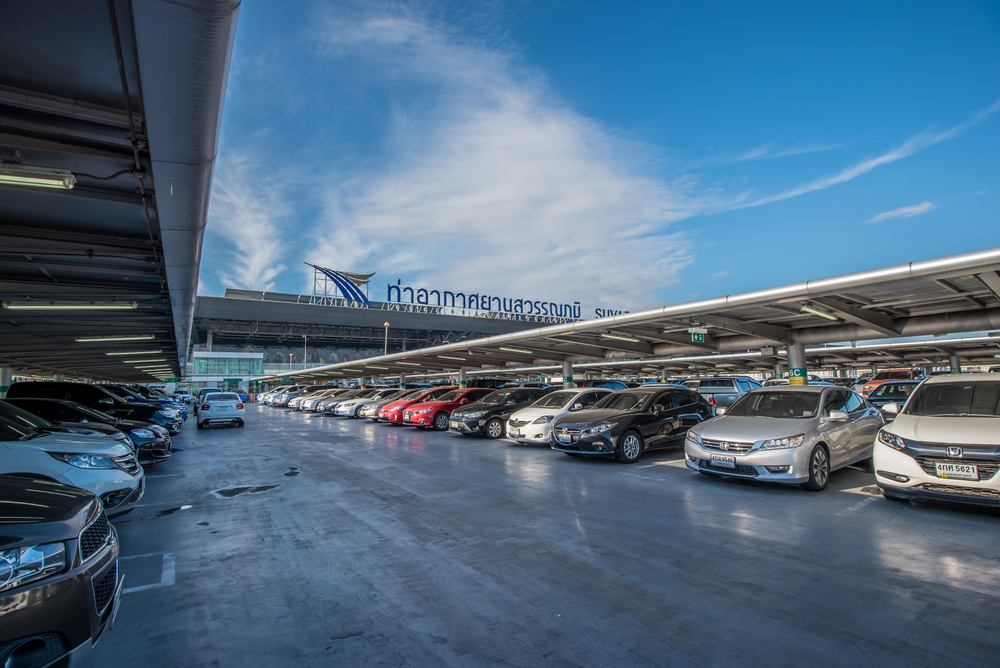 In the least most expensive category, three of the cheapest are in Asia. Ranking from the fifth to the top spot, São Paulo–Guarulhos International Airport (Brazil) comes in with GBP 28, Wuhan Tianhe International Airport (China) with GBP 26.95, Düsseldorf Airport (Germany) with GBP 25.52, Chongqing Jiangbei International Airport (China) with GBP 23.10 and the least expensive of them all – Suvarnabhumi Airport (Thailand) with just GBP 22.54.
These prices were collected in local currency for each airport and converted to GBP on 16 July 2018. In the event that the airport did not have an official airport-owned car park, MyVoucherCodes utilised the data for the one which they endorsed and recommended.