Cheers! Innovative signature cocktails to debut on Seven Seas Splendor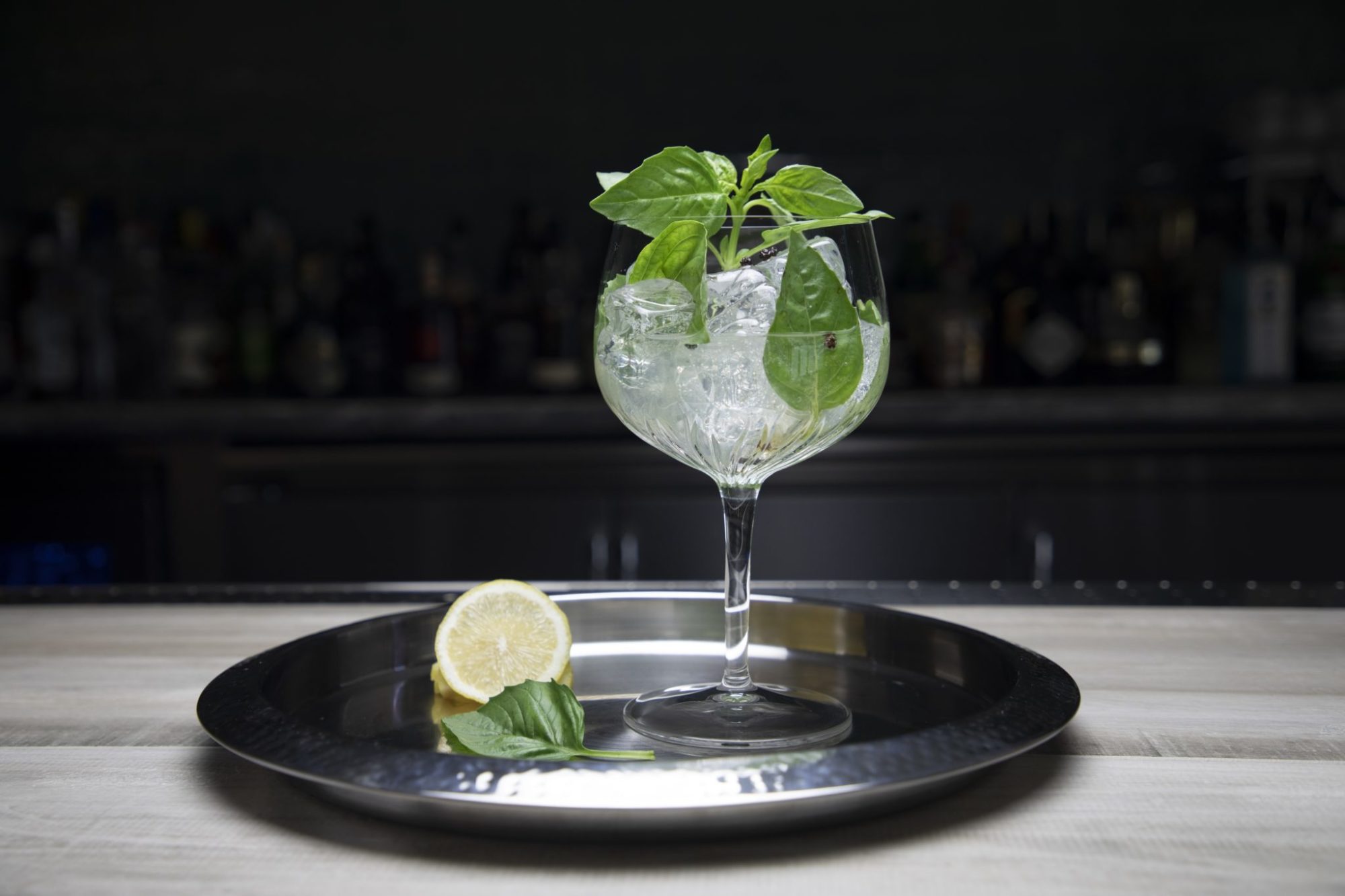 Regent Seven Seas Cruises, luxury ocean cruise line, has announced an impressive collection of 19 new signature cocktails and eight new gins which will be offered exclusively on Seven Seas Splendor when it debuts in February 2020.
"We've crafted the most ambitious cocktail menu for Seven Seas Splendor's inaugural season to highlight premium spirits, fresh ingredients, bitters, purees, reductions and more to help guests celebrate and toast Regent's newest ship," said Bernhard Klotz, vice president of food and beverage for Regent Seven Seas Cruises. Uniquely crafted with fresh fruits, natural spices and garden-grown herbs, the cocktails will be served with appealing garnishes in modern-designed glassware.
Launching in February 2020, the new cruise will offer her 750 guests the most luxurious accommodations as she sails to the world's iconic destinations and less-familiar hidden gems.