Cheval Blanc to re-open its luxury resort in St Barth this December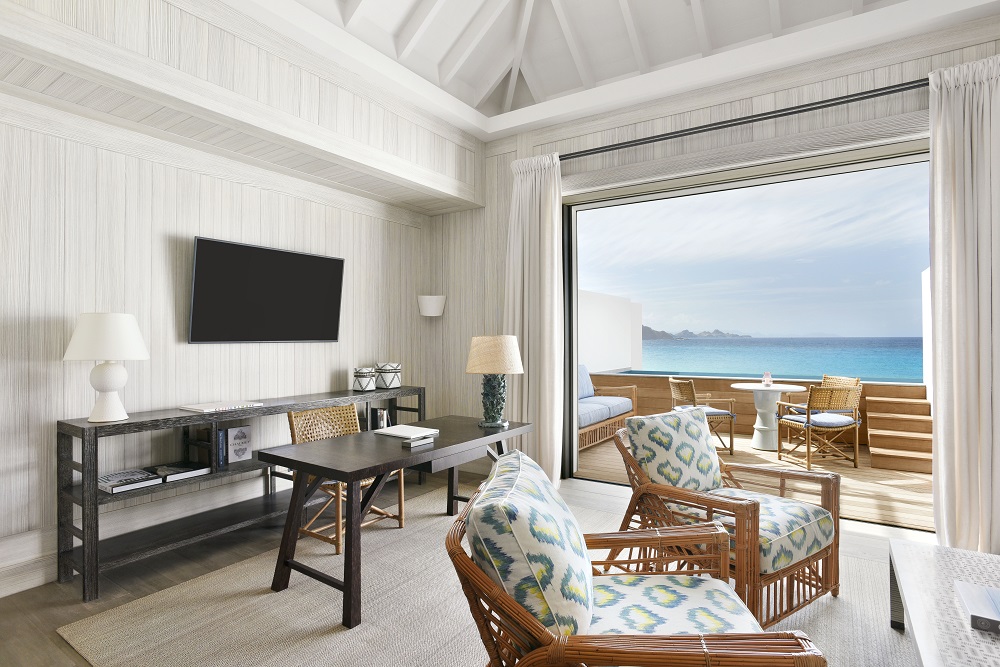 Cheval Blanc, a luxury hospitality brand developed by LVMH Hotel Management, has announced the re-opening of its property in St Barth, France.
Cheval Blanc St-Barth Isle de France is a luxury resort that's perched on the small island of St Barth, a tourist destination which was once an active volcano. Nowadays, it's a frequent honeymoon and getaway spot, due to its prime location on Baie des Flamands, also known as the island's best beach.
The French designer, Jacques Grange, was tasked to oversee the new design of the property – adding 19 new rooms and suites, creating a new interior design for all the rooms, as well as the lobby, the restaurants and other public areas.
In addition, the landscape designer, Madison Cox, has reinvigorated its tropical gardens, where exotic flora now flourishes even more. The gardens at Cheval Blanc St-Barth Isle de France are curated with the species of trees on the island. With strict attention to detail, the plants are selected and matched according to their density and their colours.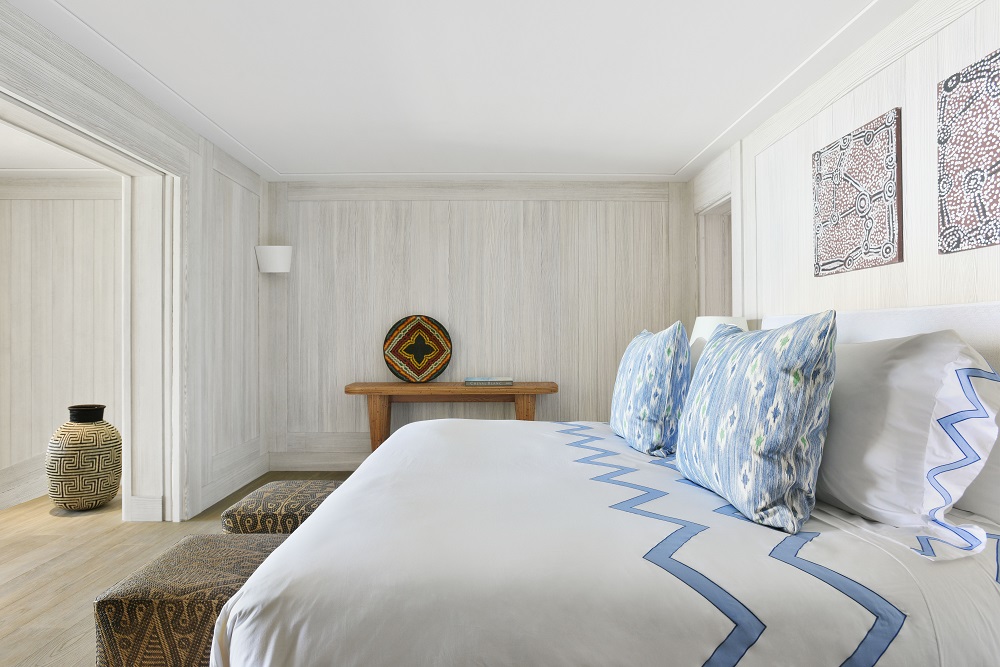 The new rooms and suites feature panoramic views of the beach, a coastal perspective that complements the sightlines from each seaside villa. They were built on the hillside, overlooking the Caribbean Sea providing views of the entire beach. To cater to families on vacation, the resort has also added a new kid's club called Le Carrousel, a space for games and activities.
As for the dining options, the resort developed a new concept of restaurants facing the sea, also designed by Jacques Grange. La Case de l'Isle serves a sophisticated French Riviera themed menu with ingredients carefully selected by the chef for a gourmet meal. And La Cabane de l'Isle serves a menu inspired by the Atlantic Ocean, with dishes from Europe to the Caribbean, to be enjoyed with toes nestled in the sand.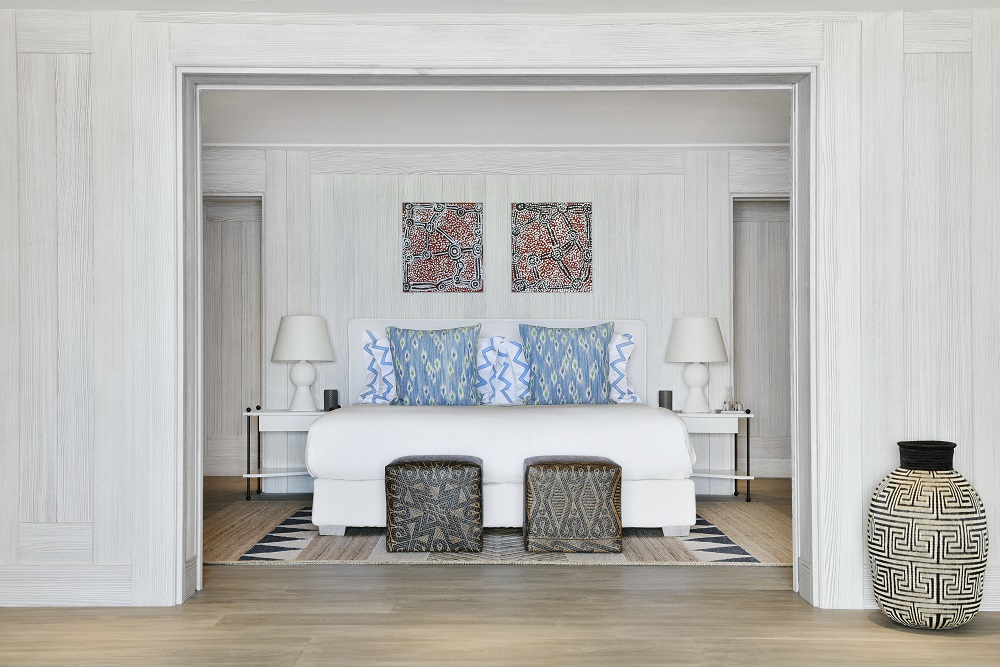 Cheval Blanc St-Barth Isle de France with its prestigious 'palace' status will re-open in December this year.