China among top long-haul destinations for UK travellers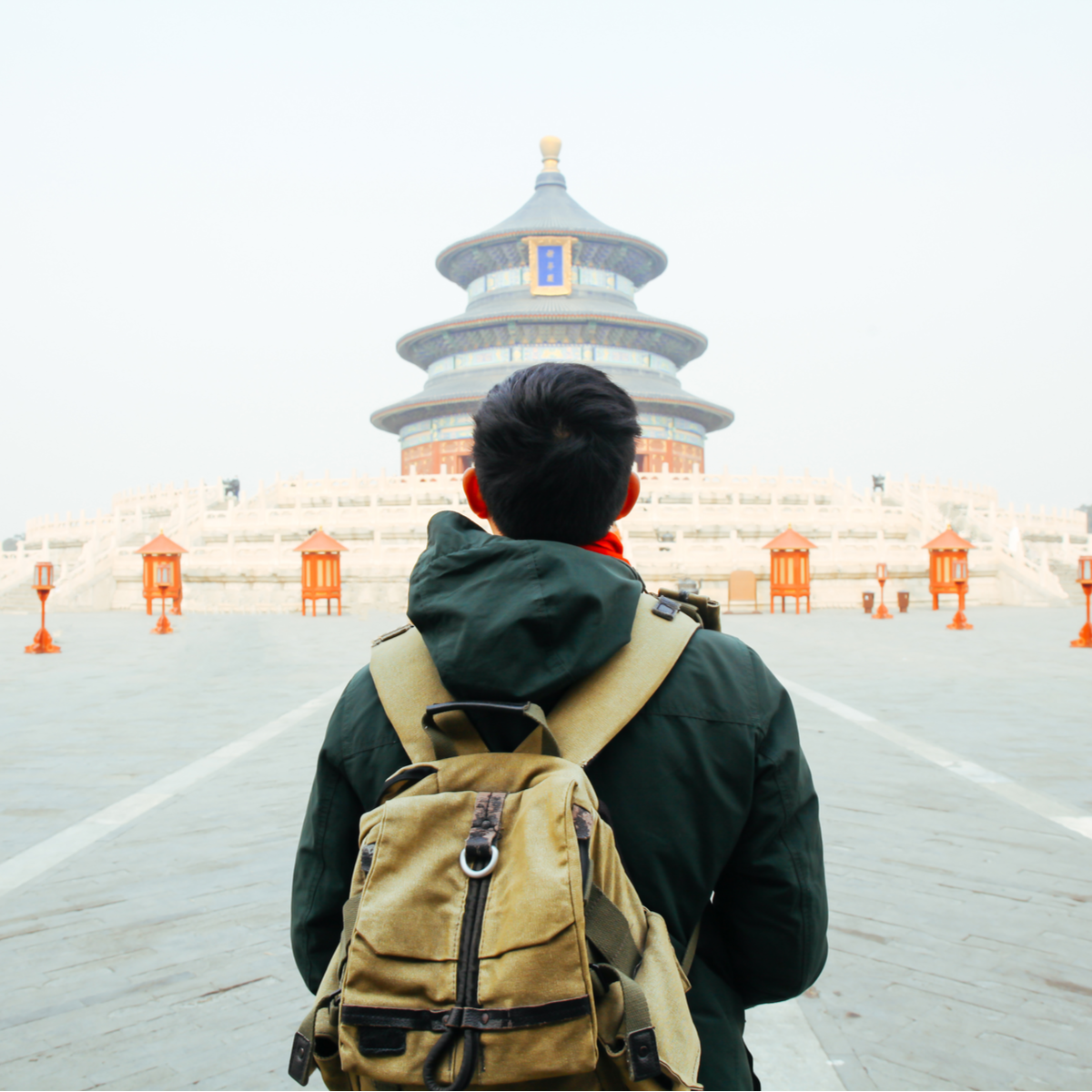 China is among the most popular long-haul destinations for travellers in the UK this summer. This was revealed by a recent study by Travelport. As of 14 June 2019, close to 30,000 advanced bookings had been made in the UK through all global distribution systems (GDS) for return flights to China scheduled between 28 June and 8 September of this year.
With flight bookings up by 3,402 (13%) year-on-year, China was the fastest growing top ten long-haul destinations for UK travellers compared to the same period the previous year. The US is still ranked as the most popular destination with over 300,000 flight bookings.
According to Paul Broughton, vice president and managing director for Northern Europe, Travelport, it was interesting to see China become a top ten long-haul summer destination for UK travellers this year, having sat just outside in 11th place last year. "A study in 2018 claimed it to be the top bucket list travel destination for one in four people in the UK, so interest in the country does seem to be rising. We are starting to see this translate into increased booking volume and I expect this trend to continue in the years to come as more people recognize just how much the country has to offer tourists," he said.