China National Tourist Office launches Facebook campaign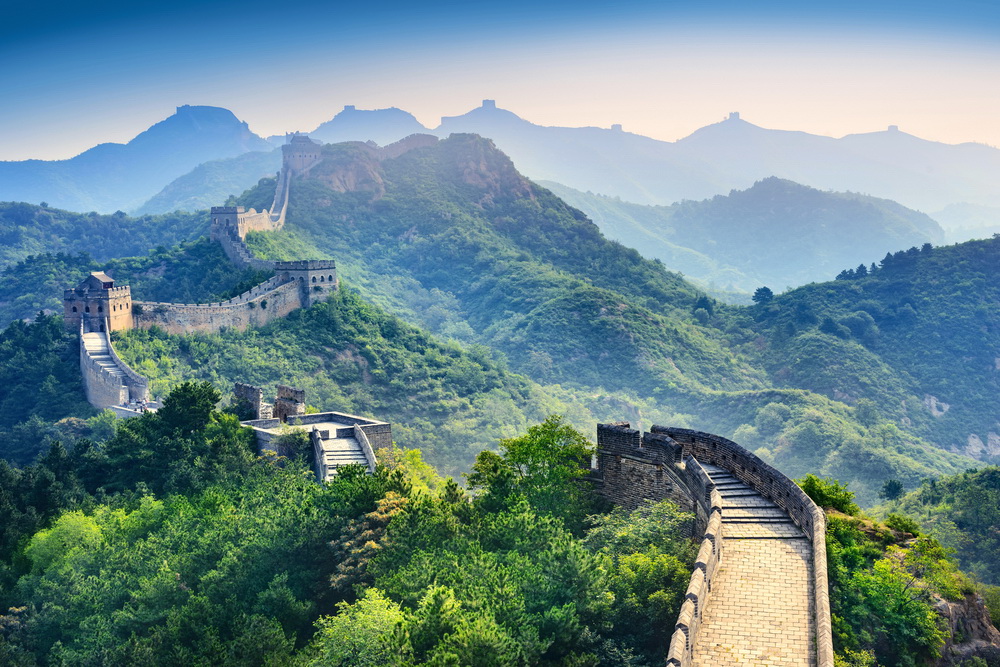 The China National Tourist Office (CNTO) has launched a social media campaign from its London office via Facebook. The page has a statement in support of the UK government's guidelines for staying home, only taking essential journeys and practising social distancing when out in public, as well as encouraging people to experience China from home.
To inspire agents, the page includes authentic Chinese recipes to try at home, videos of the Beijing Opera and photography from a wide range of regions across the country.
The CNTO website has additional information about China to inspire more bookings when travel restrictions are lifted.