China summer bookings jump manifold in Airbnb Plus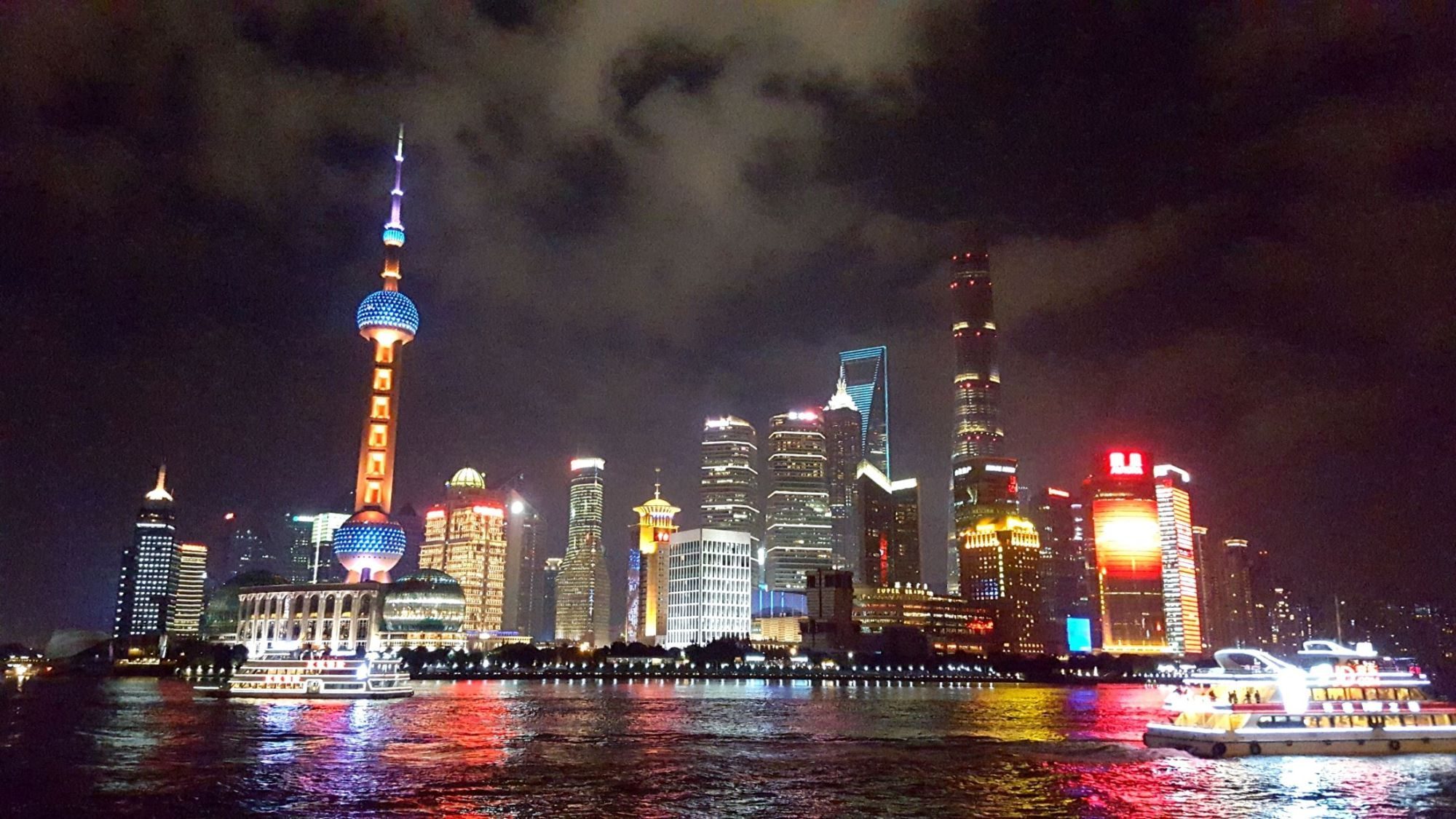 Airbnb Plus, an up-market tier of homestay rentals platform Airbnb, has had a more than six-fold increase in summer bookings for China amid surging demand.
Destinations close to first-tier cities saw a sharp rise in bookings, the San Francisco-based company said. Airbnb Plus reservations surged 14 times in the Yanqing holiday resort near Beijing and seven times in the capital's Fangshan district.
The top five destinations for family trips in China were Shanghai, Beijing, Chengdu, Chongqing and Guangzhou. Popular student choices include second- and third-tier cities such as Changchun, Wuhu, Shijiazhuang, Taiyuan and Foshan.