China turns to apps after closures and cancellations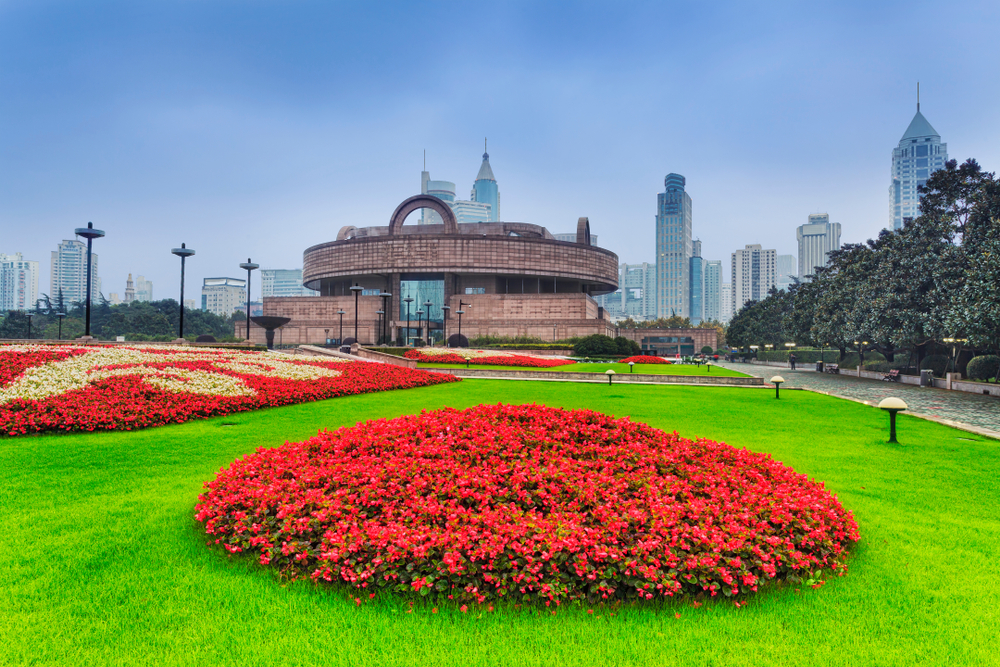 As the feared coronavirus continues to spread at a rapid rate, China is slowly being walled off as governments and airlines are suspending travel to and from the country despite World Health Organization's advice that such drastic measure is unnecessary.
The travel industry is a mess right now with numerous restrictions and cancellations. Australia and the United States deny entry of non-citizens from China. With confirmed cases nearing 12,000 and deaths in China at 259 as of Saturday, countries are seeking to keep anyone who might have been exposed to the potentially lethal virus away. But the moves run counter to the recommendation of the WHO, which said on Thursday that it could demand scientific justification from countries that go beyond its guidance not to restrict travel.
In Shanghai, travel agencies suspended 11,000 tours and more than 4,200 venues including museums, art galleries and amusement spots, and more than 100 A-level tourist attractions across the city are closed, according to the Shanghai Culture and Tourism Administration. With venues closed, over 100 performances and 2,700 public cultural activities have been cancelled.
Museums and art galleries have launched online activities like calligraphy, exhibitions and cultural events via websites, Weibo and WeChat. Some museums have posted exhibitions and collections on websites.