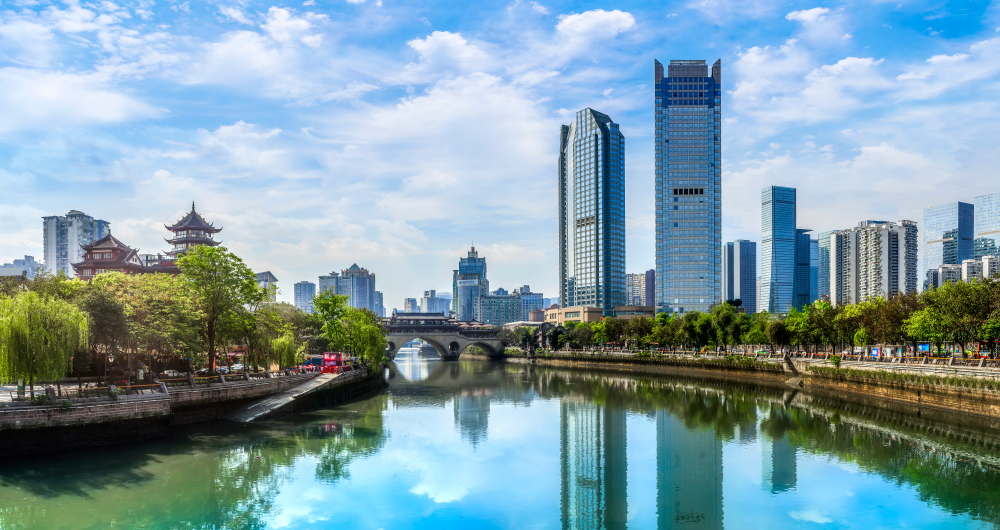 The first World Food Tourism Conference will be held in China's Panda paradise Chengdu on 5-6 September 2018 simultaneously with the Travel Trade Market 2018 (TTM).
Co-organised by Europe Asia Global Link Exhibitions (EAGLE) a joint-venture of Italian Exhibition Group (IEG) and VNU Exhibitions Asia and Discovery MICE, the Chengdu Conference is ready to host 100 local and international delegates at the TTM.
Travel Trade Market 2018, supported by Chengdu Tourism Bureau, is a B2B trade show that focuses on the inbound and outbound Chinese tourist industry. TTM is a part of a network created to facilitate communication within the tourism industry, as added value for its customers and partners all over the world.
Food tourism and Creative Cities
The first food tourism conference will highlight the evolution and new types of food culture over the next ten years, strategic impact in the development of gastro-tourism, importance of belonging to UNESCO Creative Cities for food culture, and traditions, heritage, food, digital and promotion of culinary tourism.
The World Food Tourism Conference is a step forward towards the establishment of a cooperation platform on food tourism in the Asia Pacific region. In line with the United Nations World Tourism Organisation (UNWTO) goals, it supports tourism stakeholders and member states' initiatives in pursuing the United Nations Sustainable Development Goals (SDG).
The choice of location is apt as Chengdu joined the UNESCO Creative Cities Network in 2010, by becoming the second UNESCO City of Gastronomy. The town is renowned as a historical city of gastronomy and birthplace of many culinary traditions.
"Key moment… in China and throughout the Asia Pacific region"
Discovery MICE, a member of the UNWTO, is a leader in organising international tourism conferences in South Korea, the Philippines, Malaysia, Cambodia and Laos.
"The collaboration with Discovery MICE is a prominent element of the TTM. Thanks to the partner's experience, we will add an important knowledge-sharing platform to the trade show and provide participants with valuable content," said Emanuele Guido, EAGLE president of international and national business development of IEG.
"Considering the growth trend of food tourism, our goal is to make this platform a key moment on culinary tourism in China and throughout the Asia Pacific region. And develop similar formats on other continents to connect the industry globally ".
"This conference could transform gastronomic world tourism"
For Choon Loong Lee, president and CEO of Discovery MICE and UNWTO vice president for Asia and the Pacific, "The collaboration with EAGLE, an Italian-Chinese joint venture, in the organisation of the first World Food Tourism Conference has global significance. Italy and China have the greatest culinary dissemination in the world. This conference could transform gastronomic world tourism and it would not have been possible without the support of Italian Exhibition Group and VNU Exhibitions Asia".