China's CITS to invest USD 1.9 billion on world's largest duty-free haven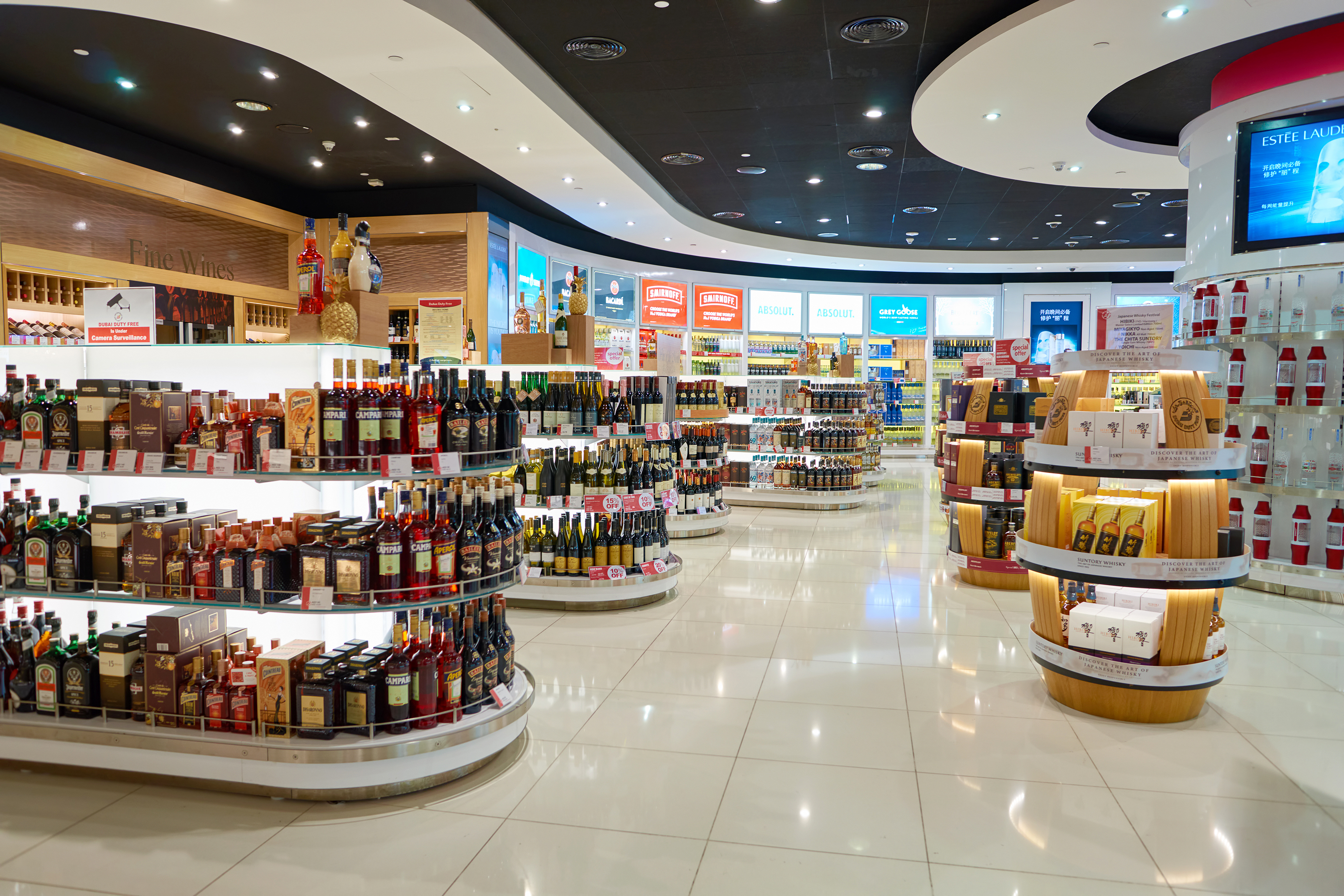 A subsidiary of tour operator China International Travel Service (CITS) will spend CNY 12.9 billion (USD 1.9 billion) to build the world's largest duty-free centre in China's southern Hainan province, taking advantage of the island's tax-free benefits for mainland tourists.
CITS Investment and Development aims to develop the 693,000 square-metre duty-free commercial, tourism and shopping complex between the Northern Hainan Economic Zone and the Western Coastal Cities' sub-centre. The new district will comprise apartment blocks, office buildings, a five-star hotel and shopping streets.
The duty-free industry in China's southern-most province is booming owing to policies that allow each visitor to buy CNY 30,000 (USD 4,358) worth of tax-free goods a year.