Chinese tourism in US slows down as tourists travel closer to home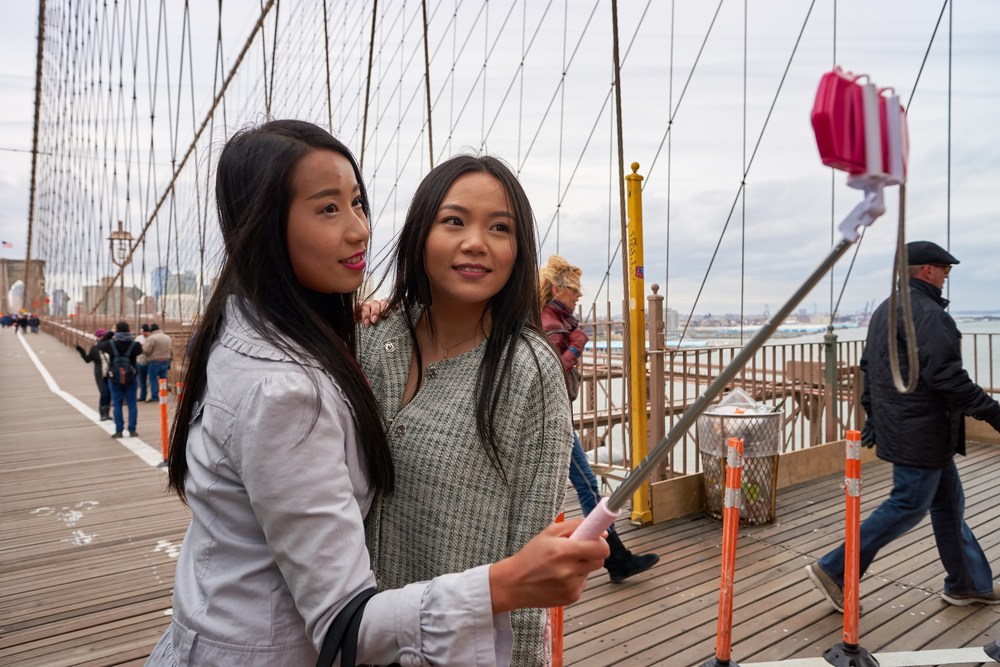 Brought about by the increasing friction between the US and China and economic uncertainty, Chinese travellers are vacationing closer to home.
According to the National Travel and Tourism Office, Chinese tourism to the US fell by 5.7% in 2018 to 2.9 million visitors. In comparison, the US welcomed more than 3 million Chinese visitors in 2016 and 2017.
The tension due to the ongoing trade war is the reason of the slowdown. Retaliating on the imposed high tariffs on Chinese imports, China issued a travel warning for the US last summer warning its citizens to beware of mass shootings, burglaries, and high costs of medical care – which are all a slight shade to America.
US-China relations were further strained by the ban on Huawei, which is China's telecom giant. The core issue with Huawei is its alleged use of spyware to spy on other countries. The tech company was added to the US Department of Commerce's Bureau of Industry and Security Entity List on 15 May after President Donald Trump issued an executive order that bans Huawei from US communications networks.
Chinese travellers are opting for closer destinations like Hong Kong, Macau or Taiwan to avoid any inconvenience that is a by-product of the trade war.
In 2017, China ranked fifth on US inbound tourism trailing behind Canada, Mexico, the United Kingdom and Japan. However, Chinese tourists proved to be big spenders that reached USD 261.1 billion in 2016.