Chinese tourism in UK up by 133% – TripAdvisor
A new travel trends study by TripAdvisor reveals that travellers from China are on the rise, and show no sign of slowing when it comes to visiting the UK.
The study examines the fastest growing inbound markets for the UK, based on traveller interest in UK destinations on the world's largest travel site, as well as looking at the ratings given to hotels, restaurants, and attractions by travellers and guests.
China's rise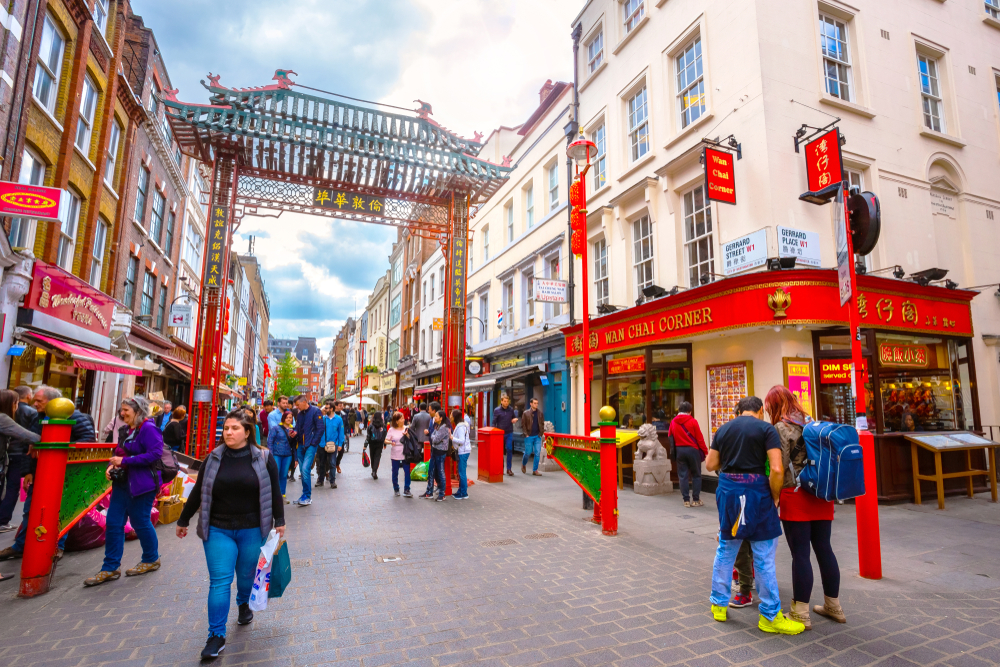 Travellers from China have shown one of the biggest increases in views of UK destinations, with an increase of 133% in Chinese travellers researching UK destinations between 2018 and the same period in 2019. This comes as the US is experiencing a dip in the number of Chinese visitors, potentially resulting from ongoing trade disputes and comments from China's Ministry of Culture and Tourism about travel to the United States.
Travel to the UK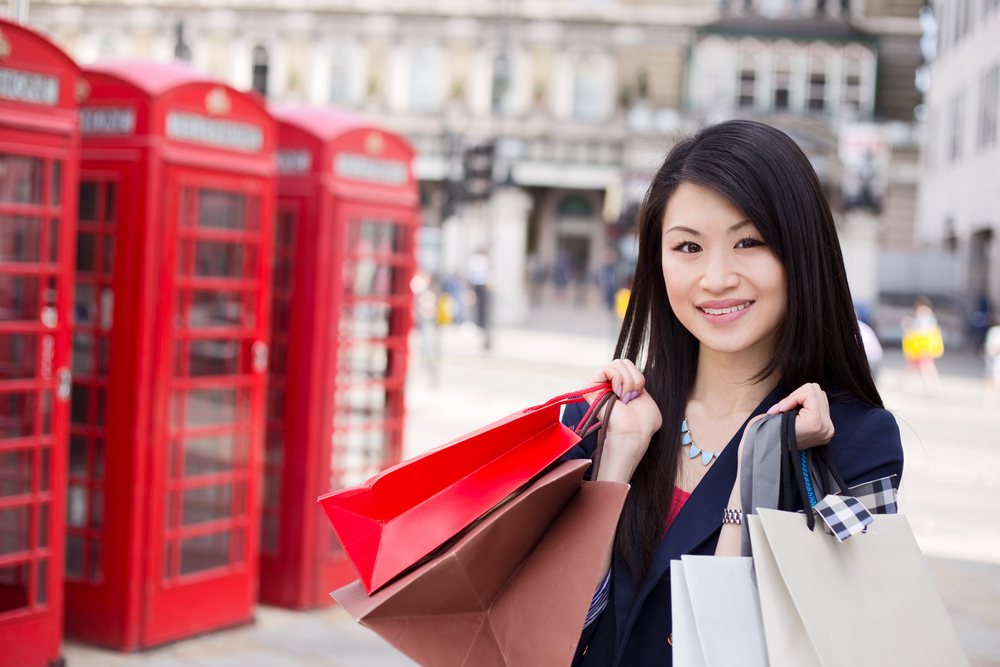 Other countries with an increased interest in views of the UK from 2018 to 2019 include travellers from Costa Rica (+212%) and Cape Verde (+111%). At a local level within the UK, Bicester has seen one of the biggest increases in interest from overseas visitors, with its discount outlet a real draw for savvy shoppers. From 2018 to 2019, Bicester saw an increase of 26% in visitors researching the destination.
"Overall, these results are great news for the UK hospitality industry – we're seeing real growth in interest from many countries and resoundingly good reviews from travellers," said Fabrizio Orlando, industry relations manager, TripAdvisor. "These findings not only paint a positive picture for the UK tourism industry, but they also provide the foundation for a strong marketing strategy for hospitality businesses."
Preparing for travellers
Research from TripAdvisor's TripBarometer study shows that demand for hotel amenities vary between nationalities. Research shows that Chinese travellers are more likely than any other nations to want wifi in their room, with 60% expecting it as standard in any hotel. Travellers from the USA are among the most likely to look for properties with air conditioning, but it's not a dealbreaker when looking for a place to stay.
Travellers searching for a place to stay on TripAdvisor can filter by amenities to narrow their searches, such as only hotels with air conditioning, or only properties with wifi. Business owners can claim their TripAdvisor listing for free to add photos, update amenities, respond to reviews, and view analytics for their property.
"If your property is not accurately described on TripAdvisor, they won't find you."
In the UK, just 45% of accommodation owners are actively managing their TripAdvisor page, with an estimated 16,000 properties not yet claimed, meaning the photos and descriptions on TripAdvisor may not reflect how owners want to represent their property.
Martin Verdon Roe, VP B2B Hotels, explains why it is important for property managers to keep their TripAdvisor listing up to date: "As we can see from the Travel Trends Study, travellers from all over the world are looking at coming to stay in the UK, each with different wish lists for their accommodation. But if your hotel or B&B is not accurately described on TripAdvisor, you run the risk that travellers won't find you."
"Once an owner or employee claims a TripAdvisor listing, which they can do for free, it just takes a few minutes to make sure that a property is accurately described by ticking the amenities available and uploading some high-quality images. This is one of the easiest ways to make sure your property is visible to the millions of global travellers looking at TripAdvisor for their next trip."