Chiva-Som launches complimentary online wellness services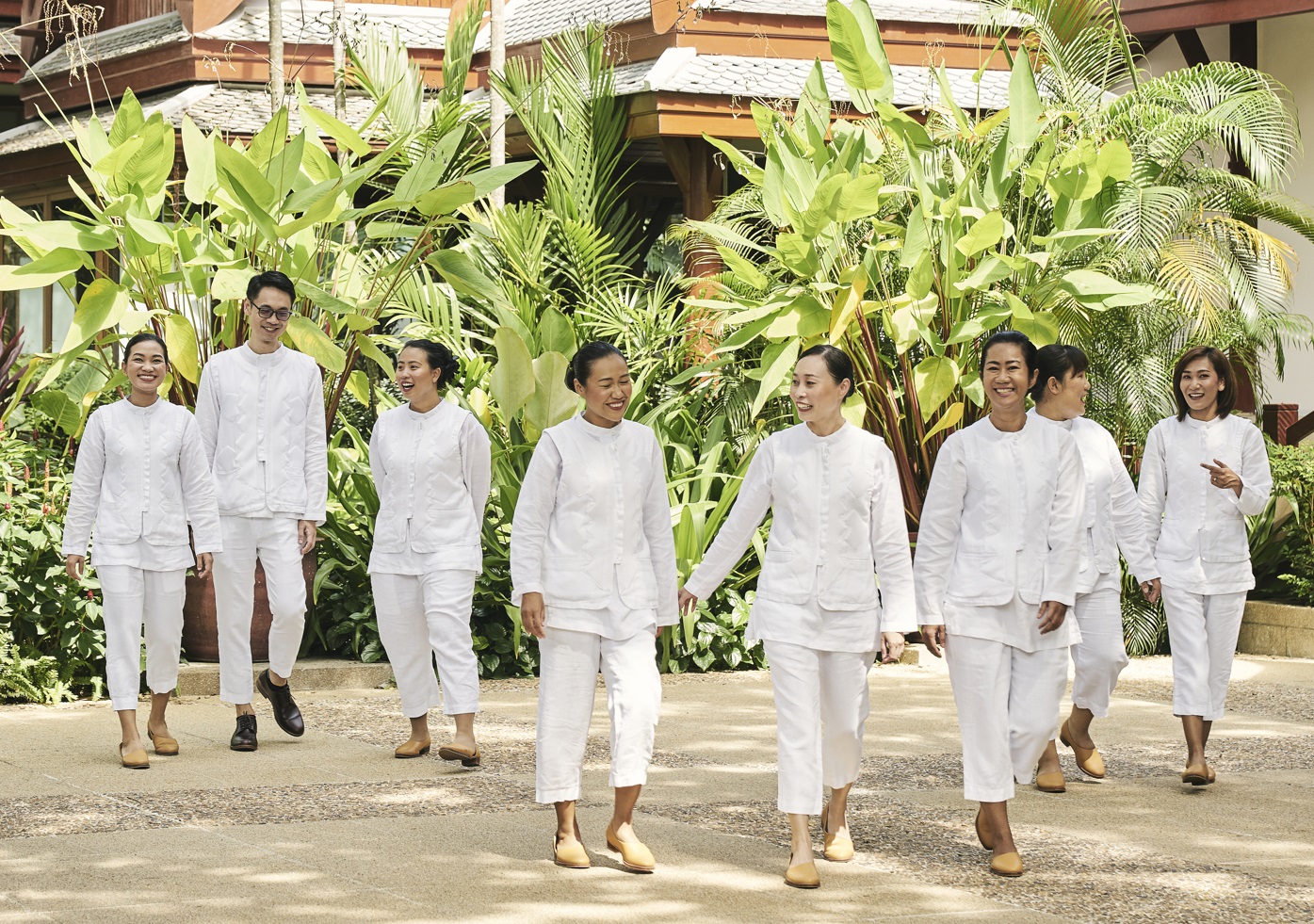 A pioneer in transformative wellness practices, Chiva-Som in Hua Hin, Thailand, has announced the launch of Chiva-Som Online Wellness Services, to provide support and encourage individuals to maintain wellness goals during this unprecedented time.
The new tele-therapy service at the resort will connect individuals with the resort's team to provide bespoke professional support during this time of heightened anxiety and social isolation. Participants will be able to speak directly to the experienced wellness team live from home via video communication and receive personalised feedback regarding lifestyle and nutrition.
It is also sharing a collection of on-demand, inspirational wellness content and hands-on tools across the resort's digital channels to help everyone adapting to a new way of life within the limits of home. From healthy cuisine recipes and holistic wellbeing advice, to virtual exercise programmes and self-training tutorials, all curated by the resort's world-class team of trainers and education facilitators, to keep the body and mind active and healthy whilst the resort is closed.
"Now is a time for support, collaboration and encouragement. We are committed to our guests and community, in which we are striving to distribute our wellness resources to support people's wellbeing without boundaries," said Krip Rojanastien, chairman and CEO of Chiva-Som. The services are available daily from now to 31 May 2020.