Choice Hotels goes big in Japan with over 30 hotels by 2033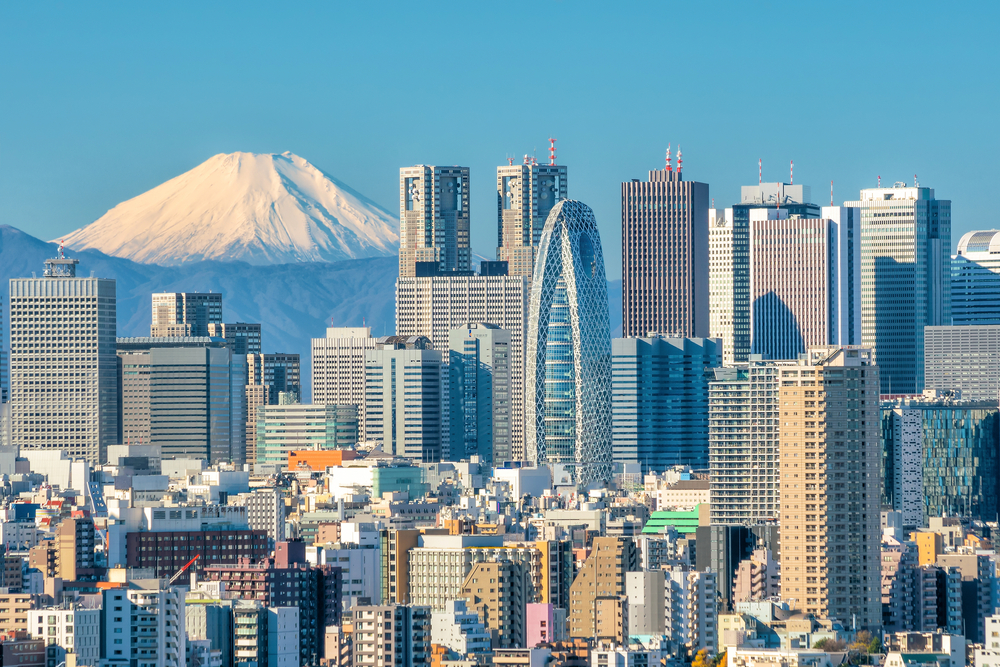 Choice Hotels International has signed a 10-year extension of its existing master franchising agreement with Choice Hotels Japan, expecting to open more than 30 new hotels in the market by 2033.
Since 2003, Choice Hotels Japan has been the exclusive franchisor of the Comfort brand in the country and currently operates more than 60 hotels in key markets, including Tokyo, Yokohama, Osaka and Sapporo.
The first seven of the new Comfort hotels are planned to open over the next three years in large cities including Kyoto, Matsuyama and Nagoya. The expansion is expected to bring the number of rooms in the Comfort portfolio to more than 15,000 by 2025…
Please login or create a free profile to read the full article.