Cinnamon launches 'Bring A Friend Home' campaign to speed up tourism recovery in Sri Lanka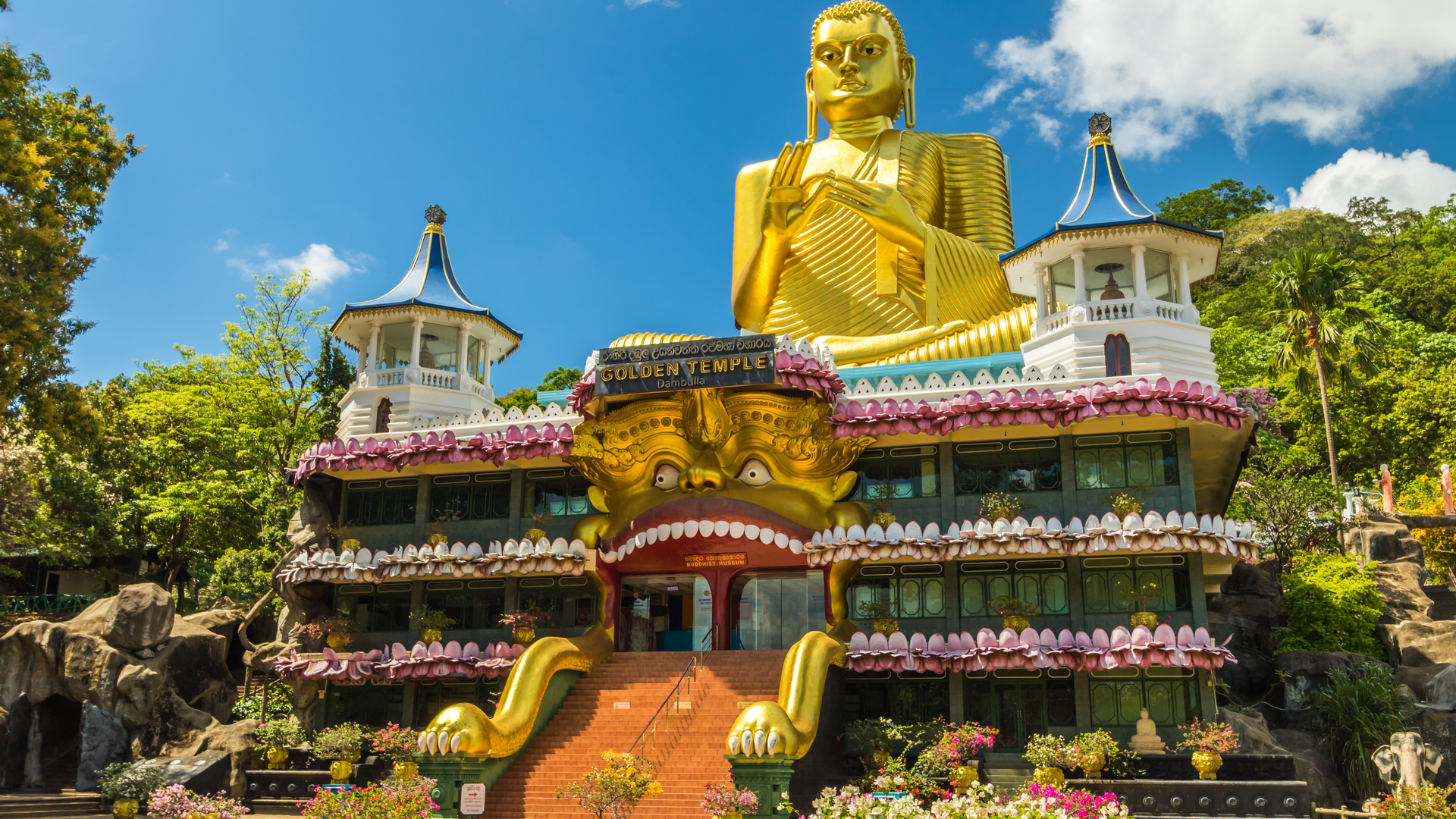 Cinnamon's Bring A Friend Home (BAFH) introduces an exclusive initiative to spearhead tourism in Sri Lanka and also to overcome challenges faced by the tourism industry. BAFH encourages fellow Sri Lankans living here and overseas as well as expats living in Sri Lanka to nominate foreign friends to visit the island through an array of attractive packages.
BAFH follows a simple four-step process – register, invite, accept, travel. This gives applicants the opportunity to invite one or more friends living overseas via email, WhatsApp, Facebook or Twitter.
The invitee – any foreign passport holder or Sri Lankan expat – can then proceed to accept the invitation by purchasing one or more packages listed on the campaign website. A range of packages are available to choose from, including beach, nature, adventure and city tours specially curated for showcasing Sri Lanka's tourism offerings.  The invitee must travel to Sri Lanka until 15 December 2019.
"Campaign will help spread positive outlook ."
The campaign is set to expedite the tourism arrivals to the country and is part of Cinnamon's contribution towards the recovery process. Launched with the active participation of all local industries, Cinnamon is engaging both locals and foreign tourists, taking ownership for creating exemplary change across the tourism sector. Jacqueline Fernandez, former Miss Sri Lanka and current Bollywood sensation, was the first visitor under this promotional campaign.
Speaking about Cinnamon's initiative, Kishu Gomes, chairman of Sri Lanka Tourism Promotion Bureau stated: "It is a timely initiative by Cinnamon to help regain Sri Lanka's formerly attained standard of tourism as an island that was known as one of the must-travel places for year 2019. This campaign will help spread a positive outlook of the country across the world, showing that it is safe to visit and is open to tourism."
Here at TD, we put our best efforts to provide the latest and most valuable content to our readers. It is a true labour of love - where we work hundreds of hours each month - to make sure we offer meaningful content. If you value what we do, please consider a donation of any amount.
This would mean the world to us! Thank you and click here to proceed!